Showing Entries with tag "Morning Sickness"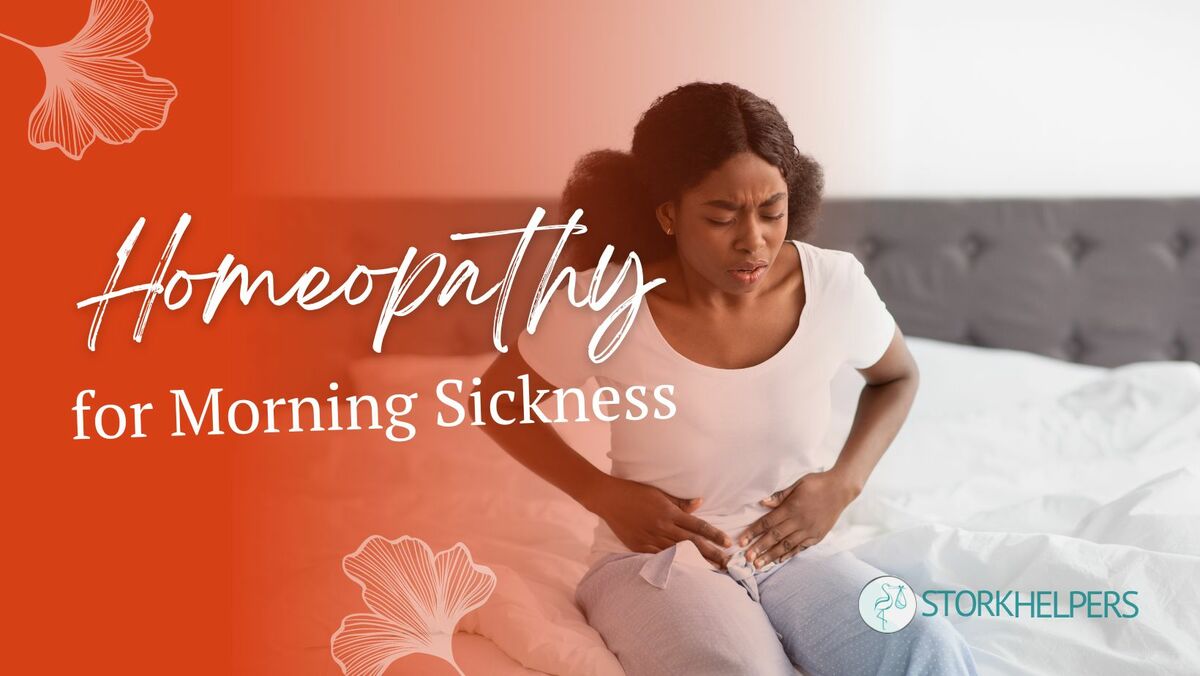 Pregnancy can be challenging, no matter how much support you have.
Morning sickness can be one of the most frustrating parts of the early months of pregnancy. Nobody wants to feel sick, but you may feel reluctant to reach for the medication (even over the counter) since you have a life growing inside you.