Showing Entries with tag "Membranes Rupture"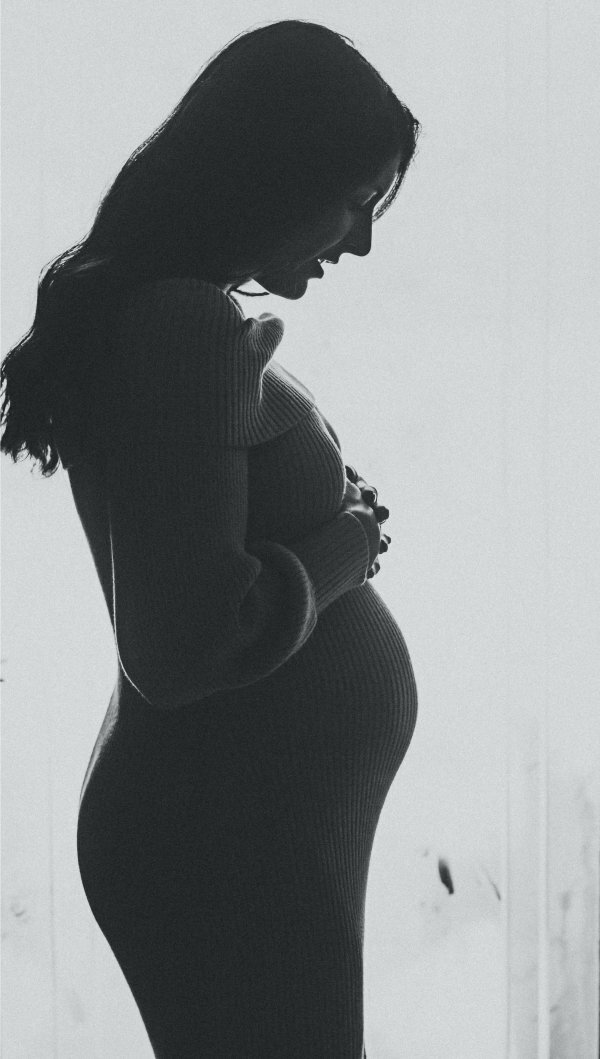 This is can be a big concern for most women who are pregnant. Women often have anxiety about their water break in the theatre, while at the mall, in church, at a restaurant or at work. The good news is this only happens in 10% of women while at home or in the grocery store.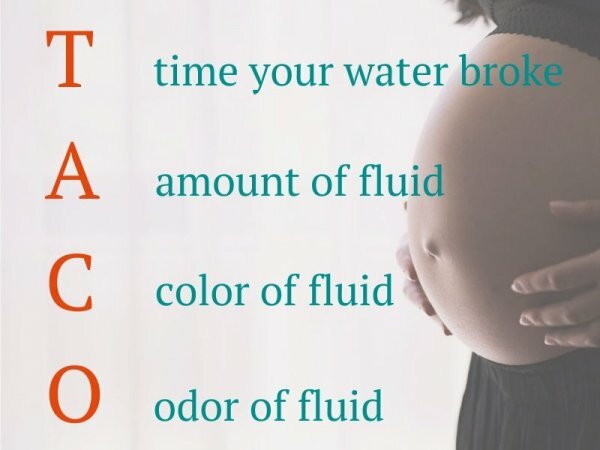 Thinking you won't be prepared and this will happen at the worst possible time? Don't worry, its less common that you think. Having your water break as the first sign of labor actually only happens 10% or less of the time.