Showing Entries with tag "Labor Support"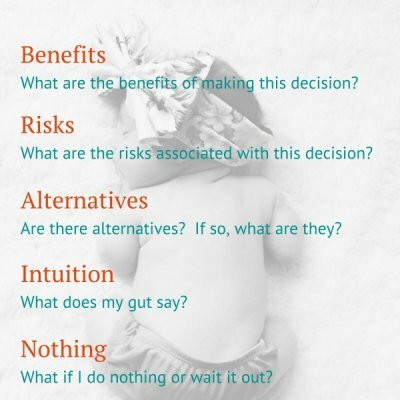 The moment you have been waiting for is finally here! Know that you have plenty of options for how you will bring your baby into the world. After you know your options, you can begin to create your preferences for birth.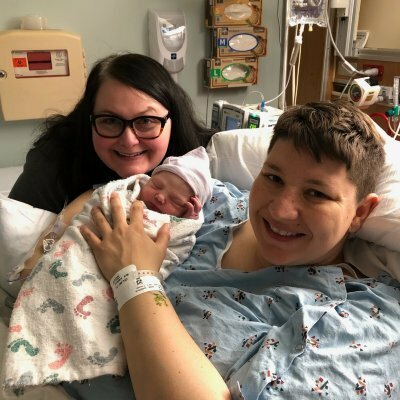 Tamara is the absolute best Doula to hire! We were referred to her by a friend who had delivered with her, but I had no idea the extent of love she would graciously share with us on our birth day.
Our little one decided to arrive 4 weeks early. Tamara stayed with us every step of the way. Communicating during early labor and joining us at the hospital in the middle of the night when active labor started.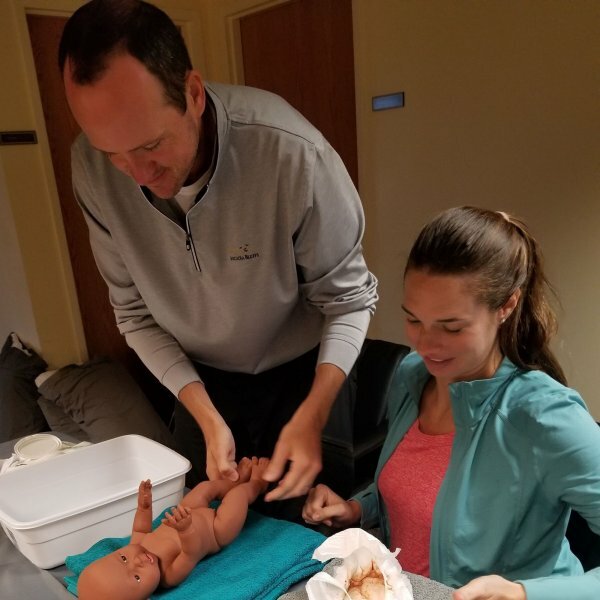 Have you thought about taking a childbirth class? Wonder if its worth your time and money? Think it will be boring or that you wouldnt learn anything?
Think about taking a class with Stork Helpers. We offer a variety of classes to choose from depending on your needs.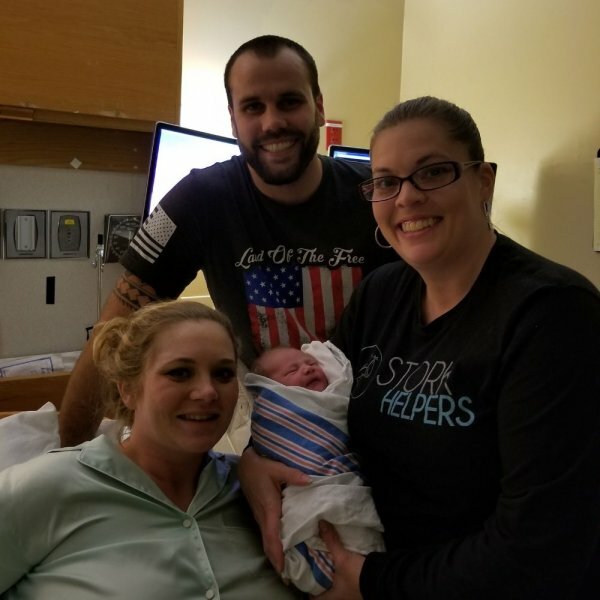 One of the common questions I hear from couples when thinking about a douls is whether Dad will be left out. That if I am there supporting mom, dad will be pushed back to the side. However, that couldn't be further from the truth. Doulas are for dads just as they are for mom. Doula's do not replace any person in your family, doulas are a member of your support team. Read on to learn how doula's and dads work together.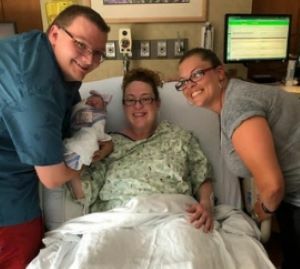 Tamara is a wonderful person and doula! She met with my husband and I twice before our daughter's birth to discuss what to expect and the birth experience we hoped to have. She's a great listener and caring person! She went above and beyond made a birth position handout for us in the event she wasn't able to make it for the birth (due to a scheduled vacation the week before our due date)!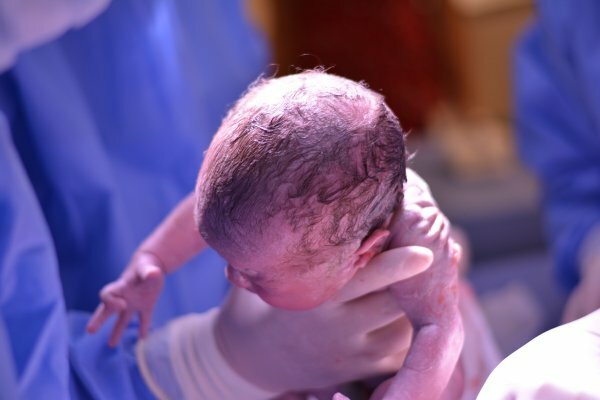 Labor can be a long and exhausting period for many Mama's and their partners. During that period of time as you wait for labor to progress, it is important that you remain as comfortable as possible. This will help in reducing your stress level as you move closer to the big moment. Below, I have listed some things that can help keep you comfortable during labor.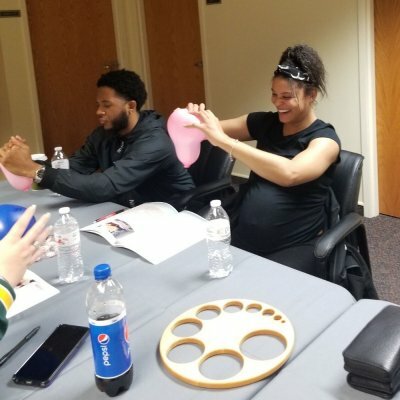 Have you been looking for a Childbirth Class that is fun and informative at the same time? Join us at one of our upcoming 3 Week Classes or faster paced one day class and join in all the fun for yourself!
Tamara has developed a class combining her twenty years of being a Mama with her experience as a doula and childbirth educator.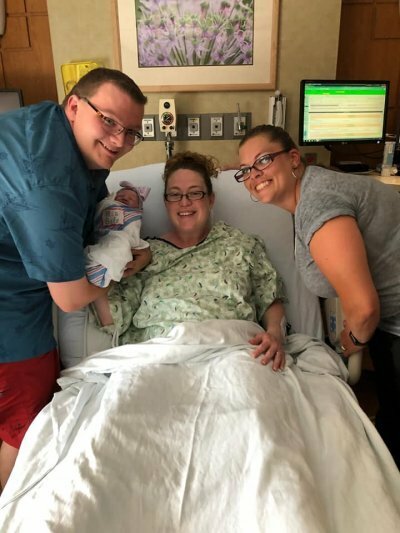 Birth Doula. Birth Companion. Birth Coach. All are various descriptions that are commonly used to describe a doula. The word doula is a Greek word meaning "woman's servant." Women have been serving others in childbirth for centuries and have proven that support from women has a positive impact on labor. Find out why a doula is a key person to have in your delivery room.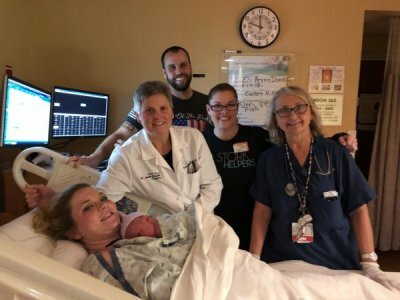 Birth partners are important in helping labor go smoothly as they can provide both emotional and physical support. While everyone that probably comes to your house or meets up with you from the time they find out Mama is pregnant until months after the new baby arrives only wants to know how Mama and baby are doing - your role is important.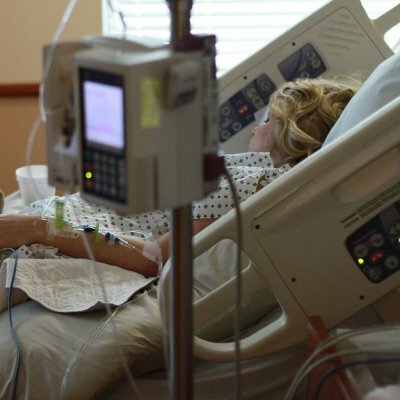 Often times, women laboring in the hospital spend a good portion of their time in bed. Not all women know they have options on how they labor. In may situations, laboring in bed will prolong labor. Find out how to help ease your labor along.