Showing Entries with tag "Labor Stages"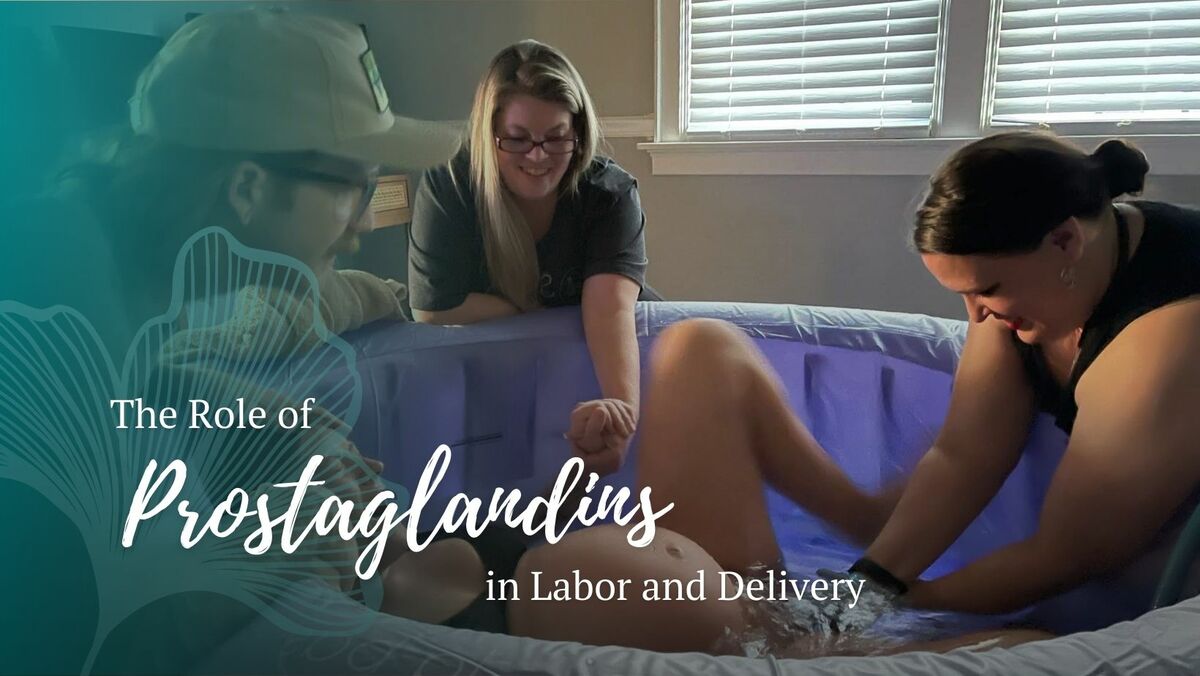 Pregnancy and the delivery of a child are one of the most complex processes that your body will ever go through.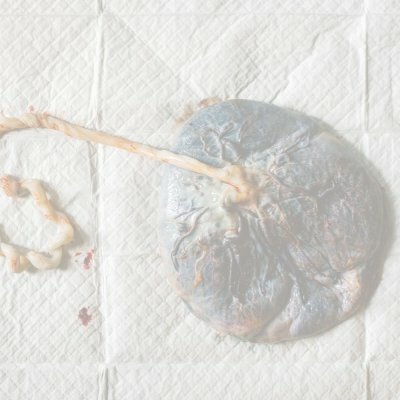 Did you know that Pitocin is often given during the third stage of labor? Are you familiar with the third stage of labor?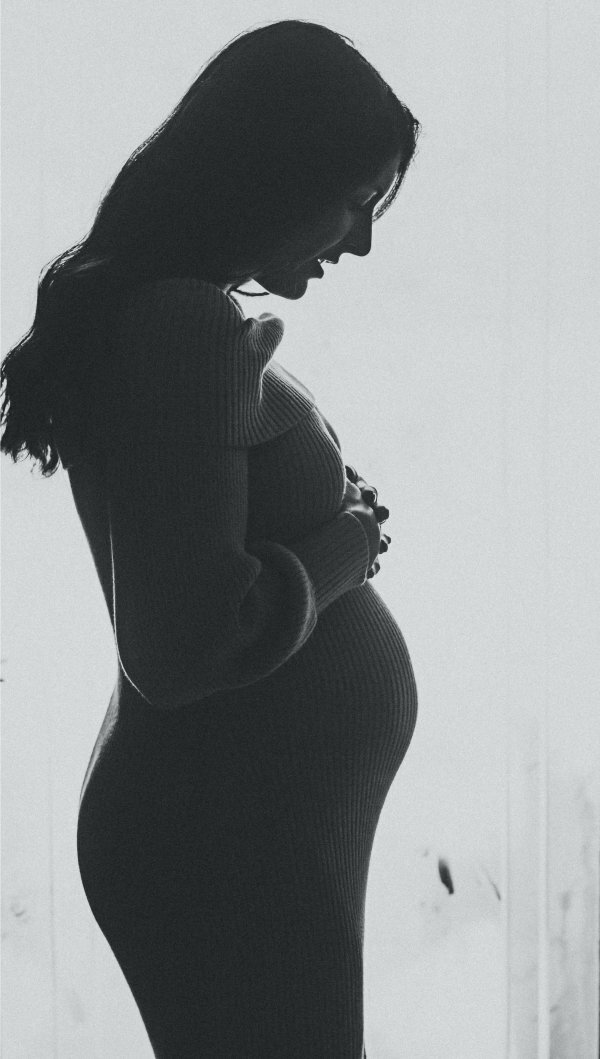 This is can be a big concern for most women who are pregnant. Women often have anxiety about their water break in the theatre, while at the mall, in church, at a restaurant or at work. The good news is this only happens in 10% of women while at home or in the grocery store.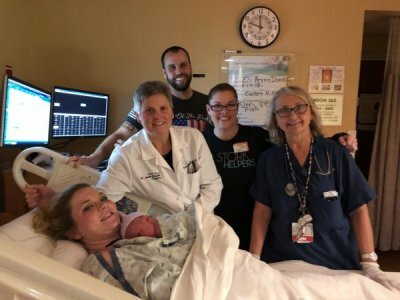 Birth partners are important in helping labor go smoothly as they can provide both emotional and physical support. While everyone that probably comes to your house or meets up with you from the time they find out Mama is pregnant until months after the new baby arrives only wants to know how Mama and baby are doing - your role is important.
Ciera was a warrior through her pregnancy and chidbirth and is such an amazing mom to her beautiful little girl. If you have a moment, please watch Ciera's real and raw video about pregnancy and childbirth and all that comes with it - ups, downs and everything in between.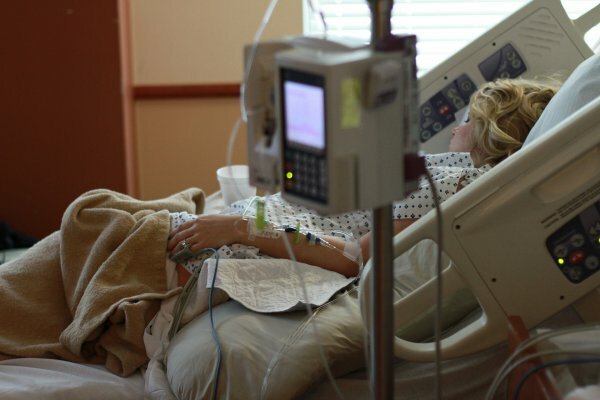 Labor is made of up of 4 stages. Follow this guide so you can now what to expect.