Showing Entries with tag "Labor Inventions"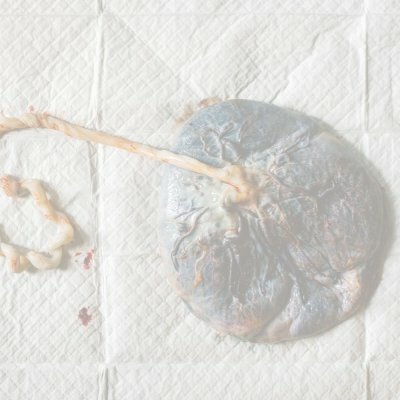 Did you know that Pitocin is often given during the third stage of labor? Are you familiar with the third stage of labor?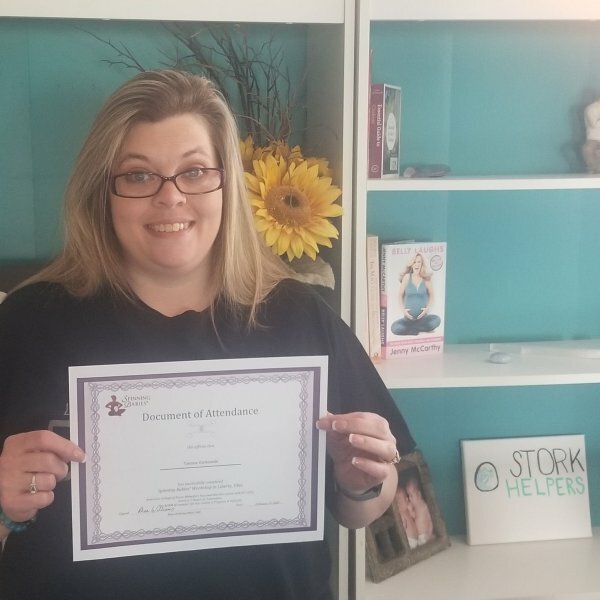 A few months ago, I was given the opportunity to attending a Spinning Babies Workshop. The class took place over a weekend and was filled with moms to be, doulas, midwives and chiropractors. All of there to learn morea bout how to help Mama and baby achieve the gentlest, most natural birth possible.