Showing Entries with tag "Labor Comfort"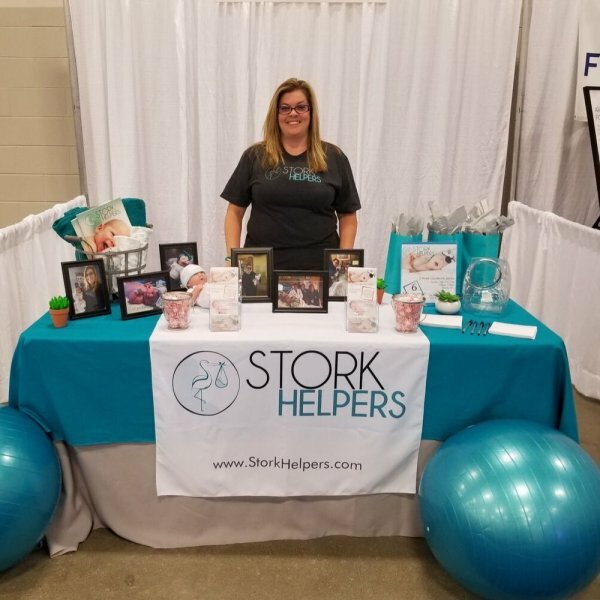 Thank you to everyone who came out to join me at the 2019 Cincinnati Baby and Beyond Expo at the Sharonville Convention Center this weekend!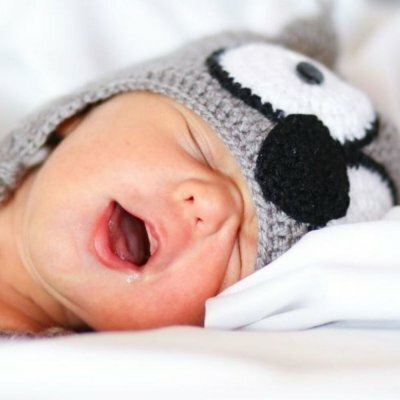 The focus of this class is about different techniques to make you comfortable throughout the labor and birth process. You will learn ways to help manage labor pain naturally as well as various labor and birth positions that will help you labor and deliver in a way that is more comfortable for you and baby.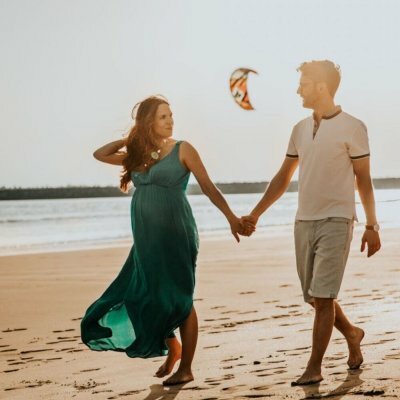 Our Date Night Childbirth Class is a unique class opportunity for those that want to take a Childbirth Class, but don't have the time to be able to take a full class. Date night is taught on Friday evenings and includes pizza and dessert to make the night compete.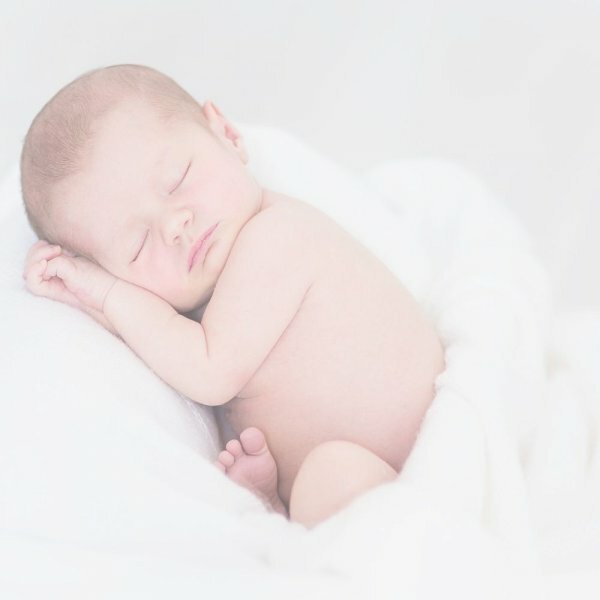 Stork Helpers is excited to announce that I now offer childbirth classes. I have been going to childbirth classes across Cincinnati and Dayton for the last year seeing what is currently offered in the area. I have also been talking to families about what they want out of classes and what they wish they had gotten out of a class.