Showing Entries with tag "Free Service"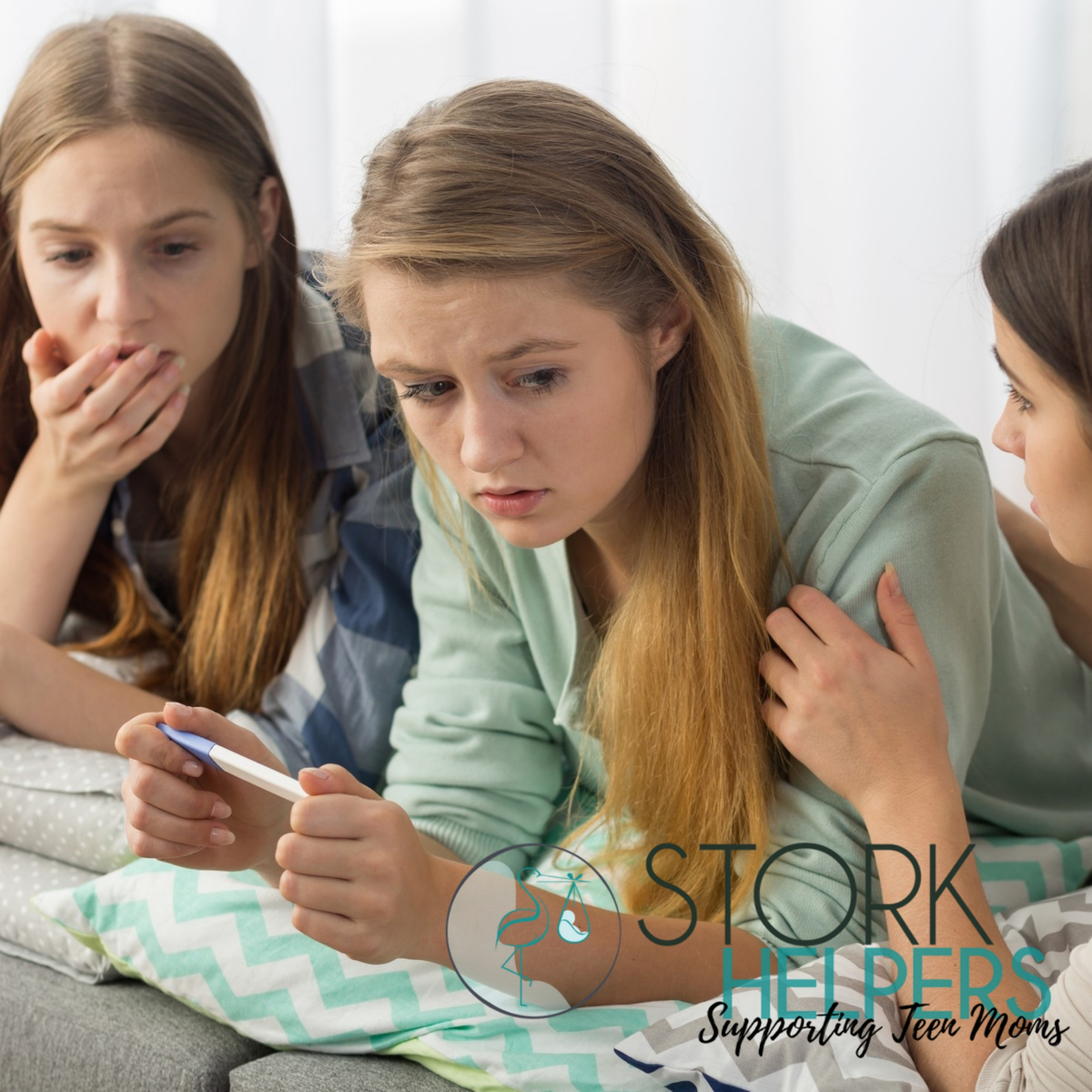 Tamara is proud to launch a non profit of Stork Helpers, Supporting Teen Moms.
Tamara has long been passionate about helping teenagers through the tough transition years from child to adult. Tamara has seen first hand the struggles of teenagers and has actively volunteered with youth groups for the last 15 years.