Showing Entries with tag "Fort Hamilton Hospital"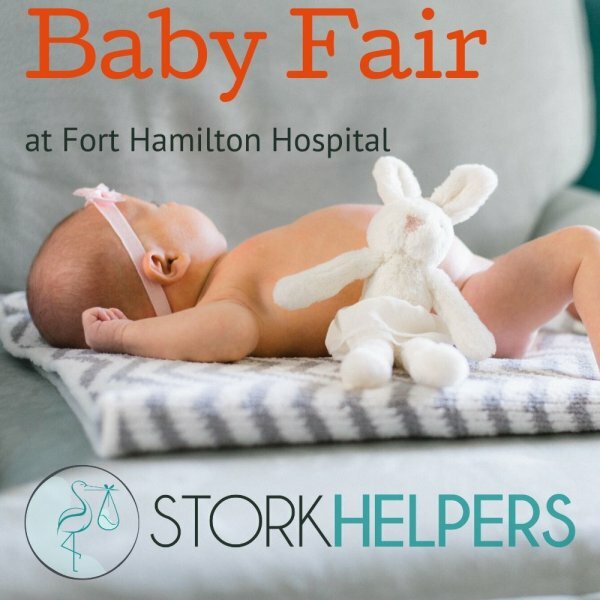 Join me at the Baby Fair at Fort Hamilton Hospital. Get a chance to talk to me about how a doula can support you.
Per the Kettering Health Network website "Baby Fairs are free, open-house events where future parents can learn more about successful pregnancy planning, financial planning, what to anticipate during pregnancy, and what to expect once baby arrives."