Showing Entries with tag "Diaper Bag"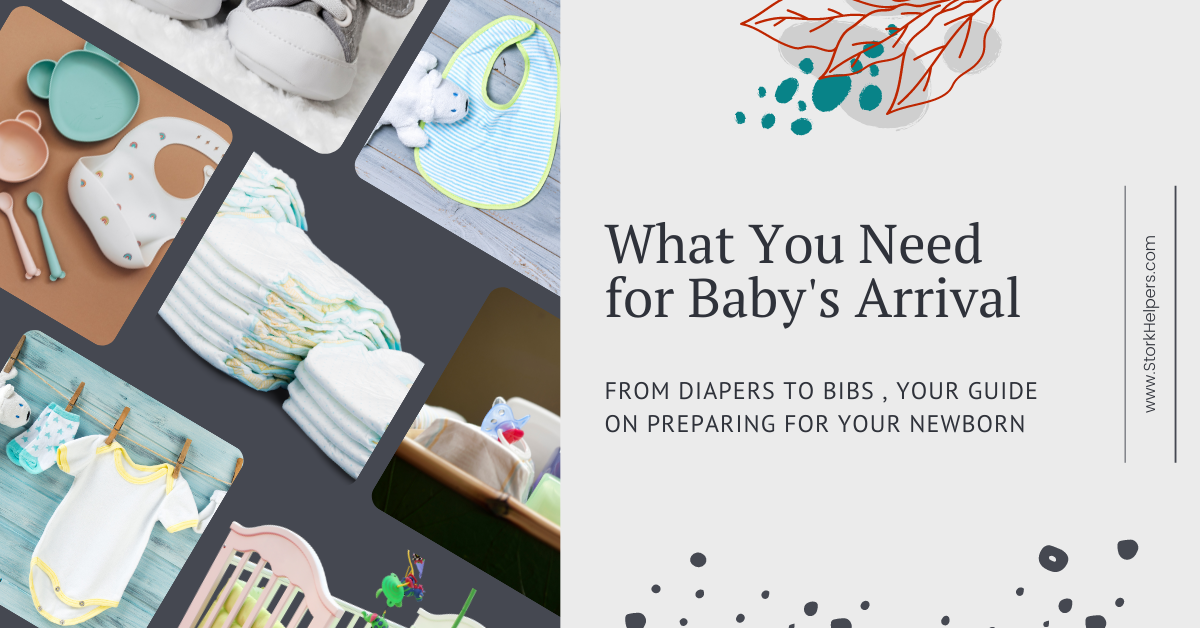 Your life is about to change.


Whether you're a single mama or you have a co-parent, when your baby finally comes, you will need a lot of stuff to keep them happy and healthy.


You can use this post as a checklist for all the things you'll need before your precious bundle of joy arrive...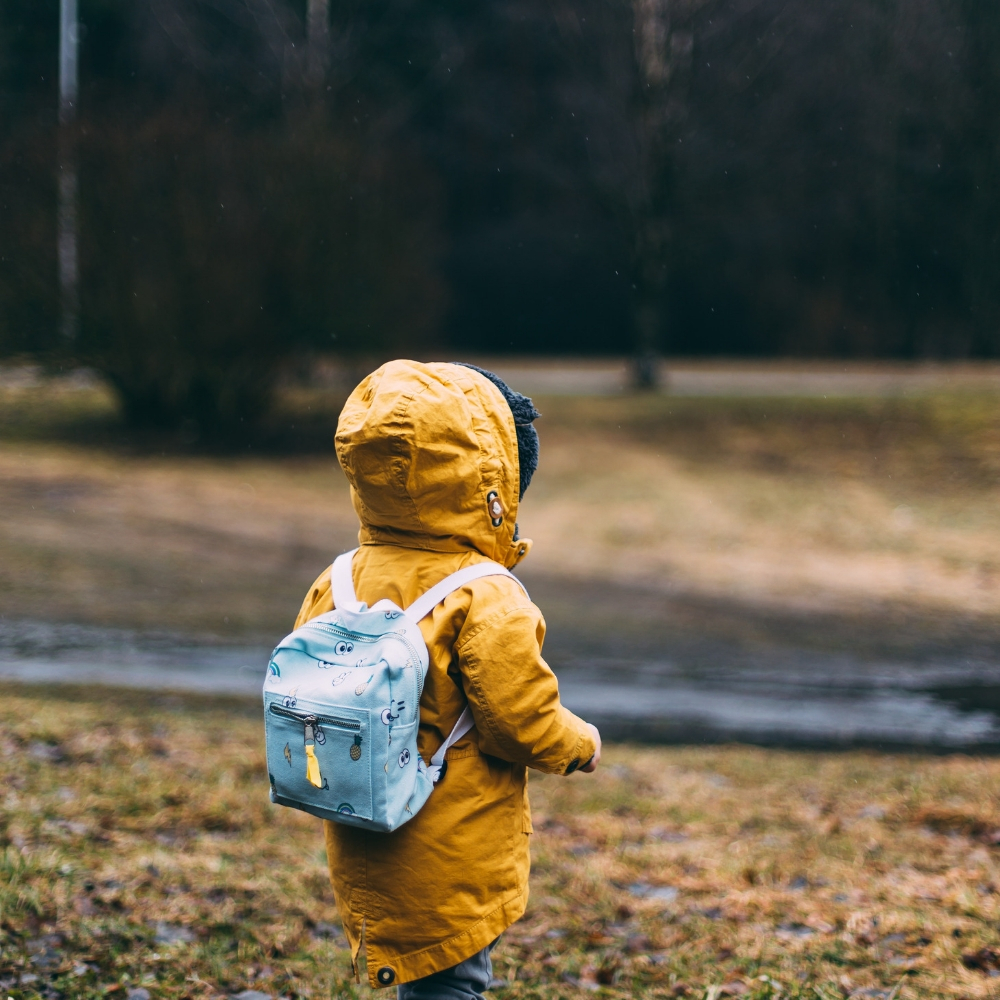 The diaper bag.  The must have of every parent when they decide to venture out of the house.  Whether you are going out for a quick trip to the grocery store or out for a family day of fun, this bag comes with you wherever you go.   It becomes a part of you. So we asked some new moms what are their must haves when carrying around their bag.  
With those answers, we compiled a list of top answers: