Showing Entries with tag "Date Night"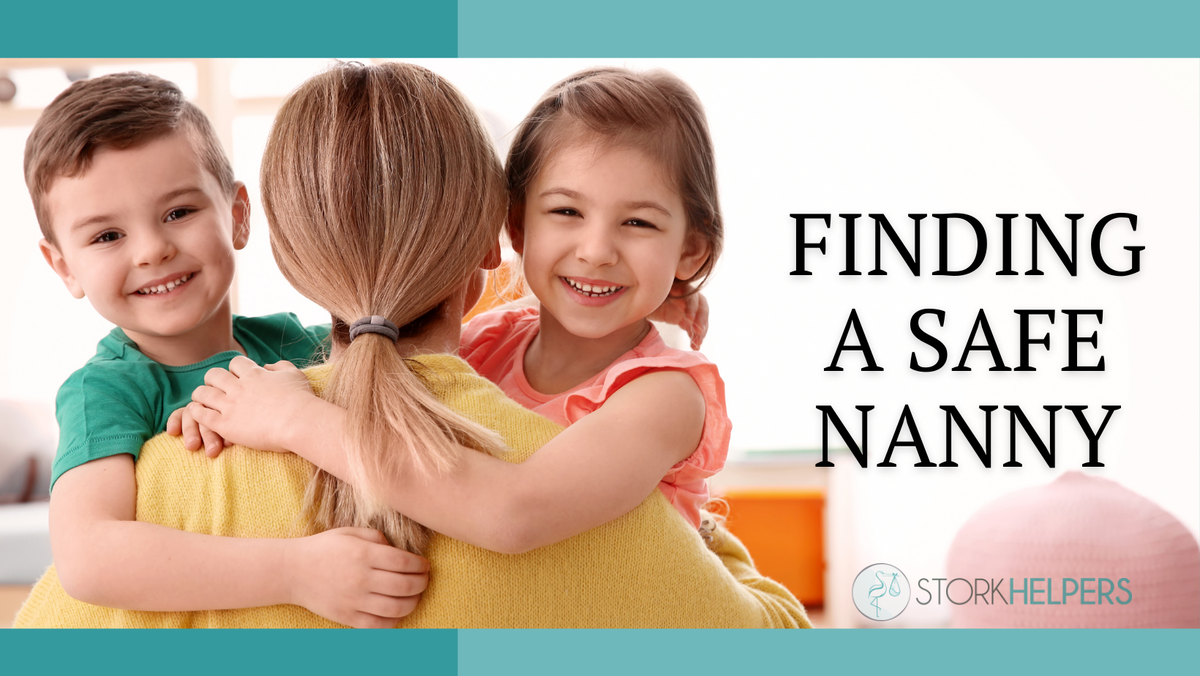 Every parent wants to have it all. A flourishing work life, a safe and happy family, and personal hobbies and fulfillment. But how do you work for nine hours a day, cook meals, and keep your house clean when you have a gaggle of young children at home?
You can't expect family to always be...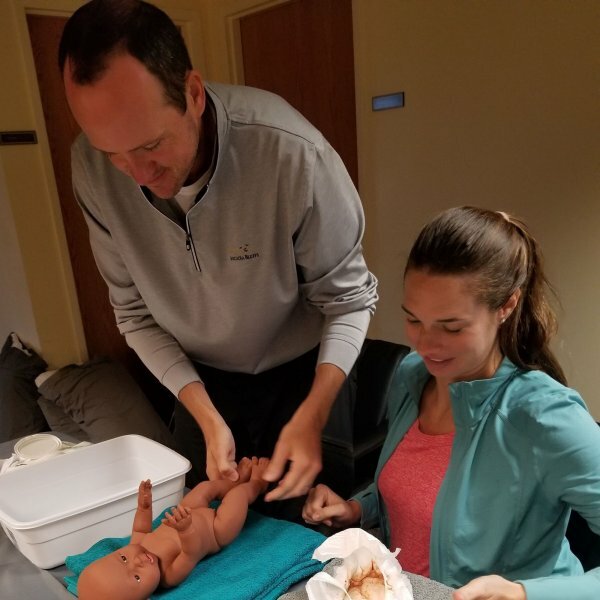 Have you thought about taking a childbirth class? Wonder if its worth your time and money? Think it will be boring or that you wouldnt learn anything?
Think about taking a class with Stork Helpers. We offer a variety of classes to choose from depending on your needs.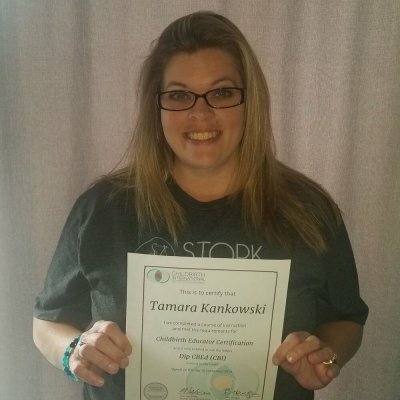 Tamara Kankowski is now a Childbirth Educator, Dip CBEd! Tamara has been working for the last year towards her certification in Childbirth Education. Becoming certified has required a lot of reading in addition to class hours.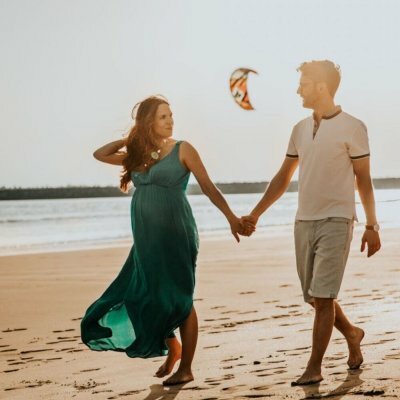 Our Date Night Childbirth Class is a unique class opportunity for those that want to take a Childbirth Class, but don't have the time to be able to take a full class. Date night is taught on Friday evenings and includes pizza and dessert to make the night compete.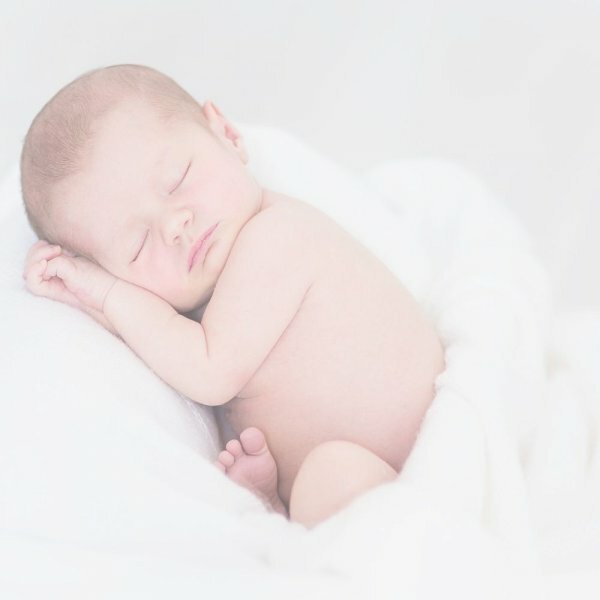 Stork Helpers is excited to announce that I now offer childbirth classes. I have been going to childbirth classes across Cincinnati and Dayton for the last year seeing what is currently offered in the area. I have also been talking to families about what they want out of classes and what they wish they had gotten out of a class.