Showing Entries with tag "Child Birth"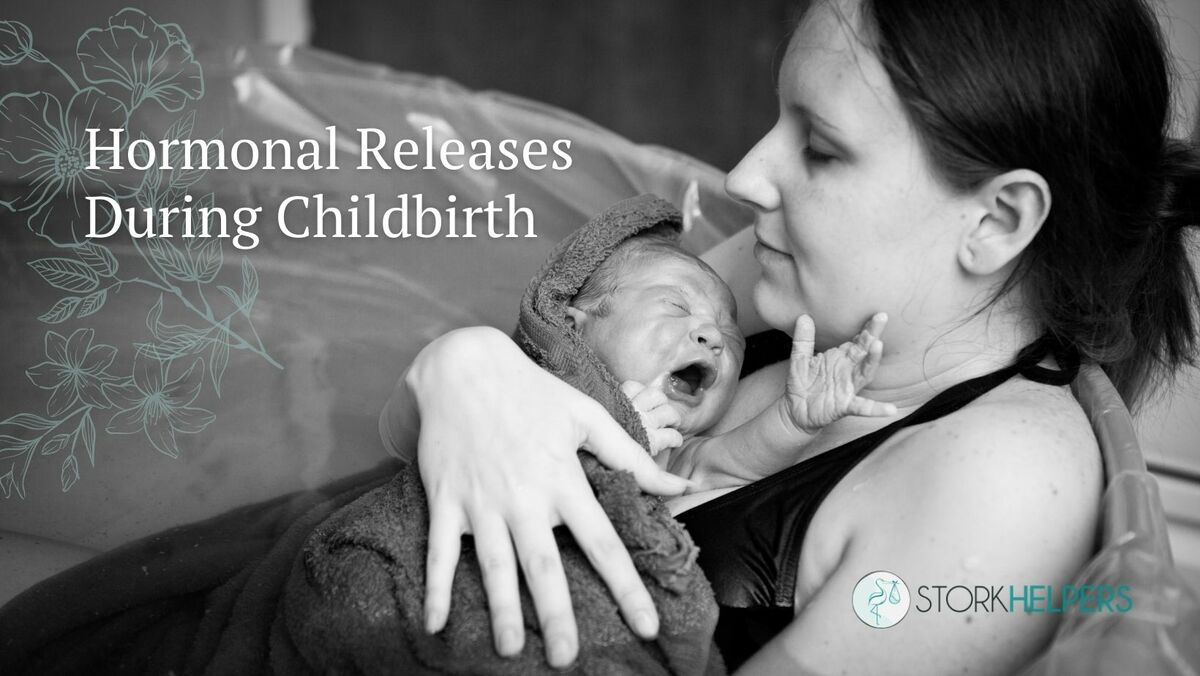 Both are born with the ability to initiate labor, engage in breastfeeding, and develop a deep attachment to one another.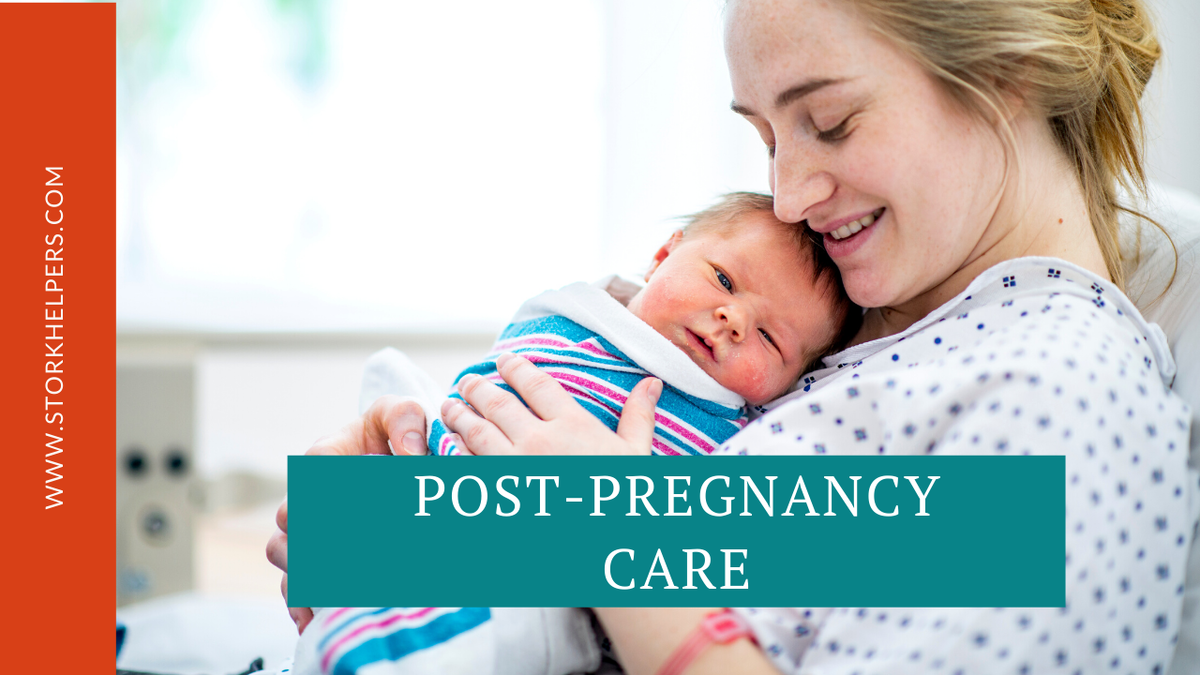 Bringing a new life into the world is one of the most significant and joyous acts that a person can take. A new baby is a cause for celebration, but a fragile newborn also brings about great change and hardship for its parents.
These changes can be especial...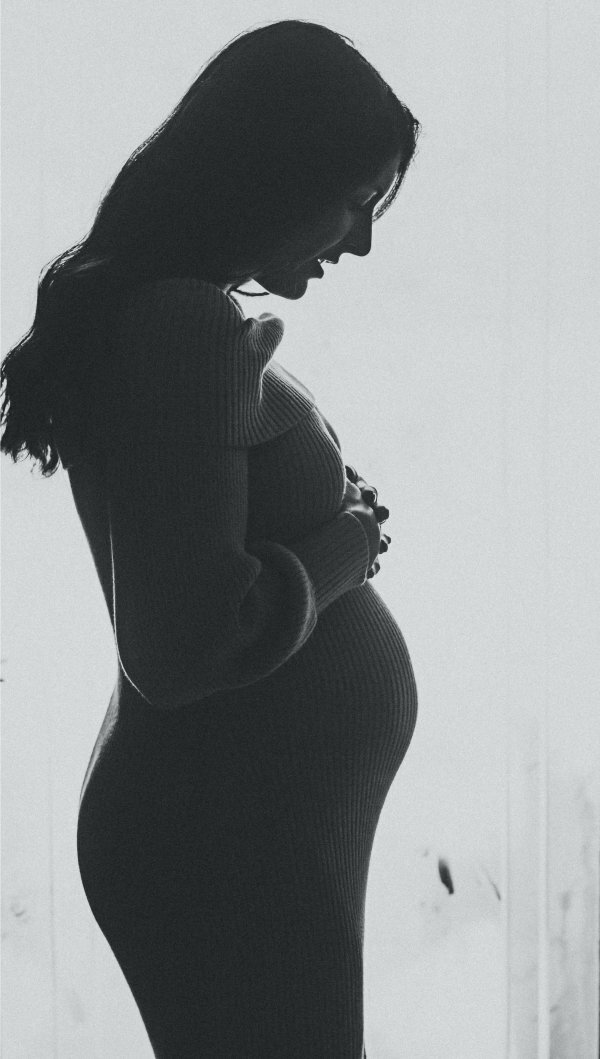 This is can be a big concern for most women who are pregnant. Women often have anxiety about their water break in the theatre, while at the mall, in church, at a restaurant or at work. The good news is this only happens in 10% of women while at home or in the grocery store.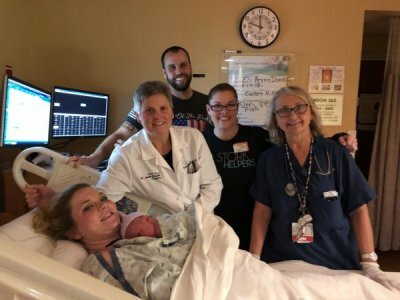 Birth partners are important in helping labor go smoothly as they can provide both emotional and physical support. While everyone that probably comes to your house or meets up with you from the time they find out Mama is pregnant until months after the new baby arrives only wants to know how Mama and baby are doing - your role is important.
I've been asked by many families if you only have a doula for the first birth. The answer is No. There are so many reasons you can have a birth doula regardless of which pregnancy this might be for you.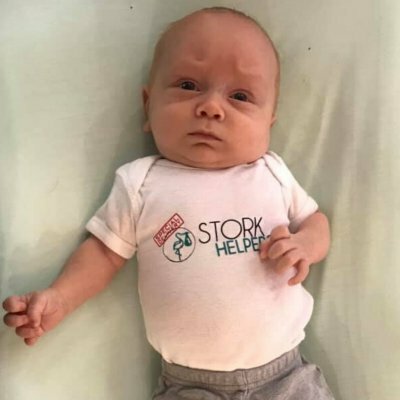 When we were expecting Rose we hired one of the most expensive but most experienced doulas because we really wanted a VBAC. As everyone knows Rose had other plans and ended up having to be a repeat C-section.
Ciera was a warrior through her pregnancy and chidbirth and is such an amazing mom to her beautiful little girl. If you have a moment, please watch Ciera's real and raw video about pregnancy and childbirth and all that comes with it - ups, downs and everything in between.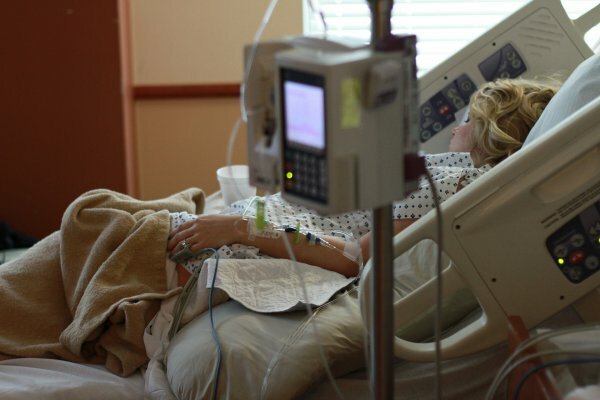 Labor is made of up of 4 stages. Follow this guide so you can now what to expect.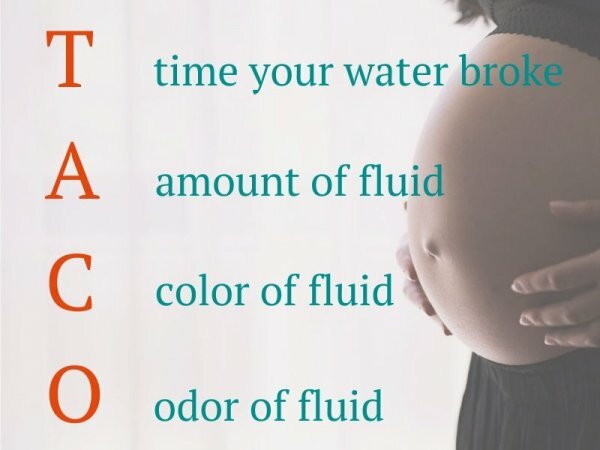 Thinking you won't be prepared and this will happen at the worst possible time? Don't worry, its less common that you think. Having your water break as the first sign of labor actually only happens 10% or less of the time.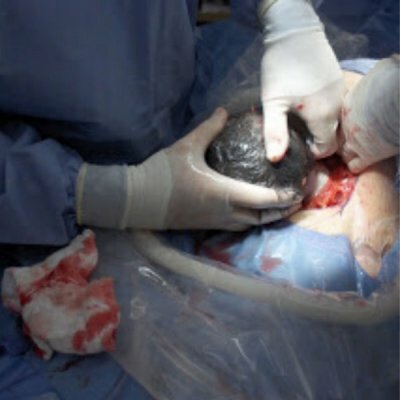 If a vaginal birth is not possible, a cesarean birth will be performed. Once the decision is made for a cesarean, preparations often move quickly. The majority of the time, an epidural or spinal aesthesia is used so that you may be awake during birth. More importantly though, there are things you should be prepared for when preparing for a cesarean that are not always discussed as you go into it.