Showing Entries with tag "Cesarean Section"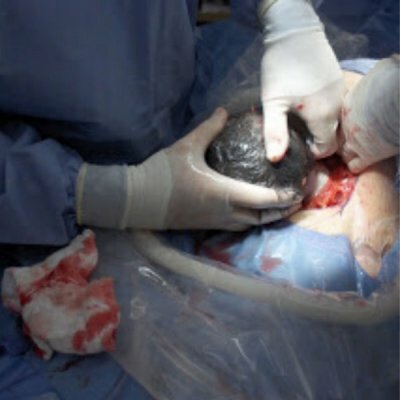 If a vaginal birth is not possible, a cesarean birth will be performed. Once the decision is made for a cesarean, preparations often move quickly. The majority of the time, an epidural or spinal aesthesia is used so that you may be awake during birth. More importantly though, there are things you should be prepared for when preparing for a cesarean that are not always discussed as you go into it.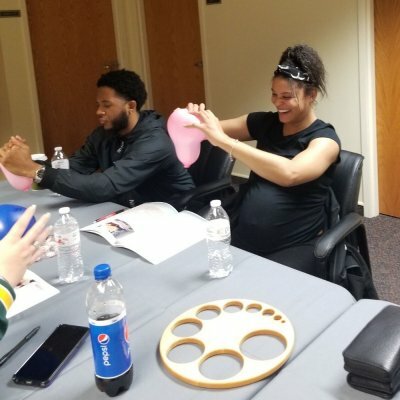 Have you been looking for a Childbirth Class that is fun and informative at the same time? Join us at one of our upcoming 3 Week Classes or faster paced one day class and join in all the fun for yourself!
Tamara has developed a class combining her twenty years of being a Mama with her experience as a doula and childbirth educator.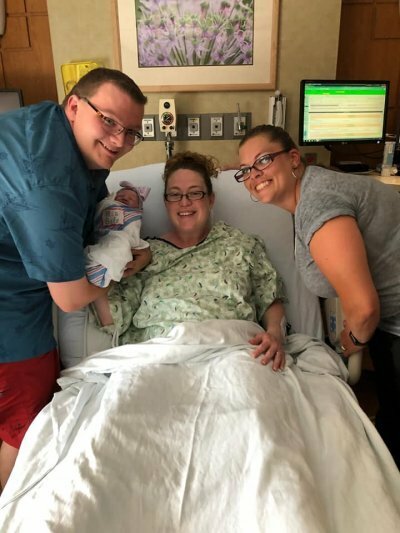 Birth Doula. Birth Companion. Birth Coach. All are various descriptions that are commonly used to describe a doula. The word doula is a Greek word meaning "woman's servant." Women have been serving others in childbirth for centuries and have proven that support from women has a positive impact on labor. Find out why a doula is a key person to have in your delivery room.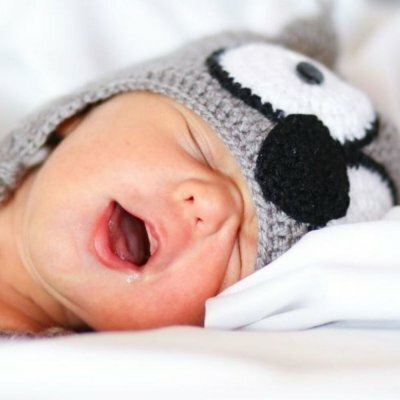 The focus of this class is about different techniques to make you comfortable throughout the labor and birth process. You will learn ways to help manage labor pain naturally as well as various labor and birth positions that will help you labor and deliver in a way that is more comfortable for you and baby.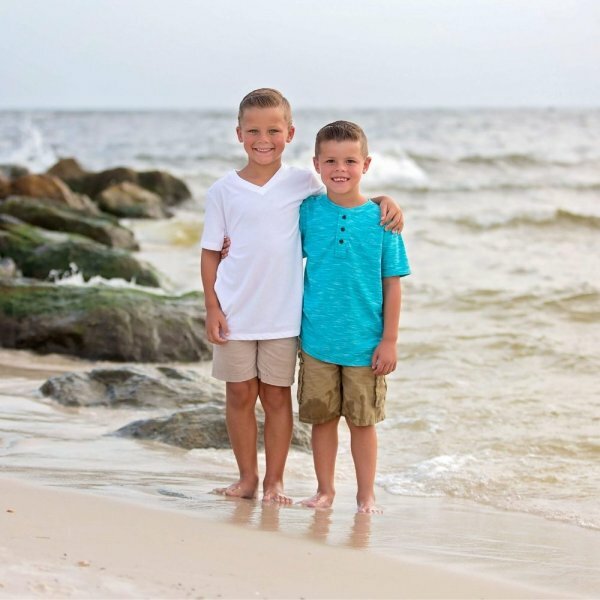 After 12 weeks of bed rest. A belly that was 64 cm up & down & 55" around. Thirty nine weeks with four tiny feet kicking away waiting to come out. It was 6am when we arrived at the hospital for our scheduled C-section. You would think that I wouldn't be nervous, but I was. I don't know if I was more nervous or it was a different kind of nervous. We couldn't believe in just a few hours we were going to have twins in our arms & our family would grow from 7 to 9.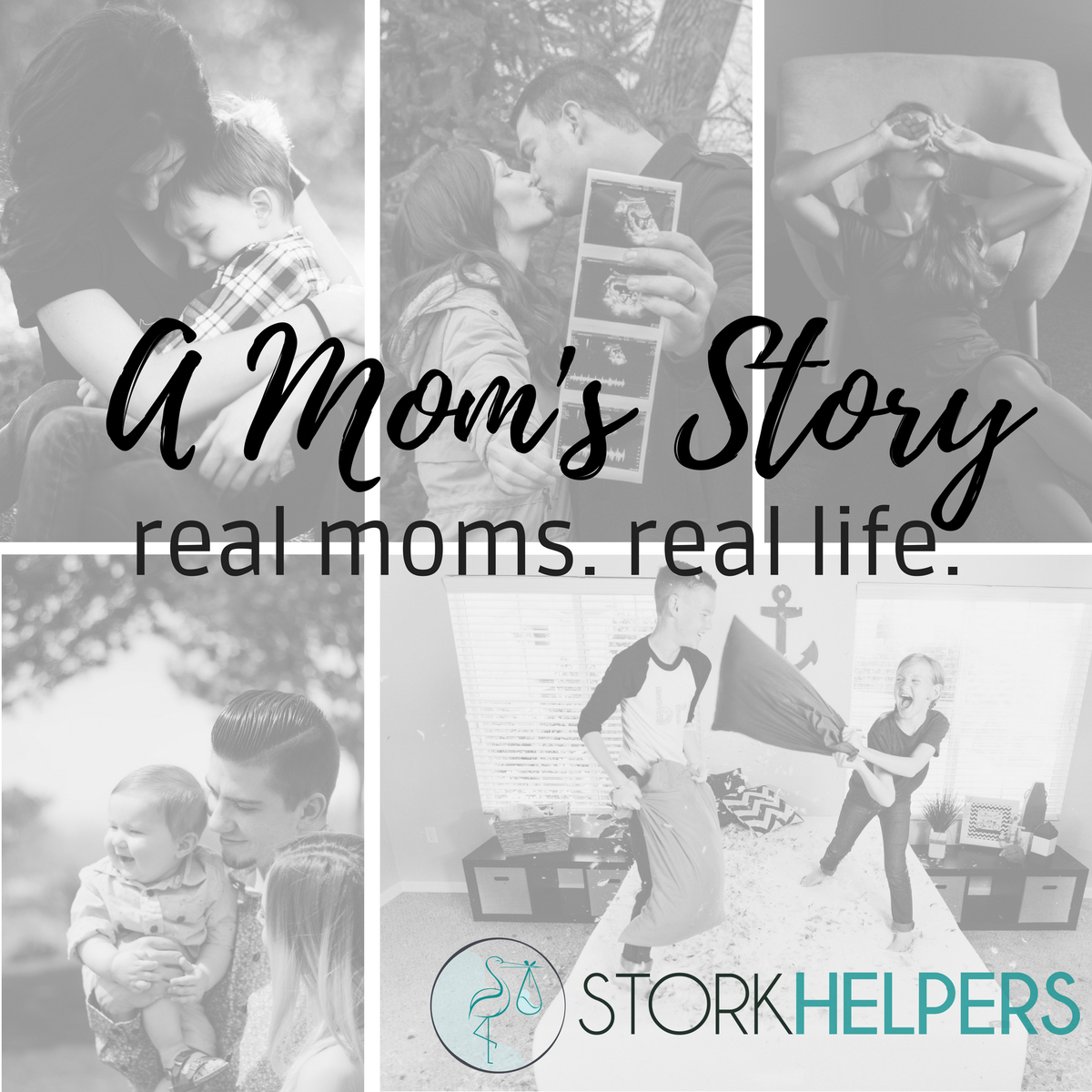 You're finally pregnant! Whether you have been trying for years, or got lucky on the first try…..this is typically a time of excitement! Wrapped up in the millions of emotions are also nervousness, fear, joy, and an overwhelming sense of awe. We dream about that perfect little bundle that the doctor will place into our arms and counting the ten tiny fingers and ten tiny toes.