Showing Entries with tag "Certified Birth Doula"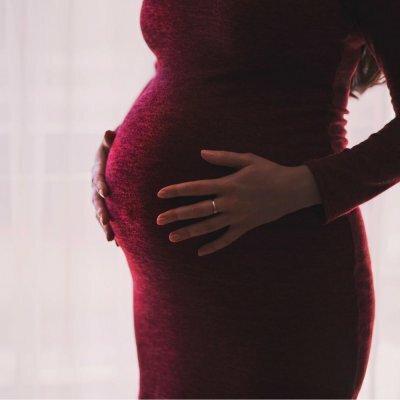 I've been asked by many families if you only have a doula for the first birth. The answer is No. There are so many reasons you can have a birth doula regardless of which pregnancy this might be for you.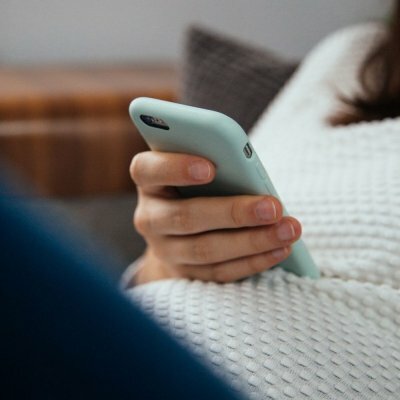 The day is finally here that you have waited nine months for; you think it is time to for baby to arrive. So when is the best time to call your doula? Every doula is different on their guidelines on when the best time is. My philosophy - when YOU want me. What does that look like you ask?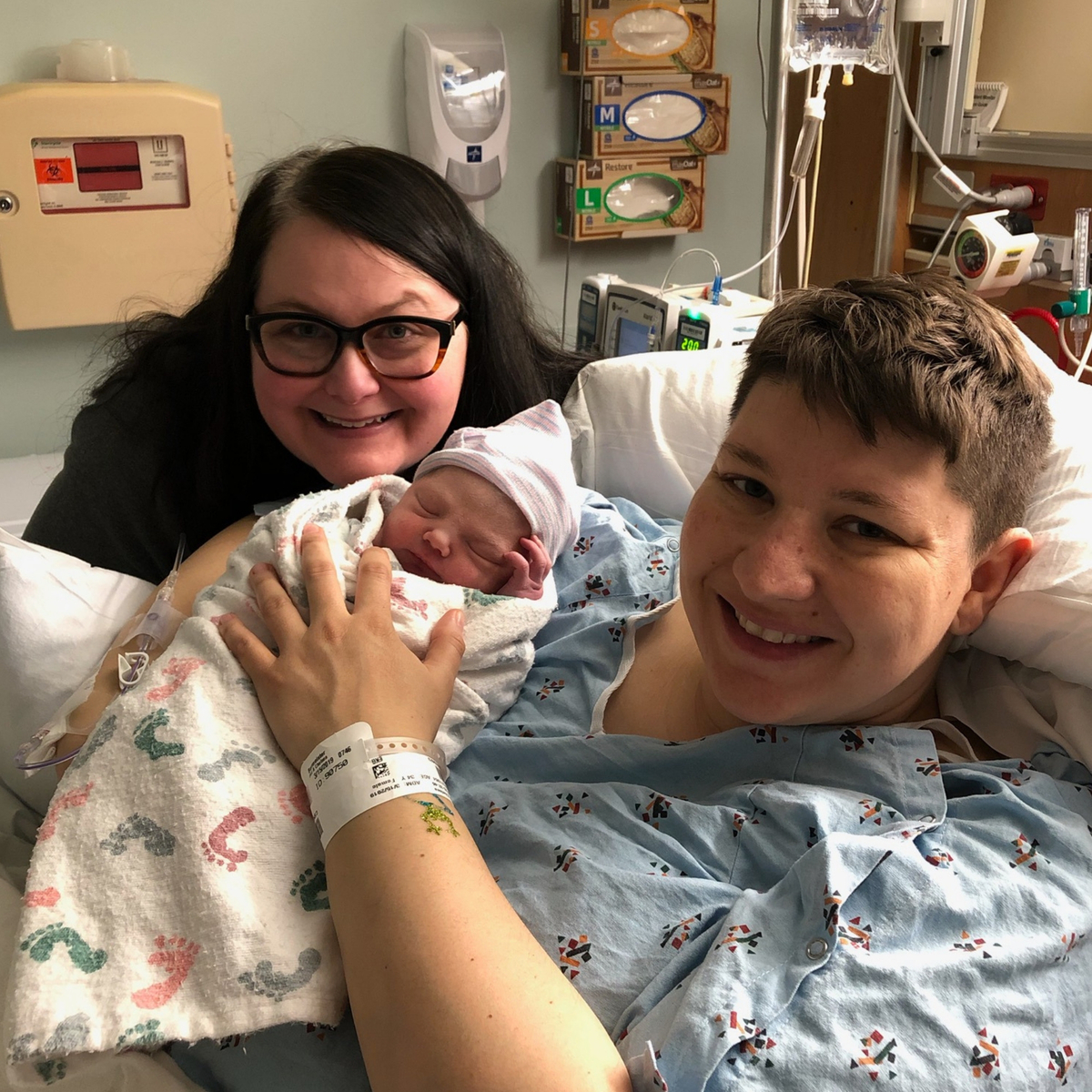 I loved helping this couple throughout pregnancy and labor! I was so touched that they chose to use me as their doula and they did a phenomal job brining their baby girl into the world.
Below is what Chelsea had to say about Stork Helpers: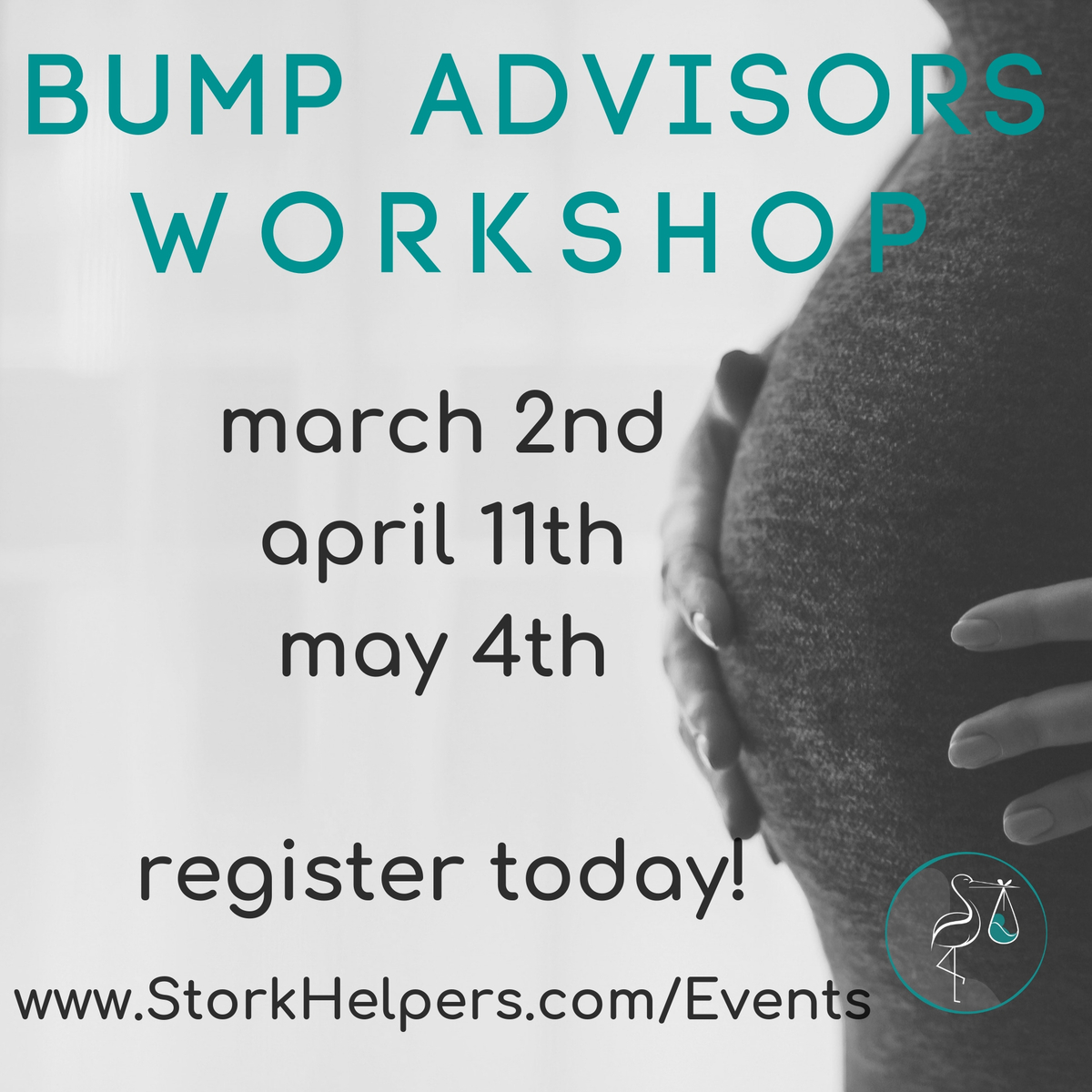 Come to one our FREE Bump Advisors Workshops and get to listen, meet us and ask questions about everything you ever wanted to know. We will each speak for just a few moments about what we offer and then take some questions. There will also be a meet and greet at the end where you can also ask one on one questions and get to know us a little bit better.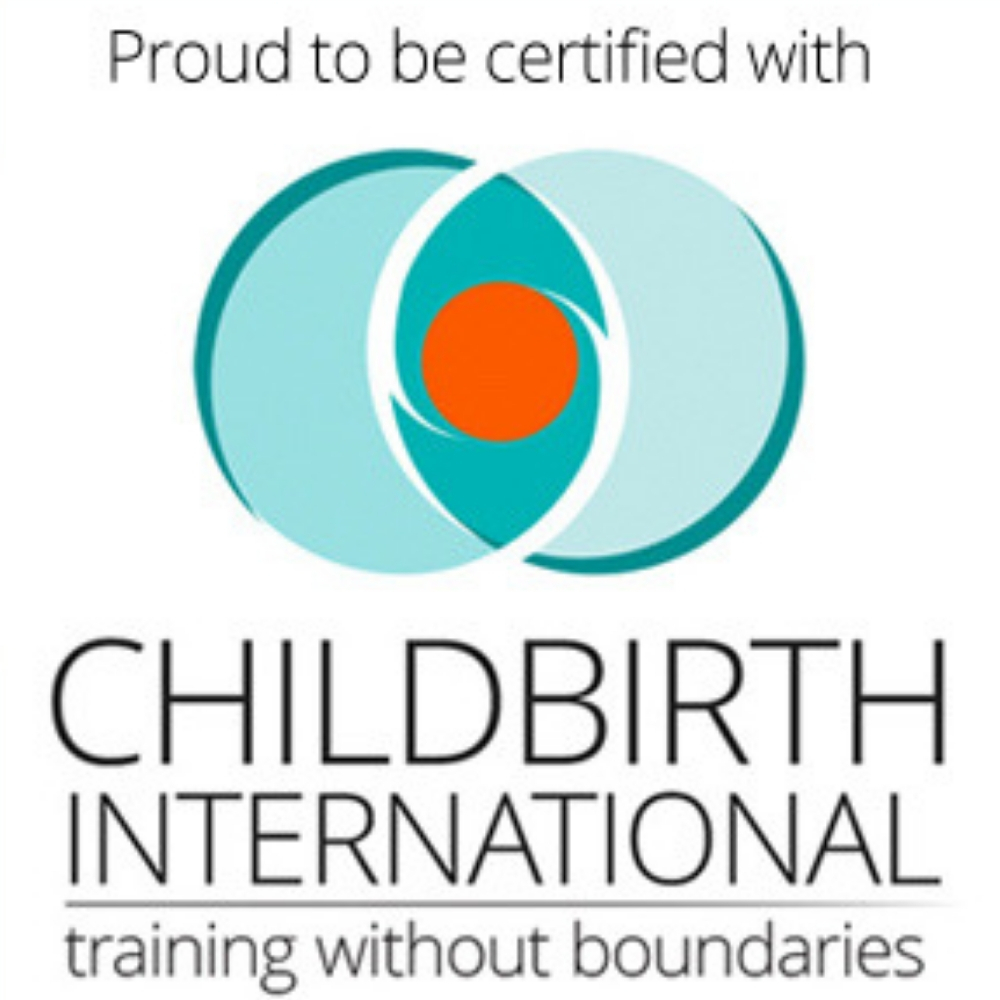 Tamara has now completed her course requirements to become a Certified Birth Doula!
Tamara is certified through Childbirth International. From reading materials, tests, books and reports, Tamara has been Tamara has been hard at work for the last year while launching Stork Helpers to complete her certification through various studies that were required.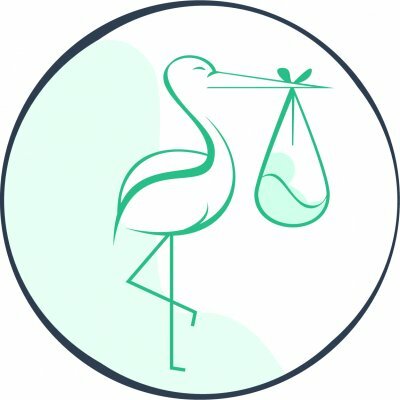 Expectant couples getting ready to add a new addition to their families should look no further. Stork Helpers is a birth and postpartum doula service based out of Northern Cincinnati with easy access to Dayton Ohio as well, that has opened its doors.