Showing Entries with tag "Breast Engorgement"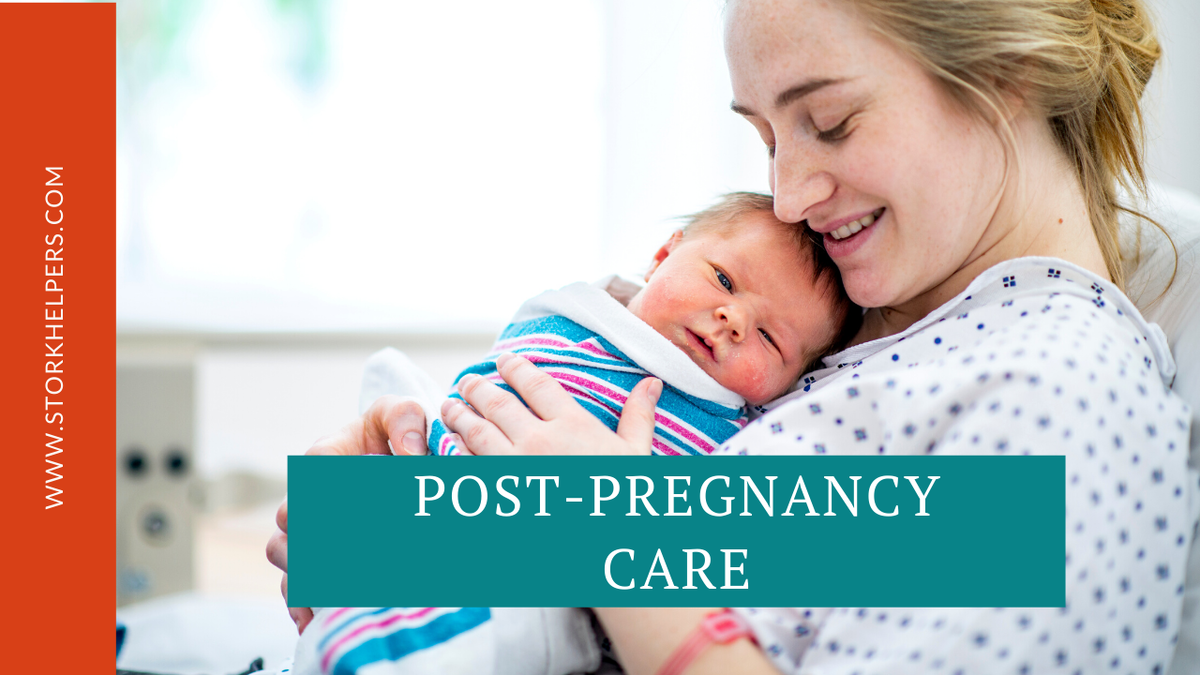 Bringing a new life into the world is one of the most significant and joyous acts that a person can take. A new baby is a cause for celebration, but a fragile newborn also brings about great change and hardship for its parents.
These changes can be especial...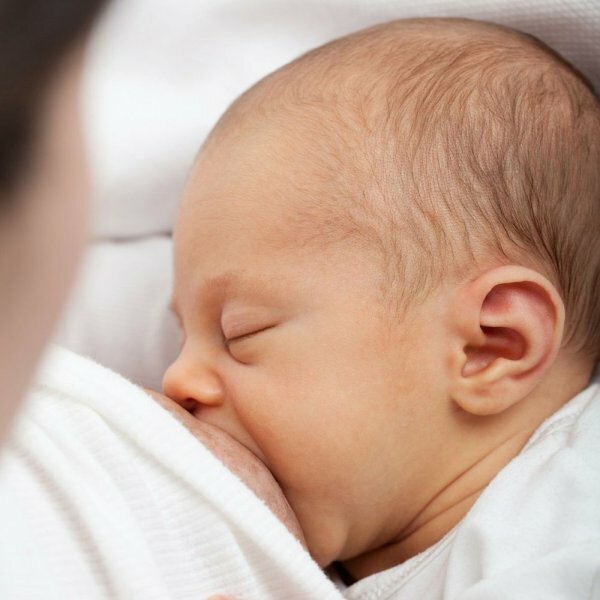 Breastfeeding is hard work and can be rather difficult at first, for both Mama and baby. You are both trying to figure out what is going on and getting on the same page. You need to be comfortable, baby needs to latch. Make sure that you give yourself both sometime to get a normal rhythm going, it's not always natural as seen on TV.