Showing Entries with tag "Birth Support"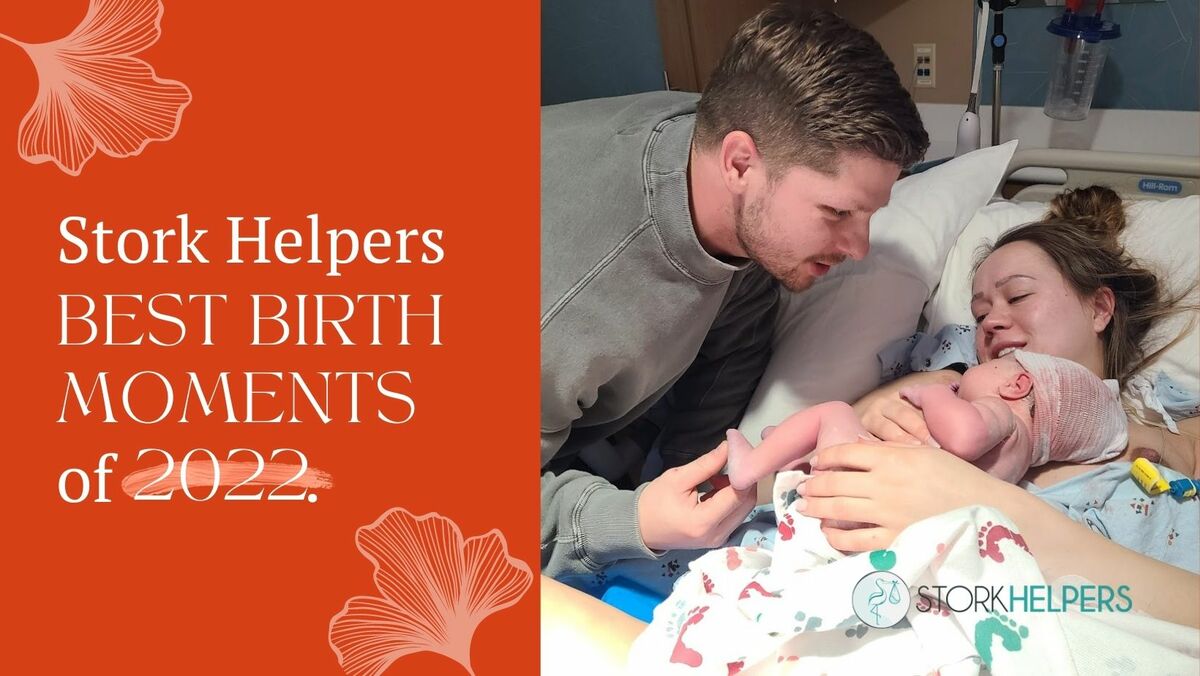 At Stork Helpers, there is nothing we love more than a triumphant birth story.
Guiding mamas through their labor, usually one of the most stressful days of their lives, is a great accomplishment.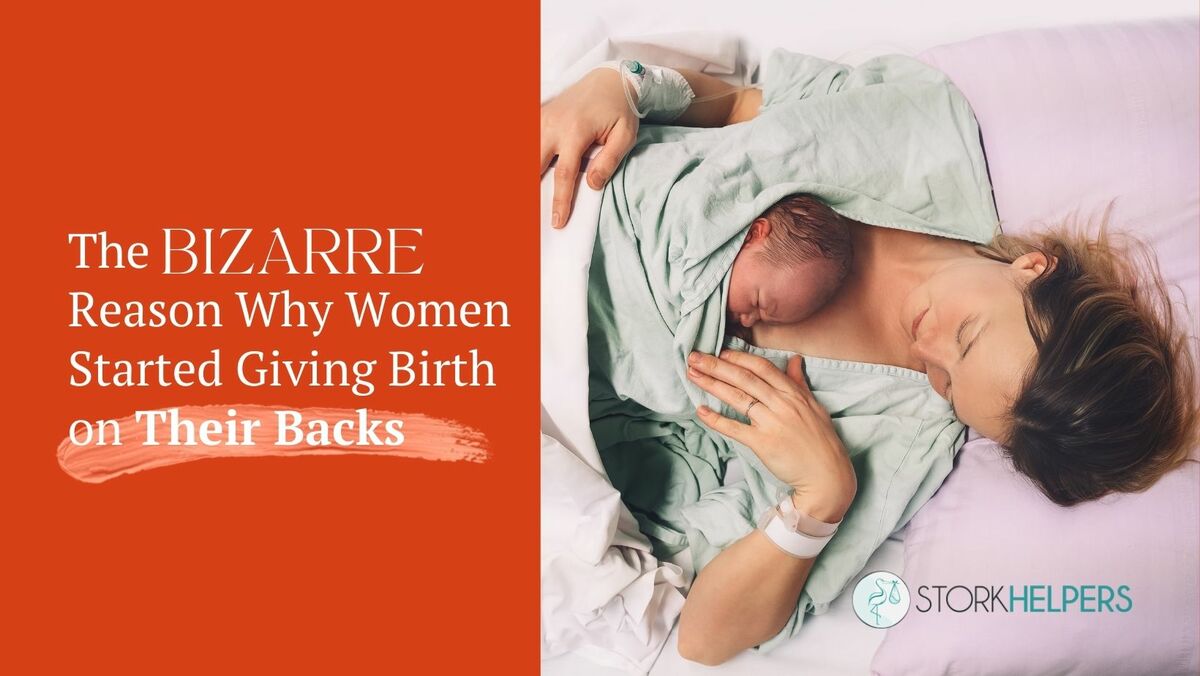 If you picture a pregnant mama delivering her baby, you probably conjure up an image of a messy-haired, red-faced woman lying on her back in a hospital bed with her legs in stirrups. This image has been painted for us by many different forms of media, especially television.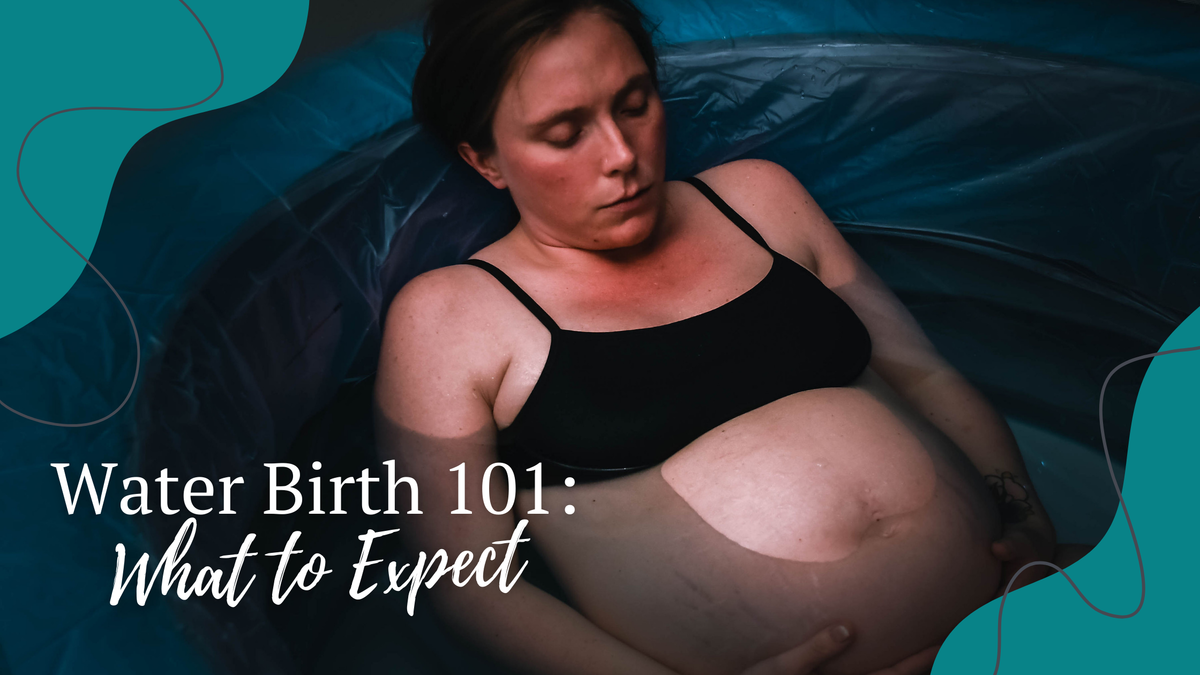 Over the last ten years, waterbirths have dramatically increased in popularity.
It's always up to Mama how she brings her baby into the world. Today there are more options than ever to help Mama give birth the way she is most comfortable.
In a previous post, we very briefly outlined why some mamas choose a waterbirth.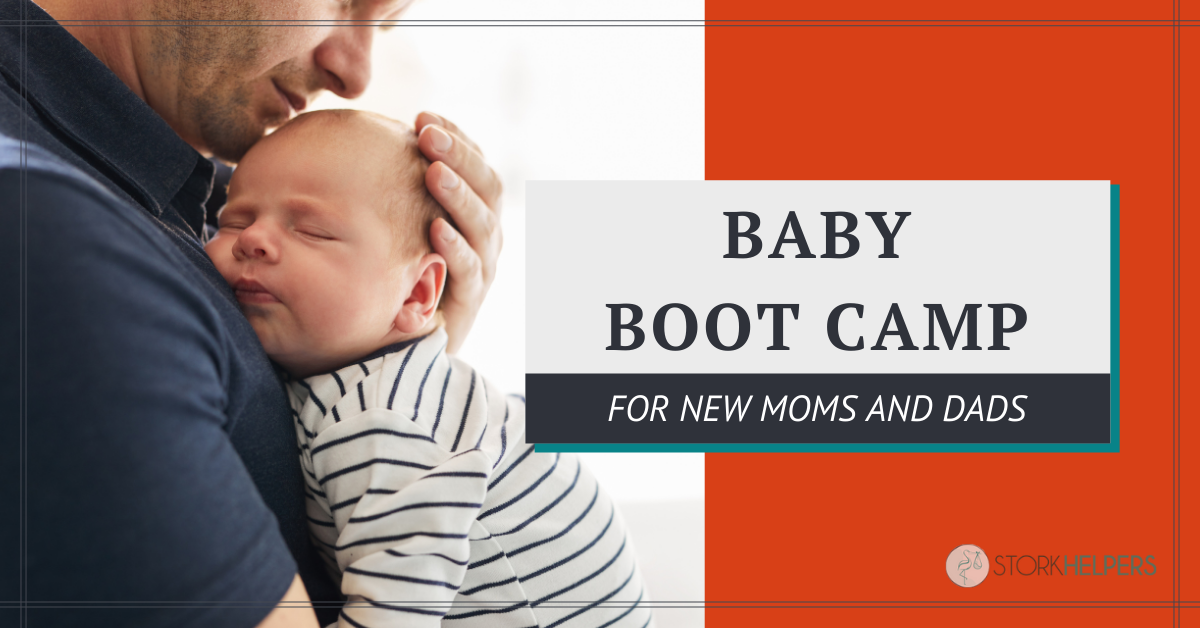 Your baby is coming and there is much to do.


Your body is changing, life is growing more hectic, and you know your life is going to be forever different after your baby arrives. It can almost feel like preparing for battle.
You don't want to go into parenthood unprepared. You need...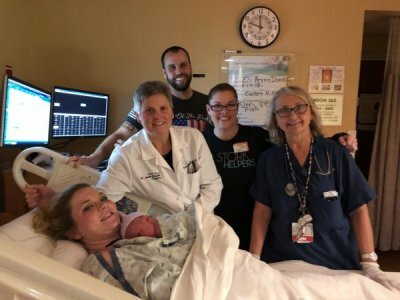 Birth partners are important in helping labor go smoothly as they can provide both emotional and physical support. While everyone that probably comes to your house or meets up with you from the time they find out Mama is pregnant until months after the new baby arrives only wants to know how Mama and baby are doing - your role is important.
I've been asked by many families if you only have a doula for the first birth. The answer is No. There are so many reasons you can have a birth doula regardless of which pregnancy this might be for you.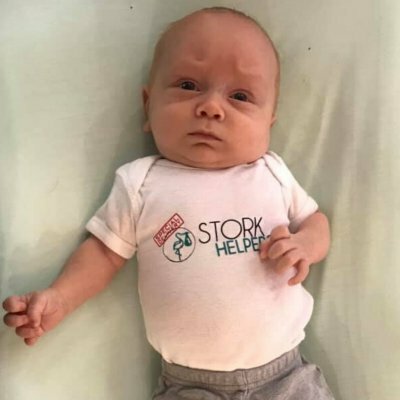 When we were expecting Rose we hired one of the most expensive but most experienced doulas because we really wanted a VBAC. As everyone knows Rose had other plans and ended up having to be a repeat C-section.
Ciera was a warrior through her pregnancy and chidbirth and is such an amazing mom to her beautiful little girl. If you have a moment, please watch Ciera's real and raw video about pregnancy and childbirth and all that comes with it - ups, downs and everything in between.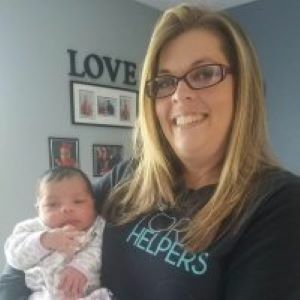 Tamara was a wonderful doula! We had the pleasure of having her support us throughout the pregnancy, labor & delivery, and postpartum. During the pregnancy, she helped us build our birthing plan, research treatments for my diagnosis of gestational diabetes, and prepare and transition into a family of 5.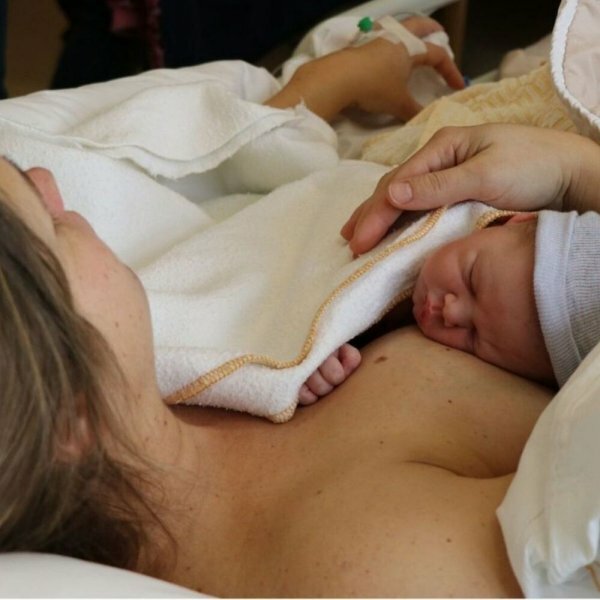 Birth Doula. Birth Companion. Birth Coach. All are various descriptions that are commonly used to describe a doula. The word doula is a Greek word meaning "woman's servant." Women have been serving others in childbirth for centuries and have proven that support from women has a positive impact on labor. Find out how doula can help you achieve a natural childbirth.