Showing Entries with tag "Birth Positions"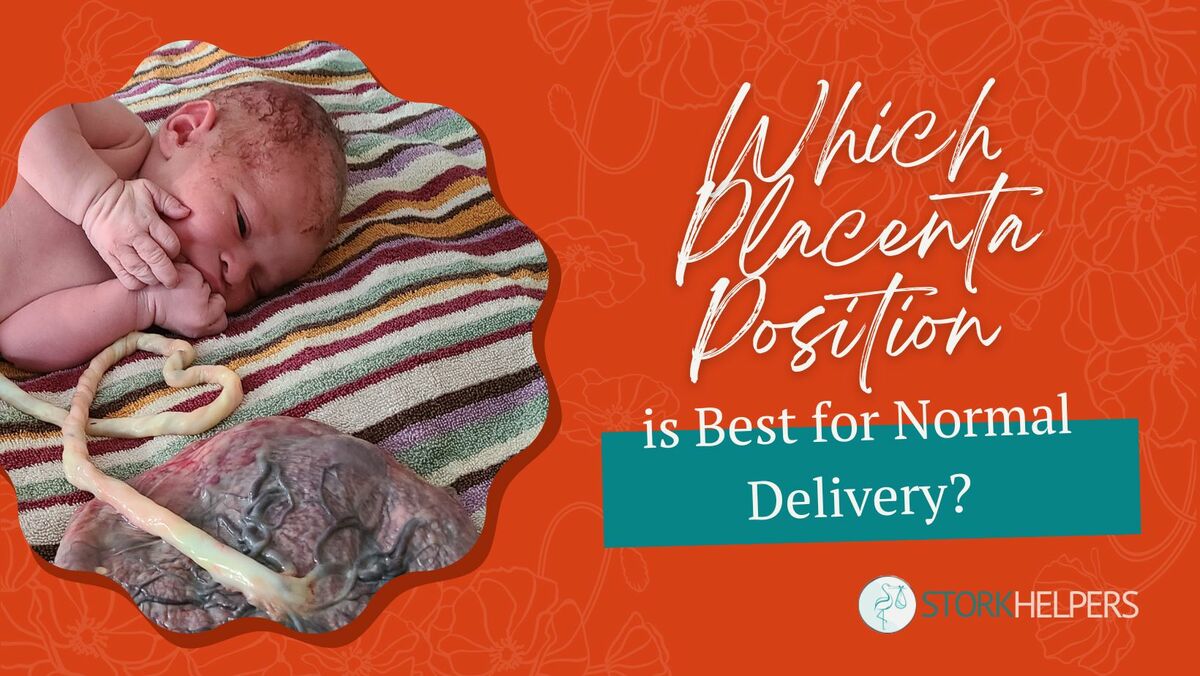 At Stork Helpers, we spend a good amount of time talking about the power of the placenta and the health benefits it provides both before and after labor. Why? Because it is powerful!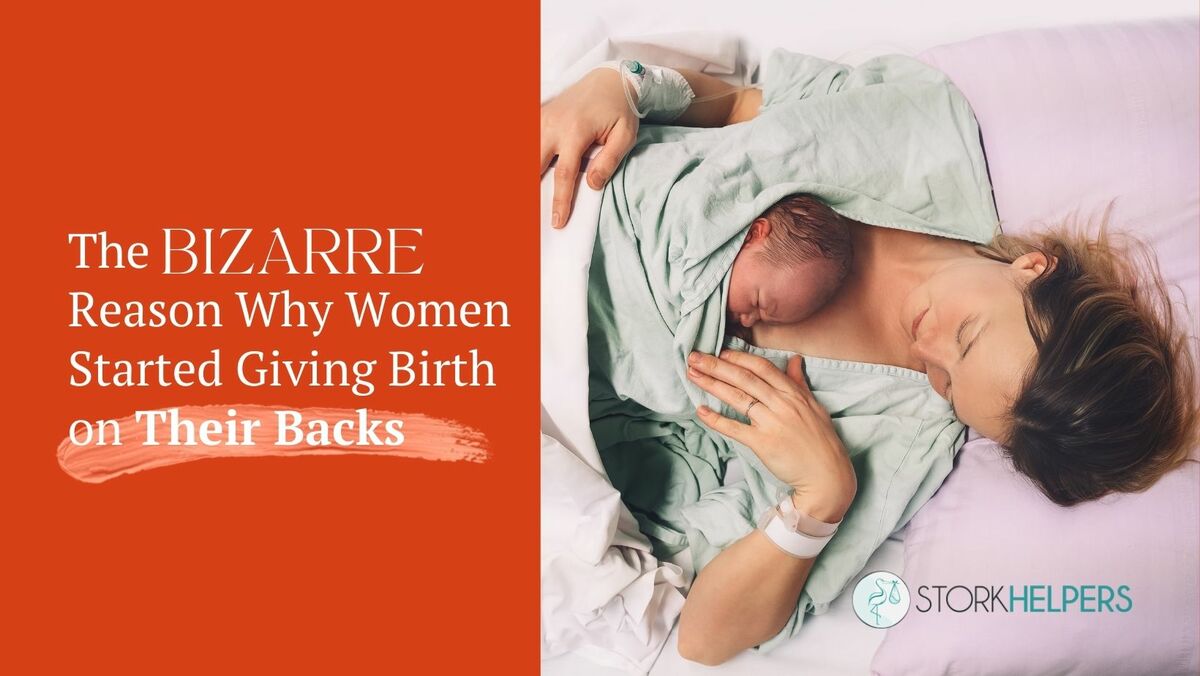 If you picture a pregnant mama delivering her baby, you probably conjure up an image of a messy-haired, red-faced woman lying on her back in a hospital bed with her legs in stirrups. This image has been painted for us by many different forms of media, especially television.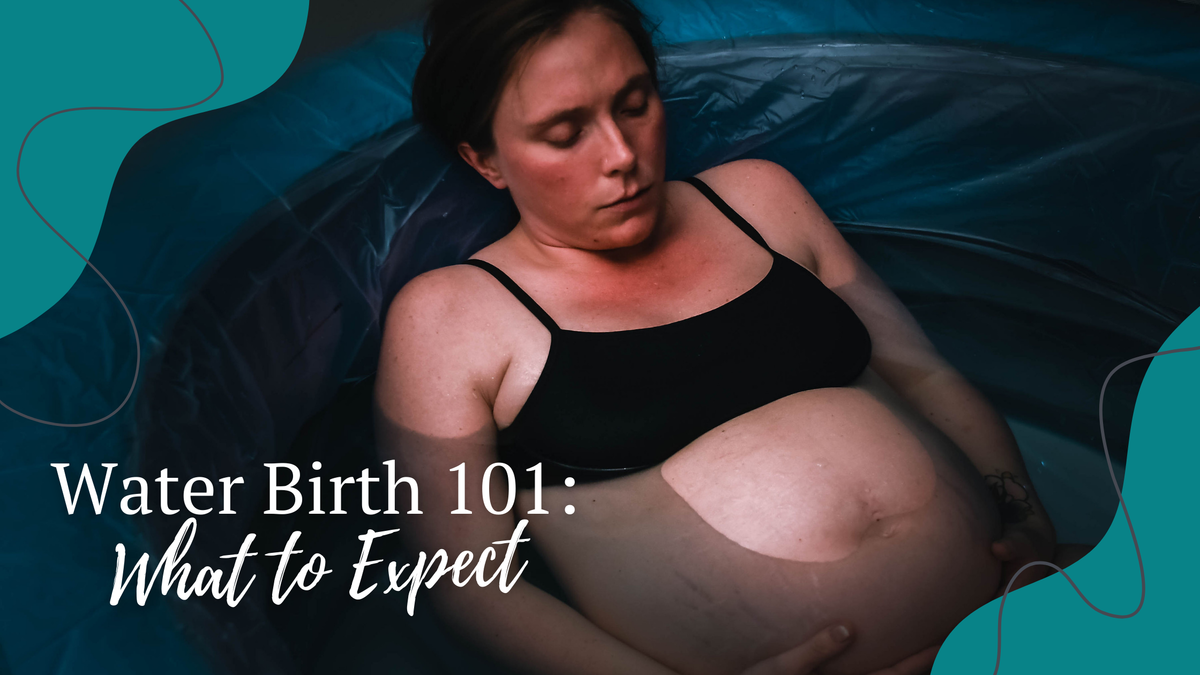 Over the last ten years, waterbirths have dramatically increased in popularity.
It's always up to Mama how she brings her baby into the world. Today there are more options than ever to help Mama give birth the way she is most comfortable.
In a previous post, we very briefly outlined why some mamas choose a waterbirth.

Should I have a waterbirth? Can I have a waterbirth? These are questions I get from many as they prepare for birth.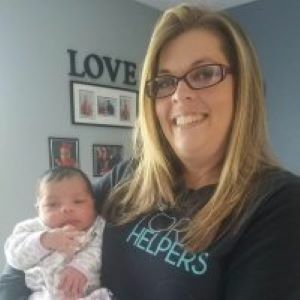 Tamara was a wonderful doula! We had the pleasure of having her support us throughout the pregnancy, labor & delivery, and postpartum. During the pregnancy, she helped us build our birthing plan, research treatments for my diagnosis of gestational diabetes, and prepare and transition into a family of 5.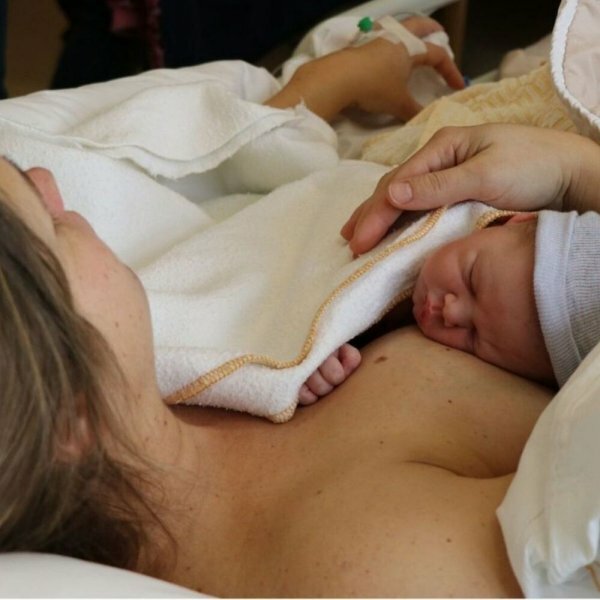 Birth Doula. Birth Companion. Birth Coach. All are various descriptions that are commonly used to describe a doula. The word doula is a Greek word meaning "woman's servant." Women have been serving others in childbirth for centuries and have proven that support from women has a positive impact on labor. Find out how doula can help you achieve a natural childbirth.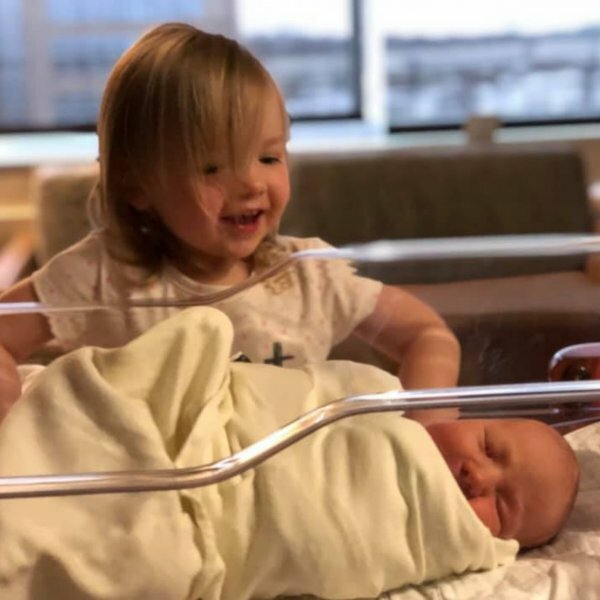 Kelly talks about her experience using Stork Helpers for the birth of their second child. Kelly tells why having a birth doula present for her childbirth experience was important for her.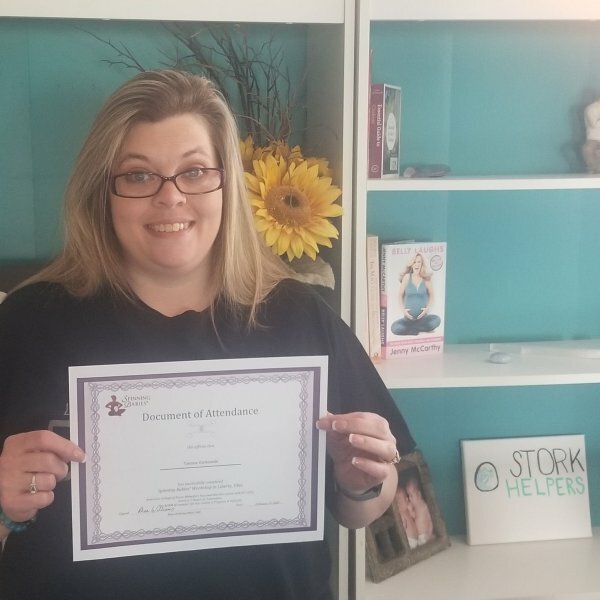 A few months ago, I was given the opportunity to attending a Spinning Babies Workshop. The class took place over a weekend and was filled with moms to be, doulas, midwives and chiropractors. All of there to learn morea bout how to help Mama and baby achieve the gentlest, most natural birth possible.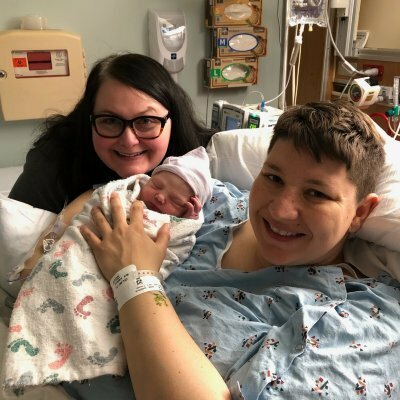 Tamara is the absolute best Doula to hire! We were referred to her by a friend who had delivered with her, but I had no idea the extent of love she would graciously share with us on our birth day.
Our little one decided to arrive 4 weeks early. Tamara stayed with us every step of the way. Communicating during early labor and joining us at the hospital in the middle of the night when active labor started.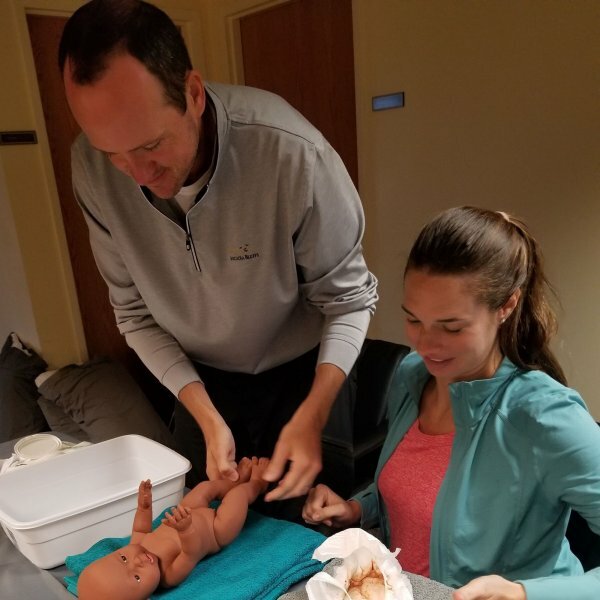 Have you thought about taking a childbirth class? Wonder if its worth your time and money? Think it will be boring or that you wouldnt learn anything?
Think about taking a class with Stork Helpers. We offer a variety of classes to choose from depending on your needs.