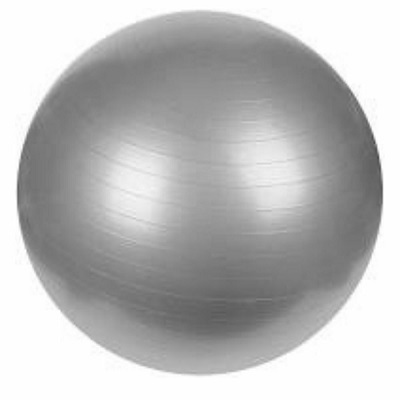 A Birth Ball is the same as a yoga ball or an exercise ball. It's only called a birth ball when being used before and during labor. While pregnant a birth ball is a great resource instead of a chair and can become your best friend from early in pregnancy. The birth ball helps you with your posture; which will help during the last few weeks of pregnancy when the baby is trying to get in the right position.

Should I have a waterbirth? Can I have a waterbirth? These are questions I get from many as they prepare for birth.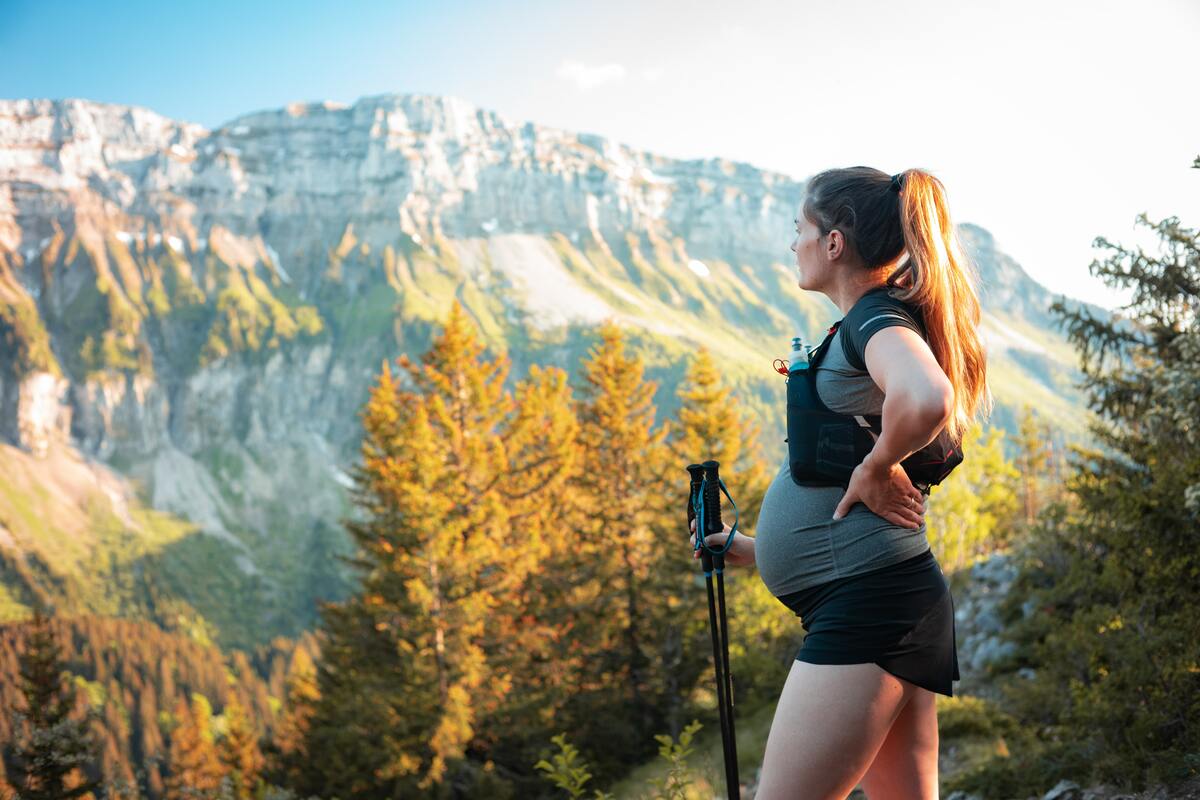 Your pregnancy and birth are unique to your body. Your body is constantly changing while pregnant. That's why you need to make sure your mind and body are ready for these. One way to look at it is by thinking you are an athlete. They train for game day and so should you. When you have your mind and body in a good place. Will make things easier during labor. Celebrate in understanding and appreciating what your body can do. Having healthy habits and being mindful of what's best for you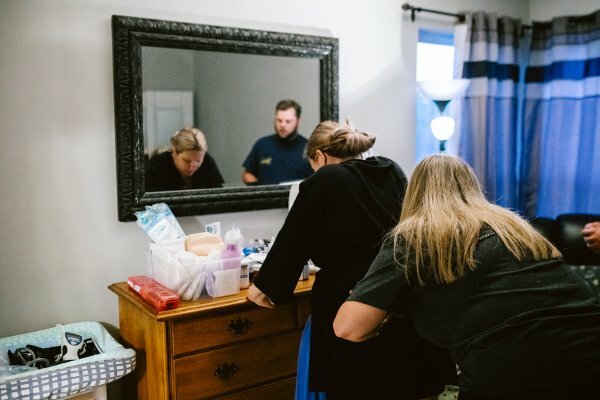 Everyday across the country, women are induced prior to their due dates. Some are for medical reasons such as gestational diabetes, some are out of convenience. As inductions across America continue to rise, many find themselves being faced with this decision, sometimes without knowing why.
A...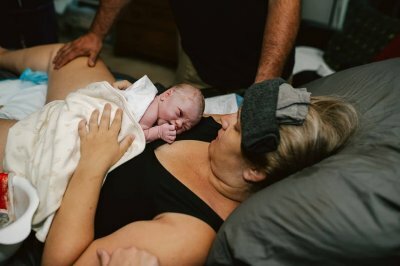 I get asked a lot having a big family and being a doula If I had my babies at home. My answer is no, having babies at home never appealed to me. The reality is I never educated myself on birth really let alone home birth. I watched TLC's show A Baby Story or movies, but never took the time for a Google search or doing some reading. Now that I have been a doula and have witnessed several home births. I see how beautiful and loving it actually is.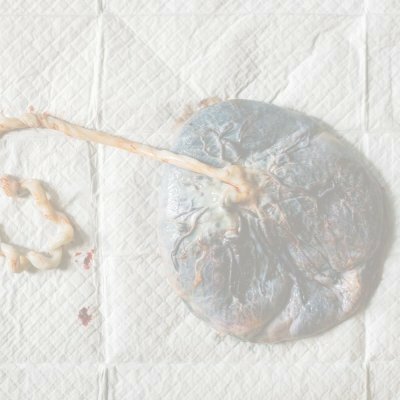 Placenta consumption offers many benefits to the postpartum mama. Below, I am detailing out some of the many benefits that can be gained from placenta encapsulation.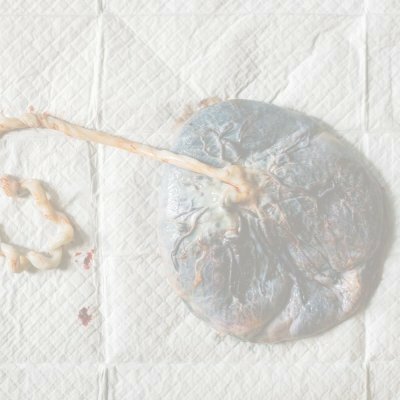 There's two ways to have your placenta encapsulated. If you want to experience the raw consumption, but don't think you can handle the texture, you can have them put in capsules. The other way is to have the placenta steamed before being encapsulated.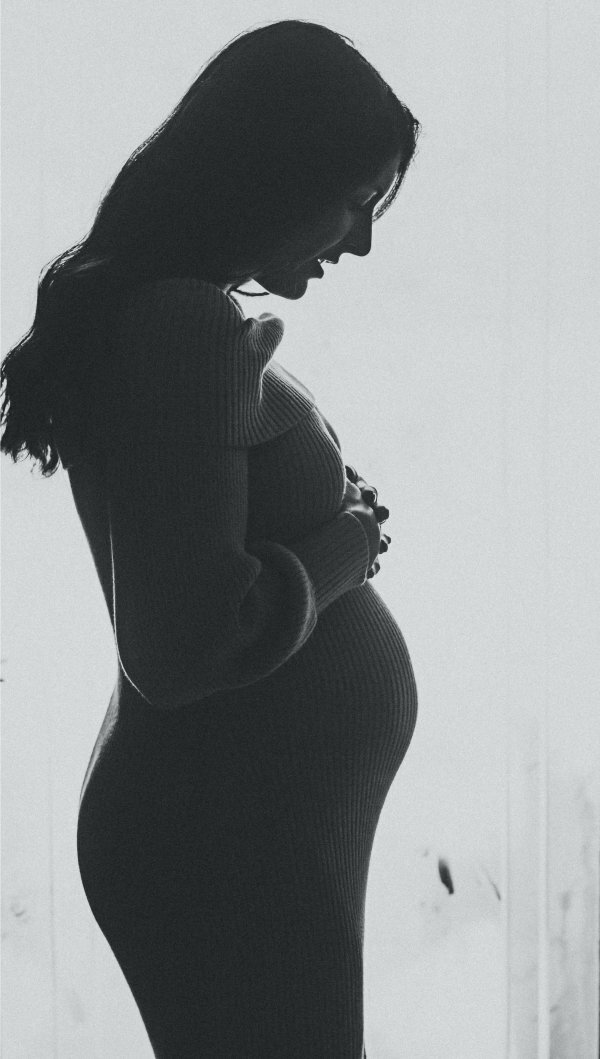 This is can be a big concern for most women who are pregnant. Women often have anxiety about their water break in the theatre, while at the mall, in church, at a restaurant or at work. The good news is this only happens in 10% of women while at home or in the grocery store.