Cincinnati & Dayton Pelvic Floor Therapists
"It takes a village" to raise a child they say, but your pregnancy is no different. Consider your pregnancy to be your training for the big game - the birth! In order to properly train you need a team. Below are our recommendations of those to add to your team - midwives, chiropractors and pelvic floor therapy. We have met and worked with everyone on this so we know that you will be taken care of when you add these professionals to your team.
Pelvic Floor Therapists
Pelvic Floor Therapy can be an important part of pregnancy and a great way to help strengthen your muscles and help your body cope with the growing weight of your baby. Keeping these muscles healthy and fit help allow for a smooth pregnancy and birth process as well as help with recovery during postpartum.
To learn more about how pelvic floor therapy can assist you, contact Becky or Tyler today!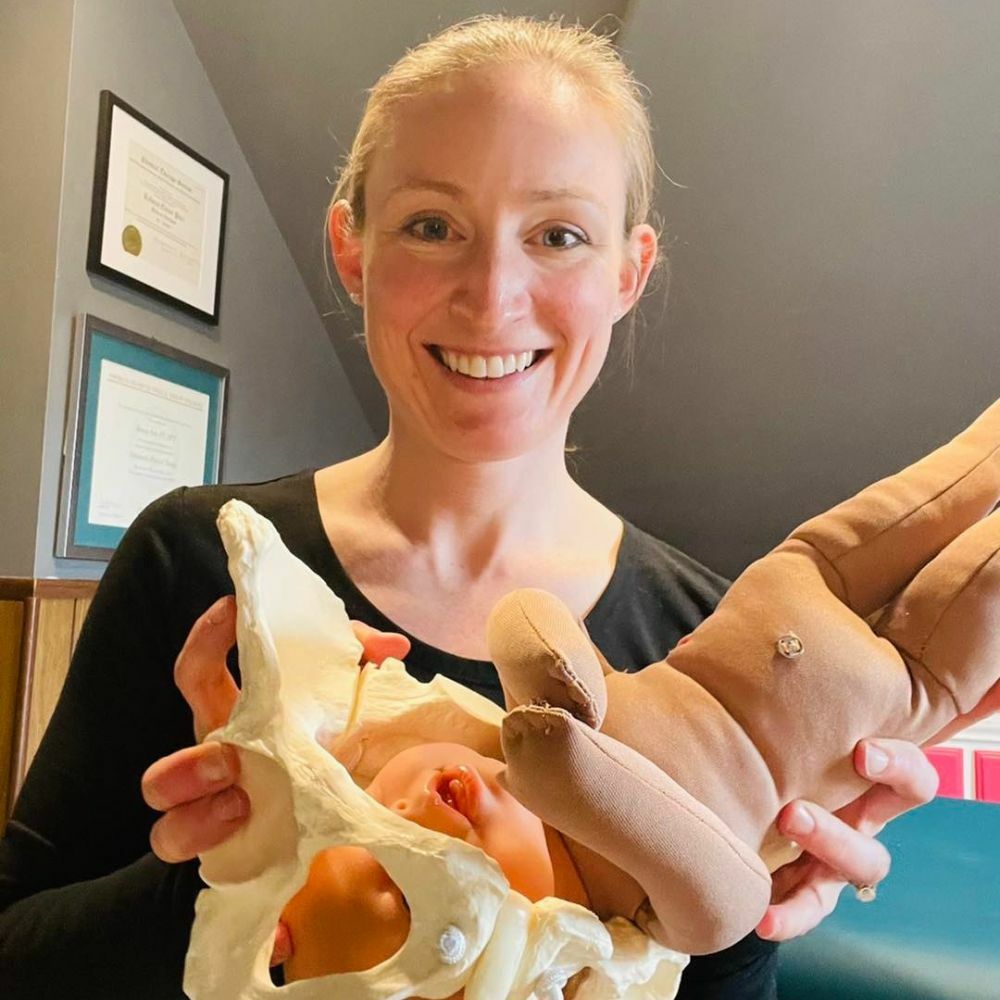 Becky Parr
Dr. Becky is incredible at what she does and we have several clients that have used her during their pregnancies. When she became pregnant with her first child, she searched the literature trying to find out the best way to scale exercise during pregnancy and how to resume post-partum but was disappointed in the overall lack of resources. This frustration led her down the road of seeking additional training and certifications in pregnancy and pelvic health rehabilitation to better help not only herself but other women facing similar struggles.
She loved incorporating this new knowledge into her practice and felt like she was actively making a difference in so many women's lives, but was still frustrated with the insurance-driven demands and employer-mandated productivity requirements. Becky felt like she wasn't able to give clients the best care she could with this model. She knew they deserved better. Individual care with one-on-one attention. They deserved a provider with health and wellness expertise who would devote what needed to be done to address whole-person needs, not just injury needs. Thus, Resilience Physical Therapy was born.
Dr. Becky offers a discounted offer to all Stork Helpers clients that you can read more about here.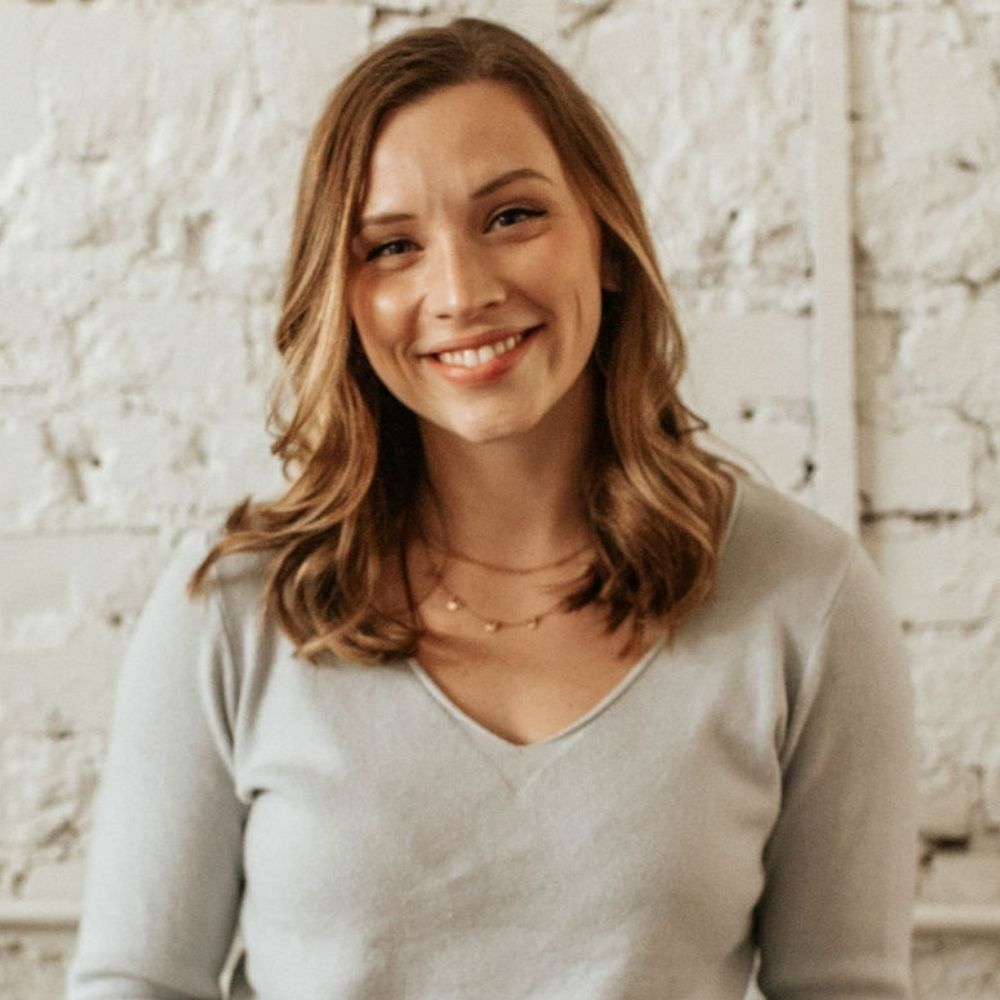 Tyler Kornblum
We have known Tyler for a couple of years now and we love how warm she is with all our clients. Tyler is a Doctor of Physical Therapy with a background in athletic training. She has completed her CAPP-Pelvic certification, has advanced training in pelvic pain management, Interstitial Cystitis management, Pelvic Floor Dry Needling, Visceral Manipulation, pelvic health for penis owners, and is passionate about sharing her pelvic health knowledge with men, women, and non-binary individuals through a trauma informed treatment style.
Tyler utilizes manual therapy including Dry Needling, Myofascial Cupping, Visceral Manipulation, and IASTM, along with therapeutic exercises and patient education, to help her patients reach their personal goals. Tyler is most passionate about guiding others through their journey of healing and prides herself in acting as a partner in your treatment who works with you as an individual. Tyler offers in-office, in-home, and Telehealth appointments.