Cincinnati & Dayton Birth Photography
"It takes a village" to raise a child they say, but your pregnancy is no different. Consider your pregnancy to be your training for the big game - the birth! In order to properly train you need a team. Below are our recommendations of those to add to your team - midwives, chiropractors and pelvic floor therapy. We have met and worked with everyone on this so we know that you will be taken care of when you add these professionals to your team.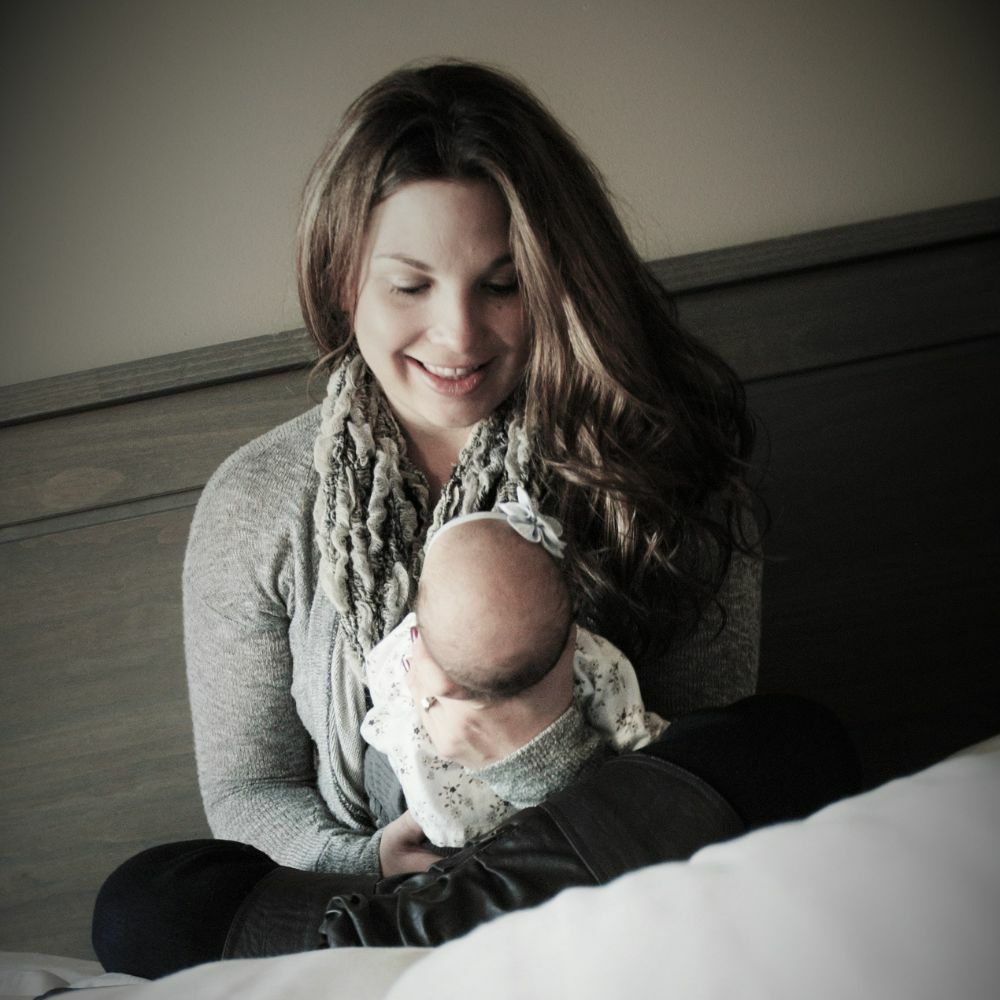 Kalli Hopkins
Kalli Hopkins is the beautiful soul that runs Aniston Paige Photography. We have known Kalli for several years now and we have had the opportunity to work together on many births; infact, you will see some of her photgraphy throughout the website.
Adding Kalli to your birth team gives you high quality photography and the ability to go back anytime to that special day when you met your child for the first time.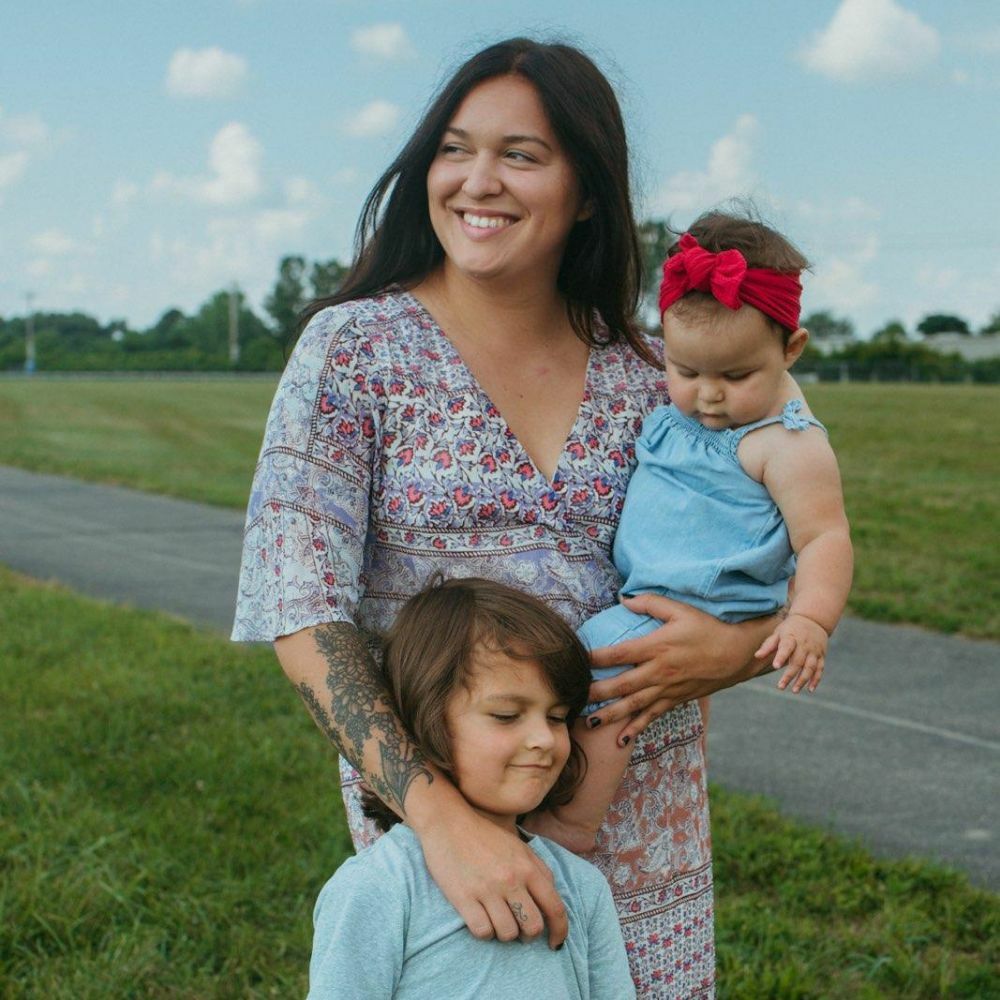 Jordan Barker
Jordan Baker is an incredible birth photographer helping capture the most intimate moments of your life across southwest Ohio. We had the opportunity to meet Jordan during a home birth that we were both at in the middle (and last minute) of the night.
Jordan has a great photographic instinct and you can follow her work on her Instagram Page.
Just as many of the other partners you will see on our site, you won't go wrong with adding Jordan to be a part of your special day.