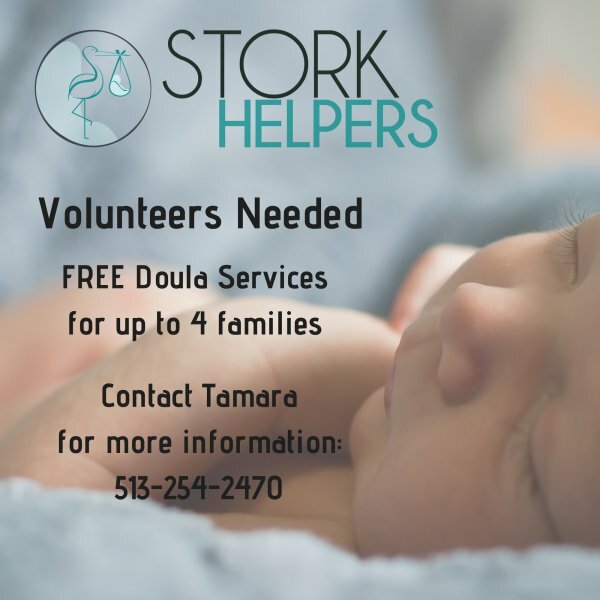 Tamara is looking for up to 4 families to provide either pregnancy or postpartum doula services to for FREE. Tamara is working towards finalizing her certification and needs to write reports on two pregnancy and two postpartum clients. If you are pregnancy and in your third trimester and would be willing to help out by receiving free services, please contact Tamara today!
In exchange, she will need to write up a report about how she helped you. You may be contacted by Childbirth International to verify information and they may ask questions about the care Tamara provided.
For those receiving free pregnancy care, you will receive the following:
Meet and Greet
1 Prenatal Visit
Help Create Birth Plan
Labor and Birth Support
Phone/Text/Email Support
Candid Birth Photos
1 Postpartum Visit
1 Post Birth Meal
For those receiving free postpartum care, you will receive the following:
1 Extended Home Visits (3 hours)
Phone/Text/Email Support
1 Homecooked Meal
You can read more about our packages here or about Tamara here.
Contact Tamara Allen Kankowski today via call/text at 513-254-2470 or email: Tamara@StorkHelpers.com