Birth Photography by Panzeca & Co.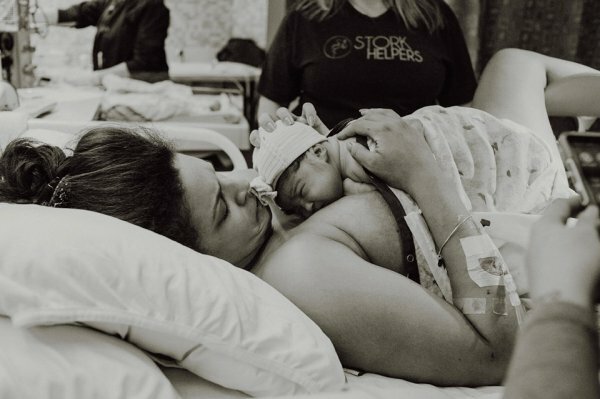 Recently, one of our Mama's delivered at Mercy Fairfield Hospital. Ciara did great and opted to have Jordan photograph her birth. I had met Jordan through Facebook and we had been getting to know eachother over the course of a couple of months.
Jordan makes up one half of Panzeca & Co. The other half is her husband, Zach and together they are capturing your special moments across the Tri State area. Jordan blended seemless into the birth experience. She mananaged to photograph the birth up close and personal with wonderful images without interfering in their moment. This is no easy task in a small delivery room filled with doctors and nurses, a doula and four family members gathering around a labor delivery bed.
This is why Stork Helpers is proud to partner with Panzeca & Co. on an affordable birth photography package. We both understand that childbirth is expensive, but support and capturing your moments doesn't have to be.


Whats Included:


Jordan will document your full birth experience. From the time you get to the hospital to start labor until 30 minutes after the baby is born.
You will receive 30-50 high resolution images delivered via an online gallery that is password protected for your privacy.
You can make the payment of $600 in one lump sum or you can make three installments of $200 each.
Some of Jordan's work is placed below. All the photos included in the gallery are courtesy of Panzeca & Co.
For more information on the birth photography package that Panzeca & Co. is offering to Stork Helpers families, click here or check out their website for other services they offer as well.