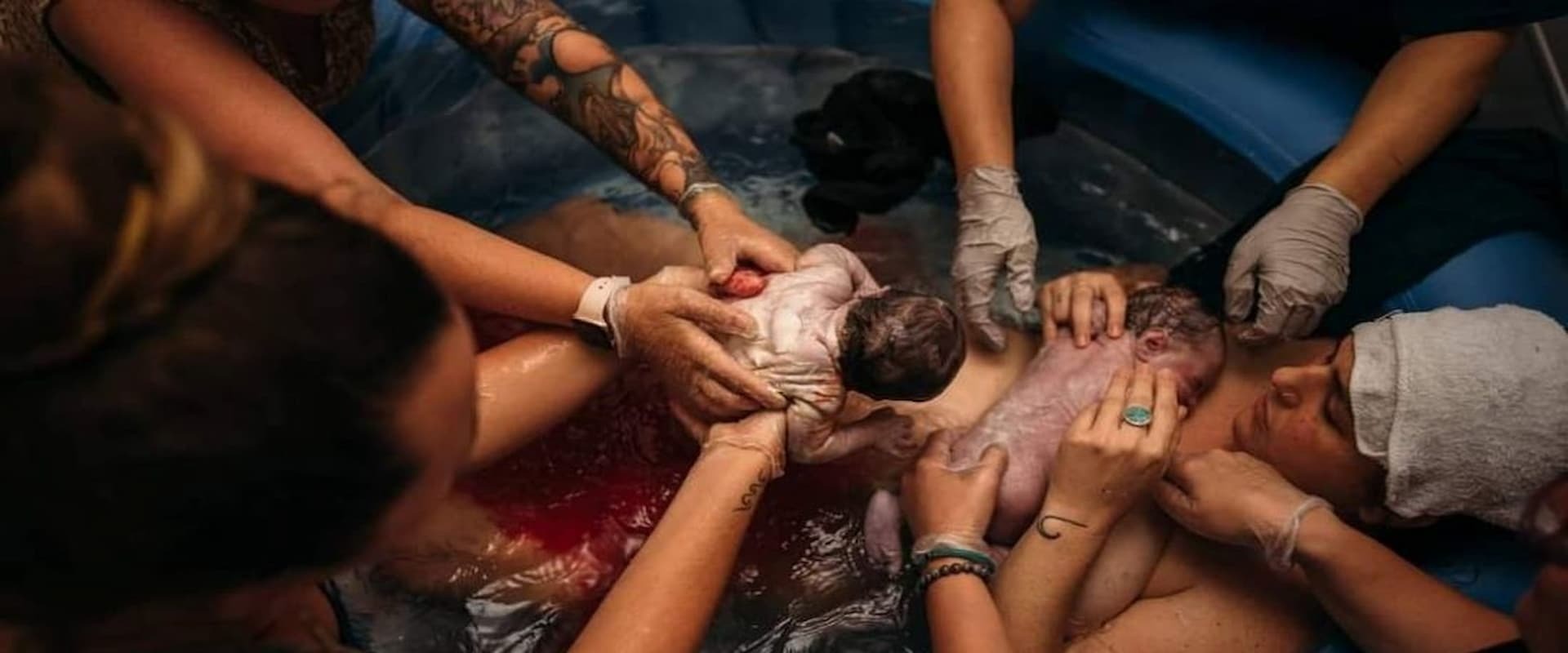 Empowering Birth Stories
Keep calm...or don't, either way we support you!
From fertility to pregnancy to childbirth,
we support Cincinnati and Dayton families
to remind you that you were made for this moment!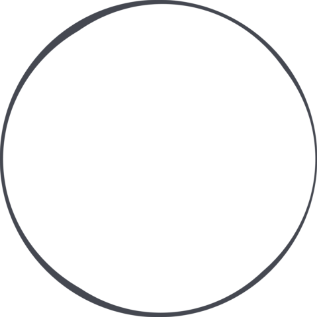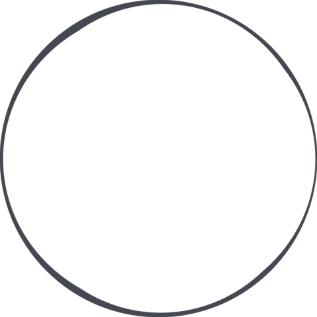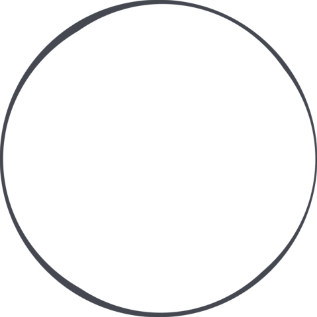 Cincinnati & Dayton's
Birth Doula Team

Childbirth is expensive, but your support doesn't have to be. We believe every family deserves support and Stork Helpers was founded to bring experienced, affordable, personalized care and support to families. We know that the journey in each story is filled with unique challenges; our goal is to simplify the process and make you aware of all your options so you can feel confident and supported from the day you find out you're pregnant.

Whether you are having a homebirth or hospital birth, water birth or cesarean, natural birth or a medicated birth, we have personally experienced all of these after being a part of over 200 births as doulas. We currently provide birth doula support, fertility coaching, placenta encapsulation and childbirth education to families across Cincinnati, Dayton and Northern Kentucky.
As your partners for your childbirth journey, you will be given peace of mind knowing that we are available for you anytime day or night (seriously), 24/7/365.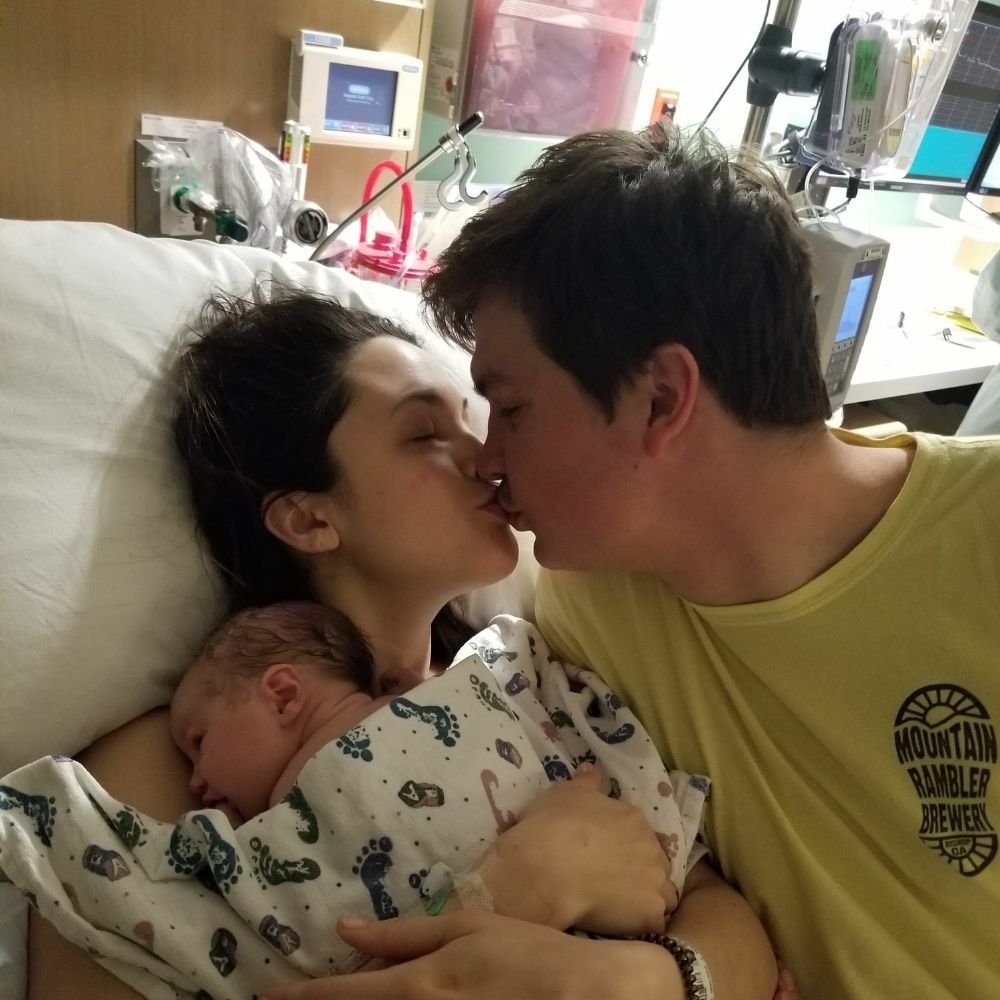 Having Tamara be part of our birth experience was the best decision we could have made.I didn't personally even decide I wanted a doula until well into the third trimester. I reached out to several different people, and set up a time to meet with Tamara. From the get-go, she was very responsive and ...
Read more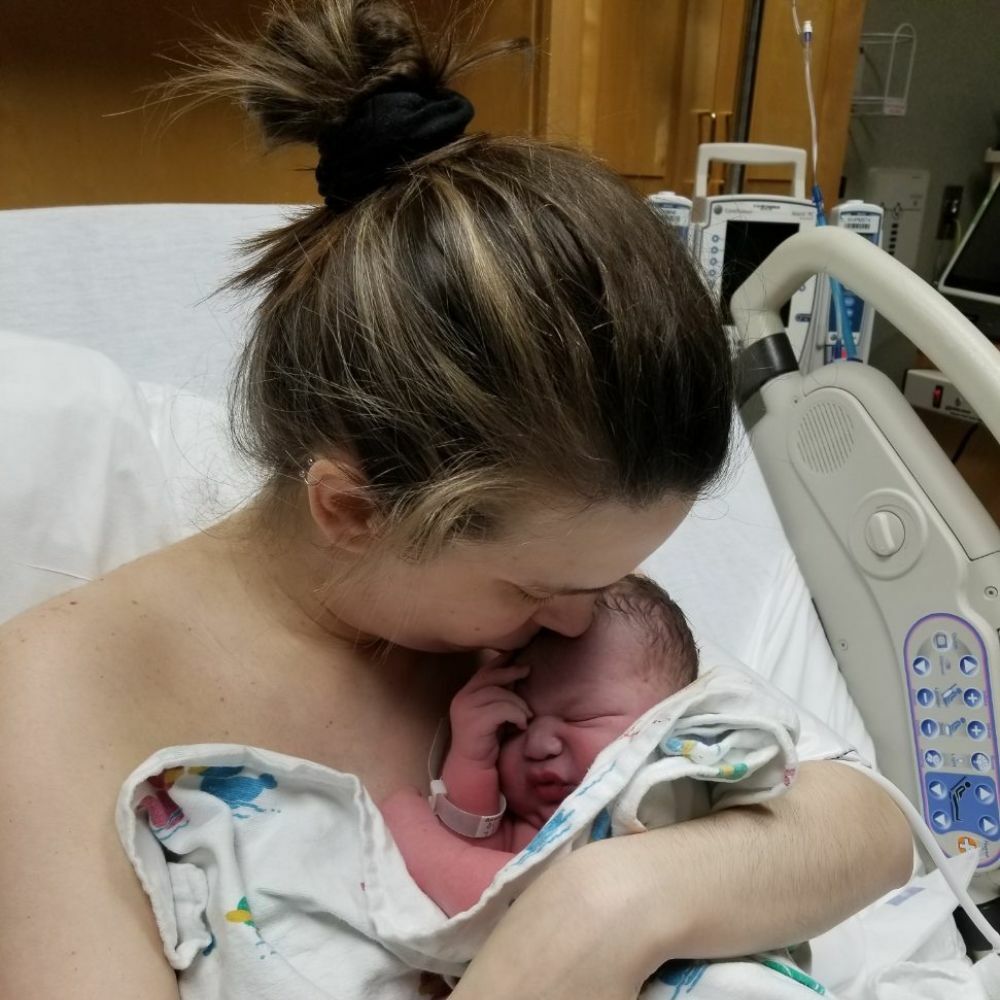 When I found out I was pregnant with my second child, I knew I wanted to bring this baby into the world with little to no interventions possible. I started doing my research and talking to other women who have birthed children unmedicated and I was advised to look into a doula. Cue searching the int...
Read more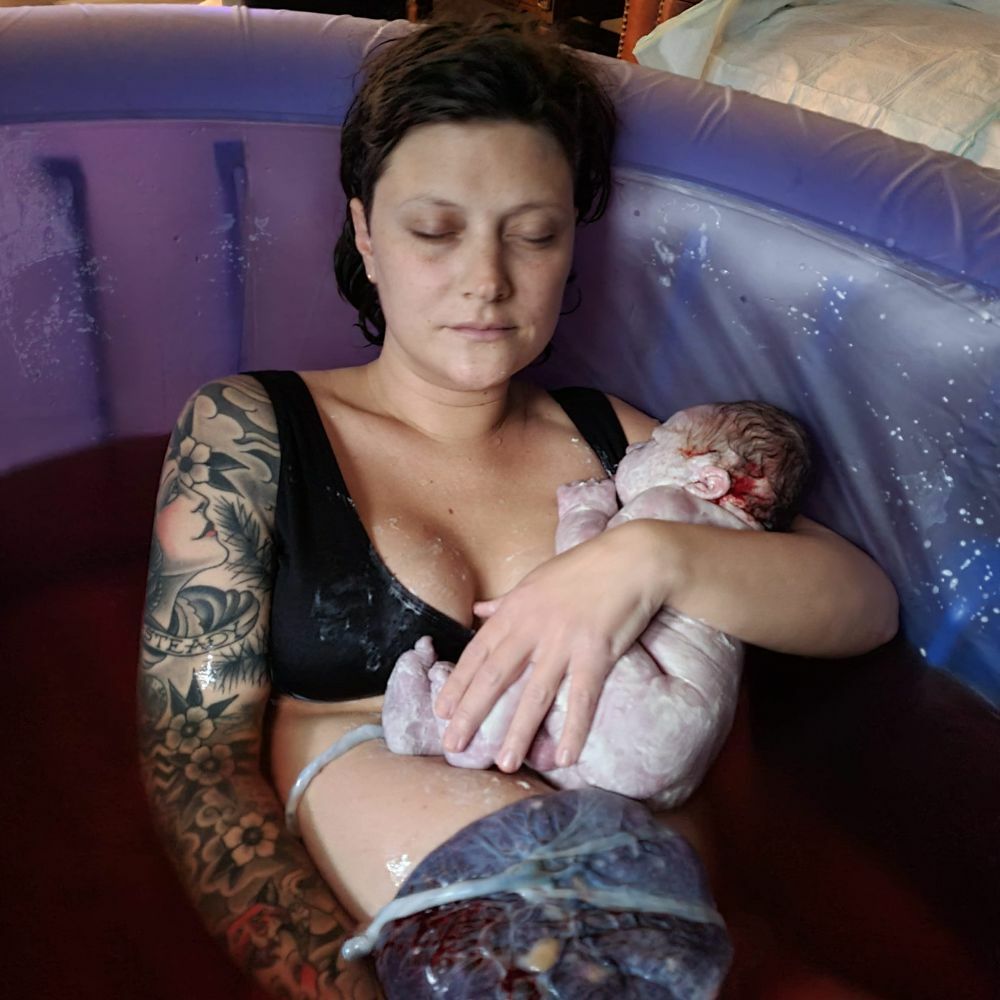 Tamara was a really important puzzle piece to our home birth. I hired her immediately after talking to her one time on the phone because I knew that she was going to be perfect for our birth and exactly what I wanted. She reached out and checked in with me throughout my pregnancy, kept up with ...
Read more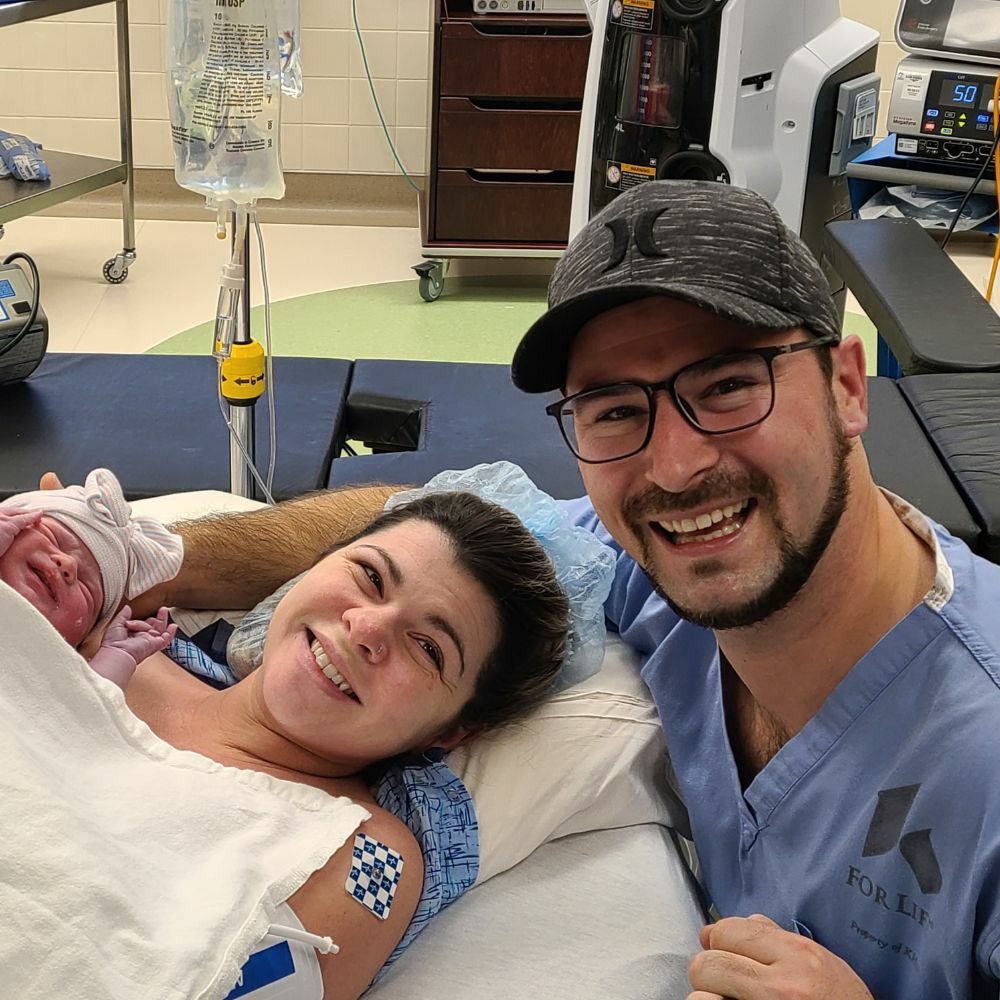 I HIGHLY recommend Tamara from Stork Helpers Birth Doulas! Going into my first pregnancy and birth I had a lot of anxiety. I was researching as much as I could about what makes a good birth team, I kept coming across people who said that doulas made all the difference in having a positive birth expe...
Read more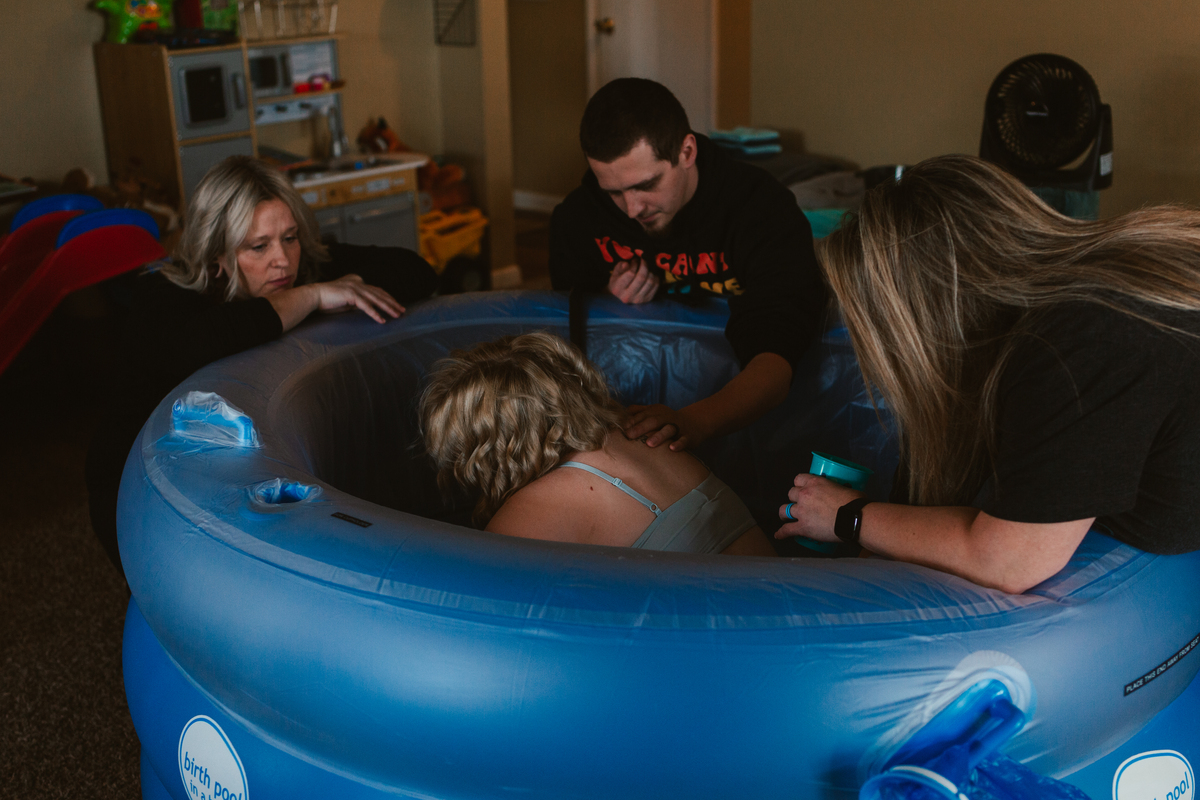 Cincinnati & Dayton
Birth Doula Support
Write Your Birth Story
We provide personalized doula care and support catered around each families individual needs. We want you to know all your options so you can feel confidant in the decisions you make. Whether you planning to deliver in the water at a homebirth or going to the hospital for a natural or medicated birth, we are here to support your choices.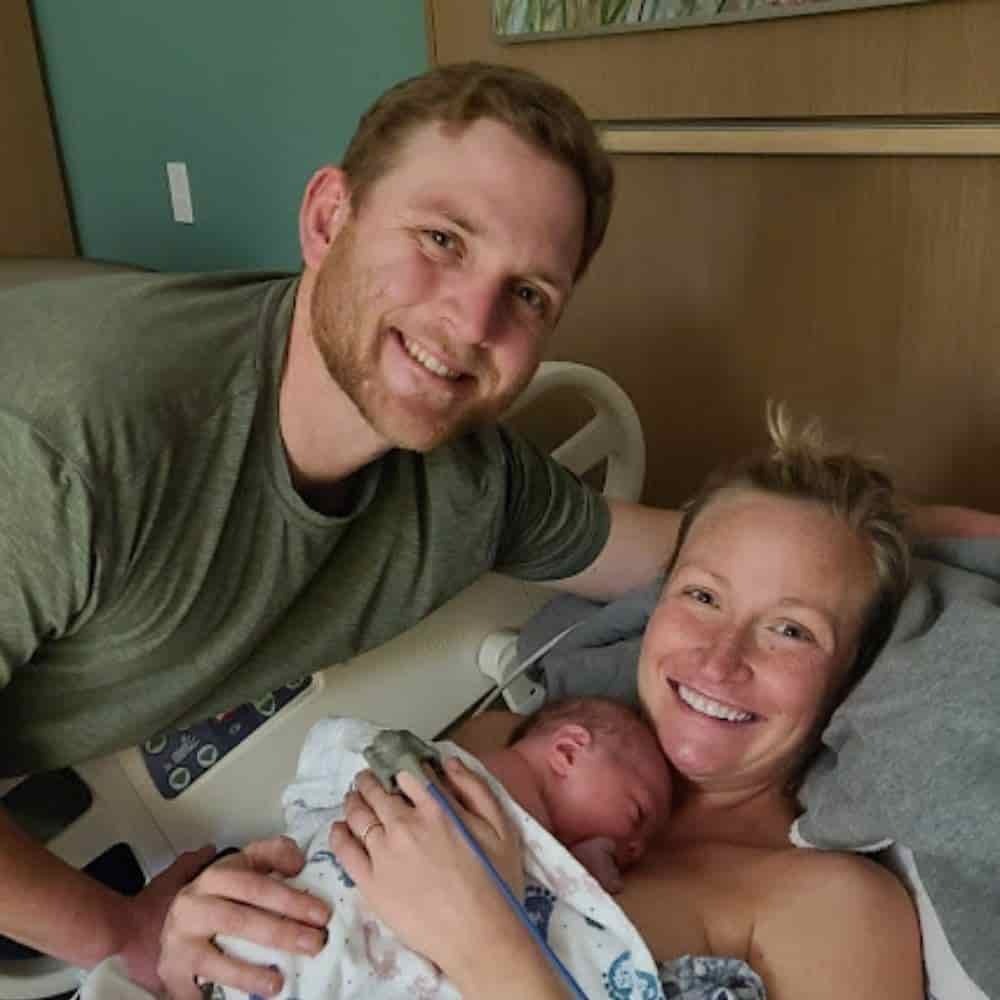 Cincinnati & Dayton
Fertility Coaching
Personalized Support for Your Journey
Struggling to conceive and facing difficulties in starting a family can be an incredibly challenging and emotionally draining experience. If you find yourself in this situation, please know that you are not alone. We offer a supportive and sympathetic approach to guide you through your fertility journey.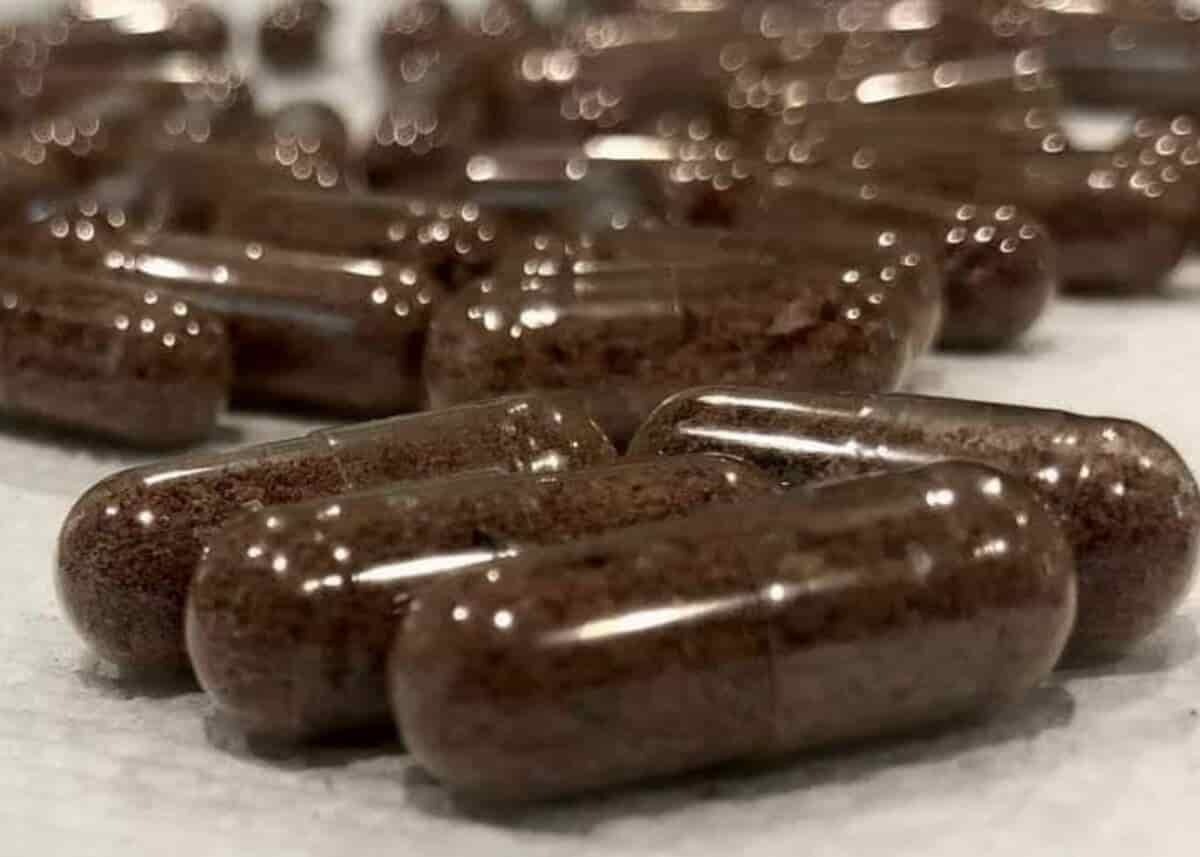 Cincinnati & Dayton
Placenta Encapsulation
Tapping Into Nature's Benefits for Moms
The placenta is an incredible organ that provides a lifeline to your baby for nine months. Now you can use it as a lifeline for you during postpartum. Placenta encapsulation can assist Mama during the postpartum period using the natural nutrients coming from the placenta. Placenta encapsulation can help with several aspects of postpartum including energy, postpartum depression, milk production and more.