Showing Entries with tag "birth doula"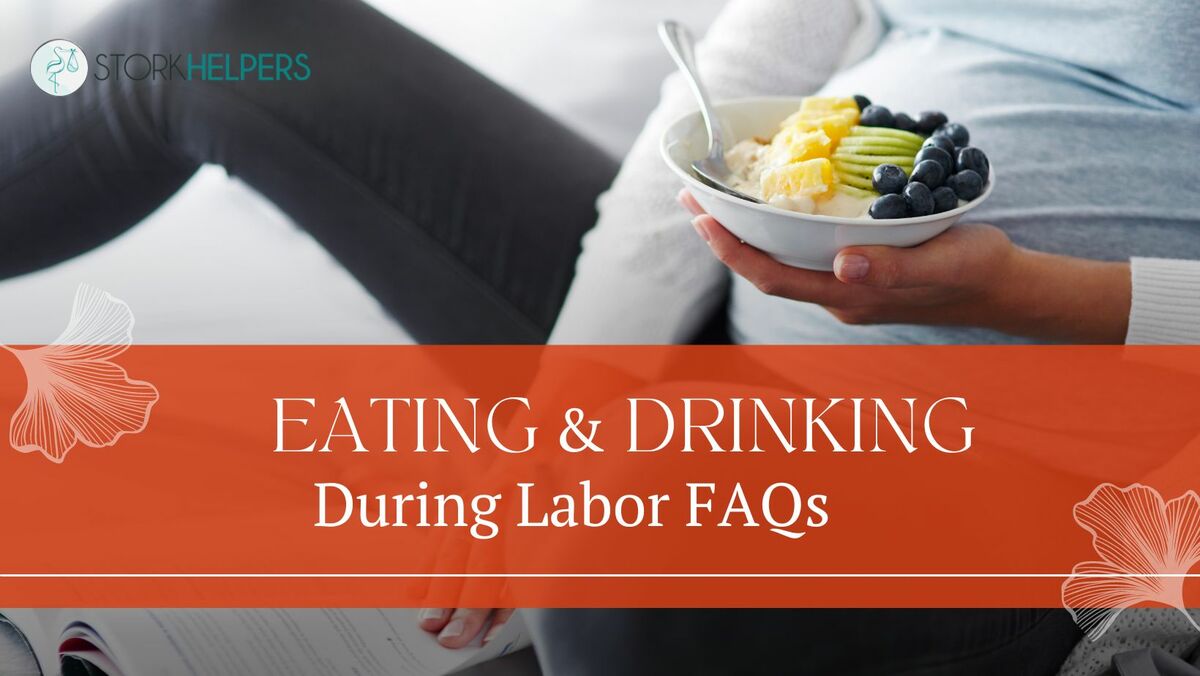 Labor is hard enough, the last thing a mama should have to worry about when giving birth to her baby is an empty stomach.
You may have heard that mamas should not ever eat or drink while giving birth, but this rule is simply not true.
Many mamas eat and drink while giving birth. The calori...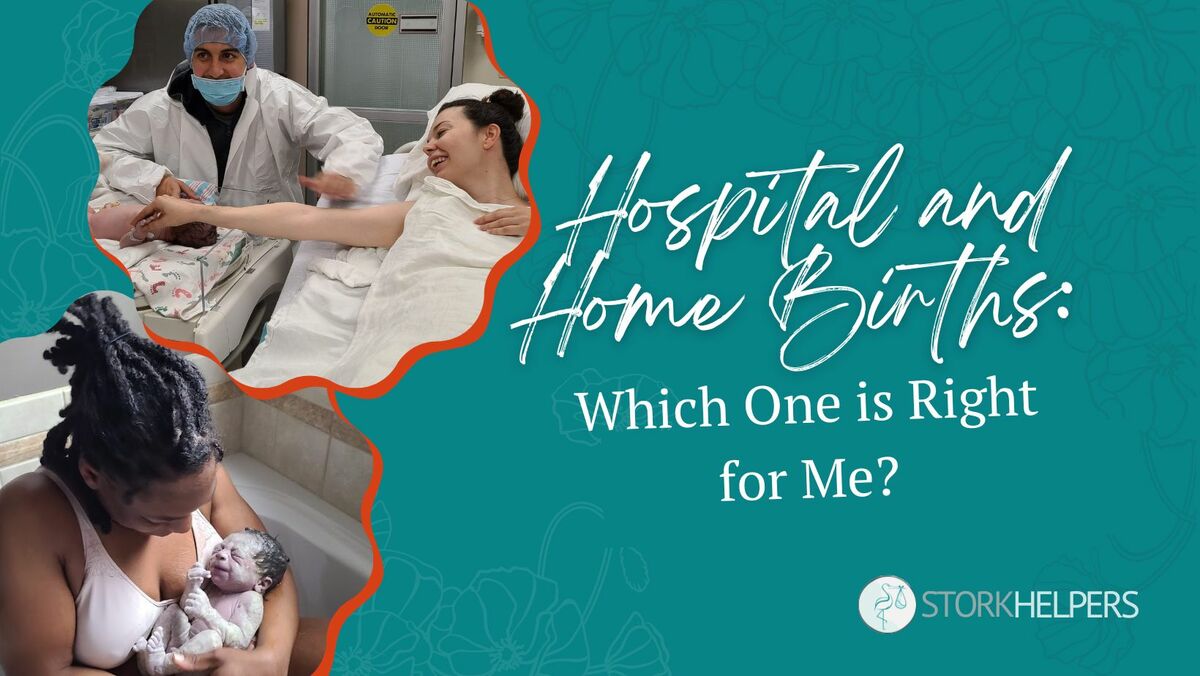 When you are pregnant, there are many things you must learn and decide.
One of the most important decisions for you to make is whether you want a home or hospital birth.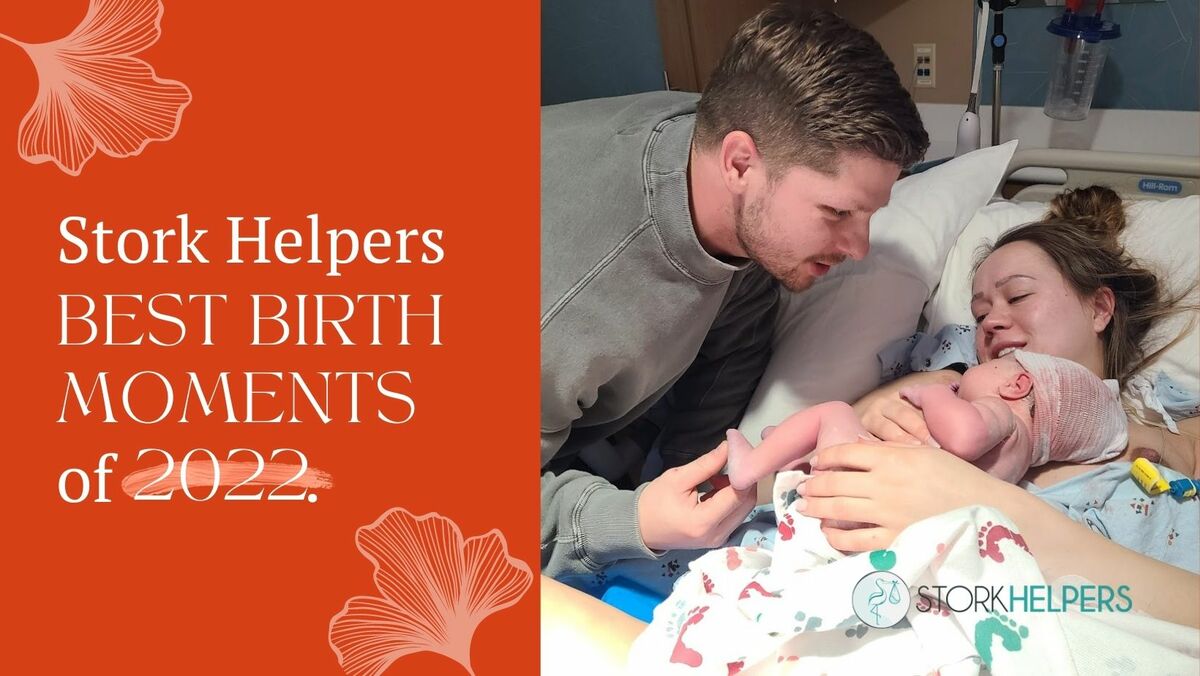 At Stork Helpers, there is nothing we love more than a triumphant birth story.
Guiding mamas through their labor, usually one of the most stressful days of their lives, is a great accomplishment.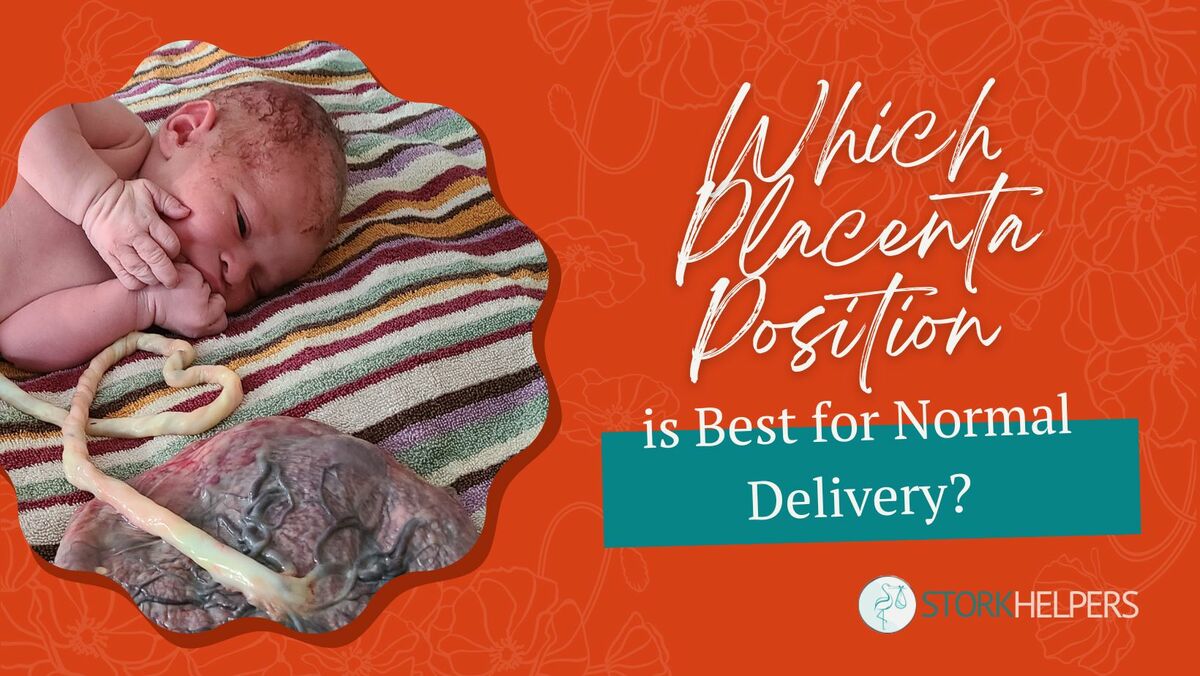 At Stork Helpers, we spend a good amount of time talking about the power of the placenta and the health benefits it provides both before and after labor. Why? Because it is powerful!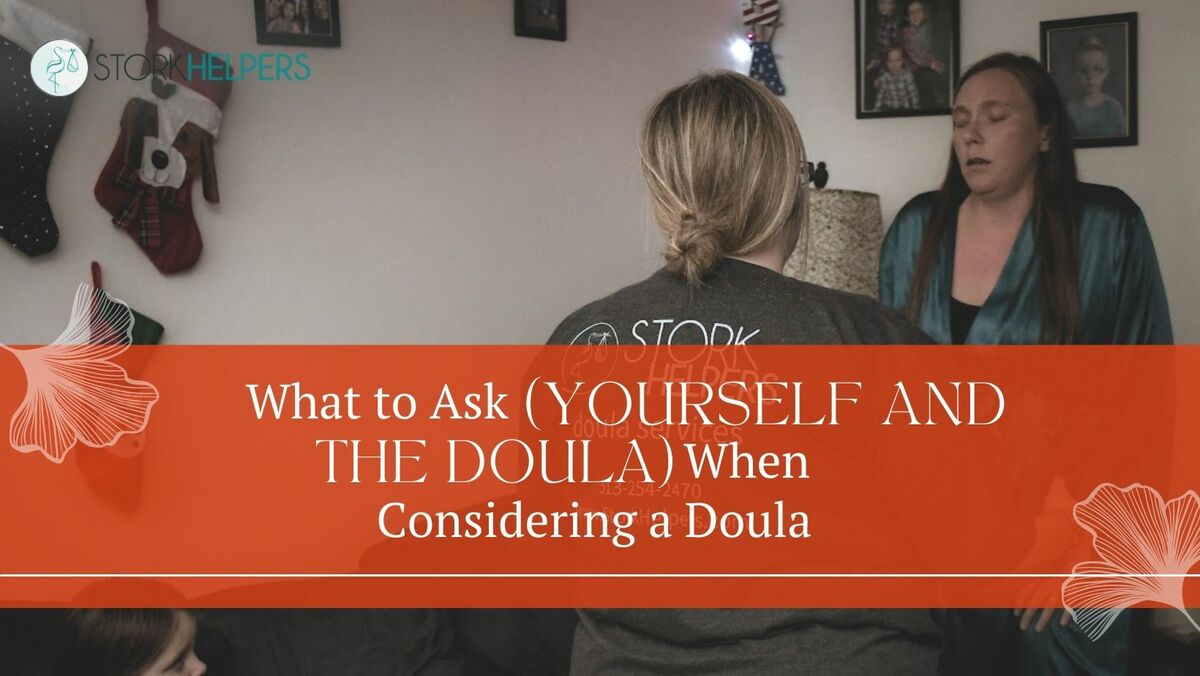 Many second (or third, or fourth) time mothers wouldn't even consider going through a pregnancy without the help of a doula. Doulas are essential for emotional support and can help you weigh your options throughout your pregnancy.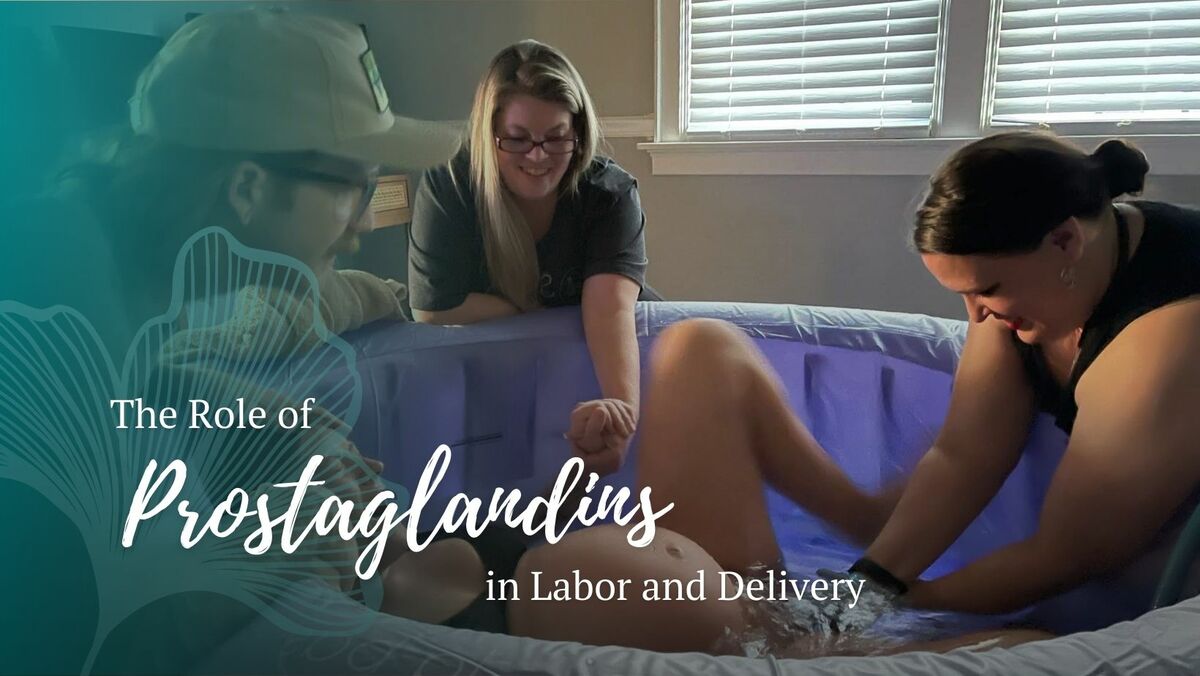 Pregnancy and the delivery of a child are one of the most complex processes that your body will ever go through.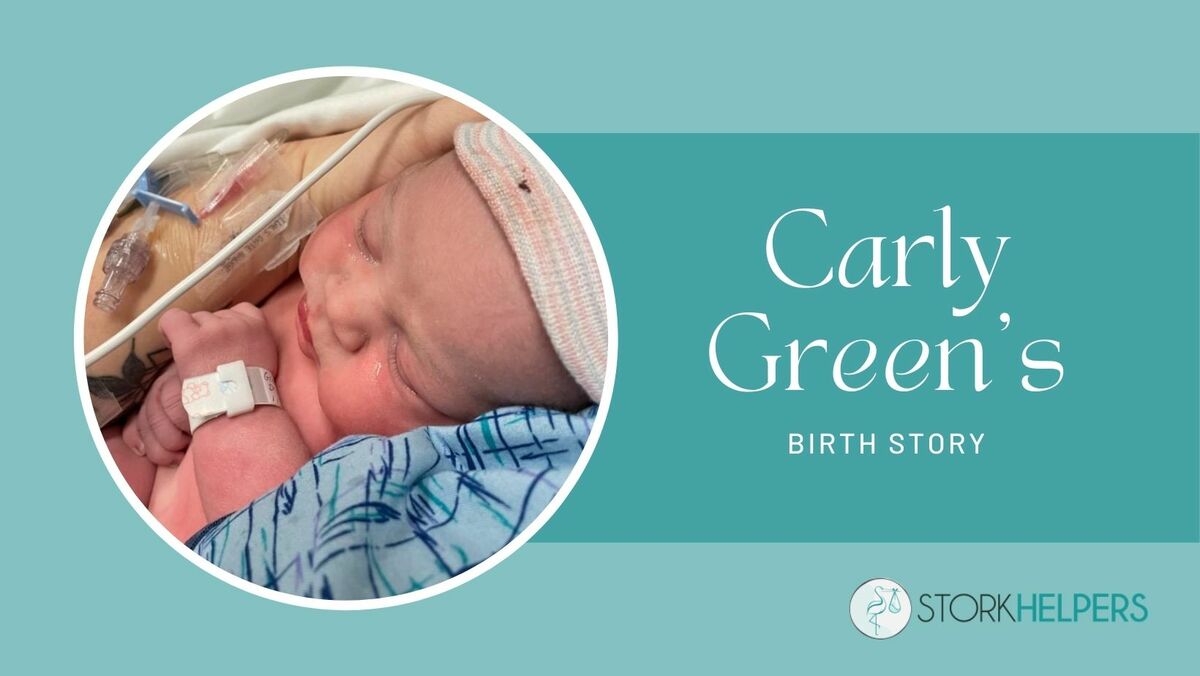 A c-section? Me? No way! In my mind, there was no way I'd need a c-section ever! Honestly, the thought terrified me so I just pushed it away.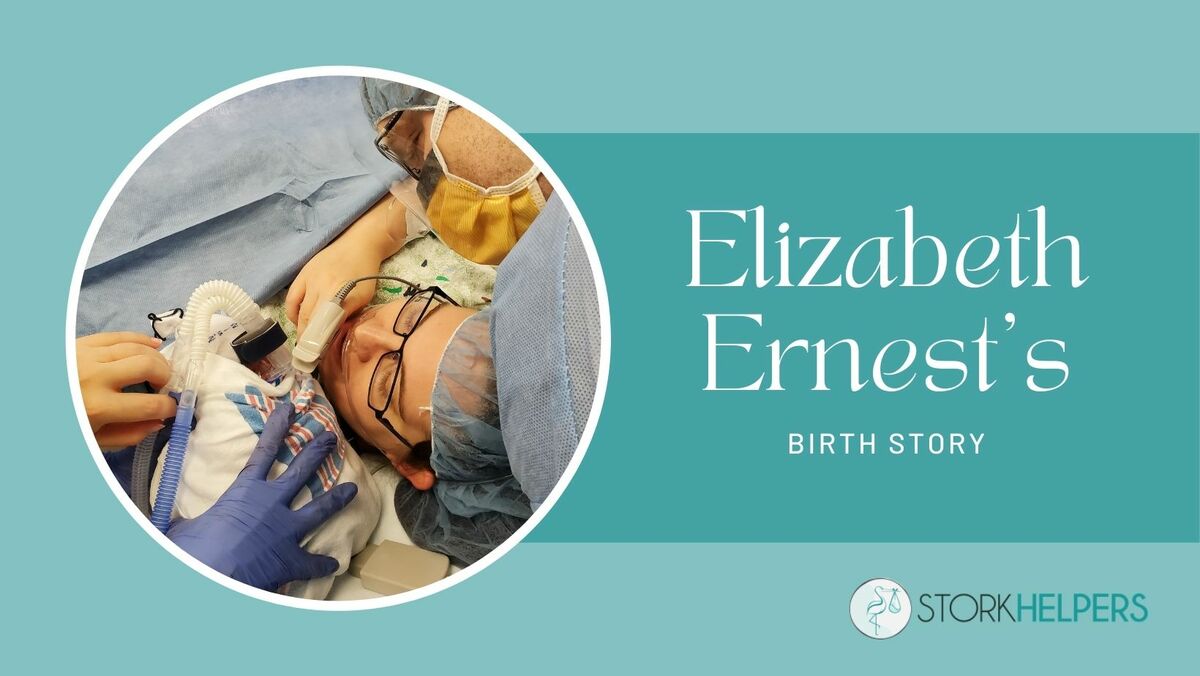 The procedure itself was much more intense due to the seriousness of the situation. Due to a complication from my pregnancy, the operation had to be rougher, and the anesthesiologist upped my medications as a result.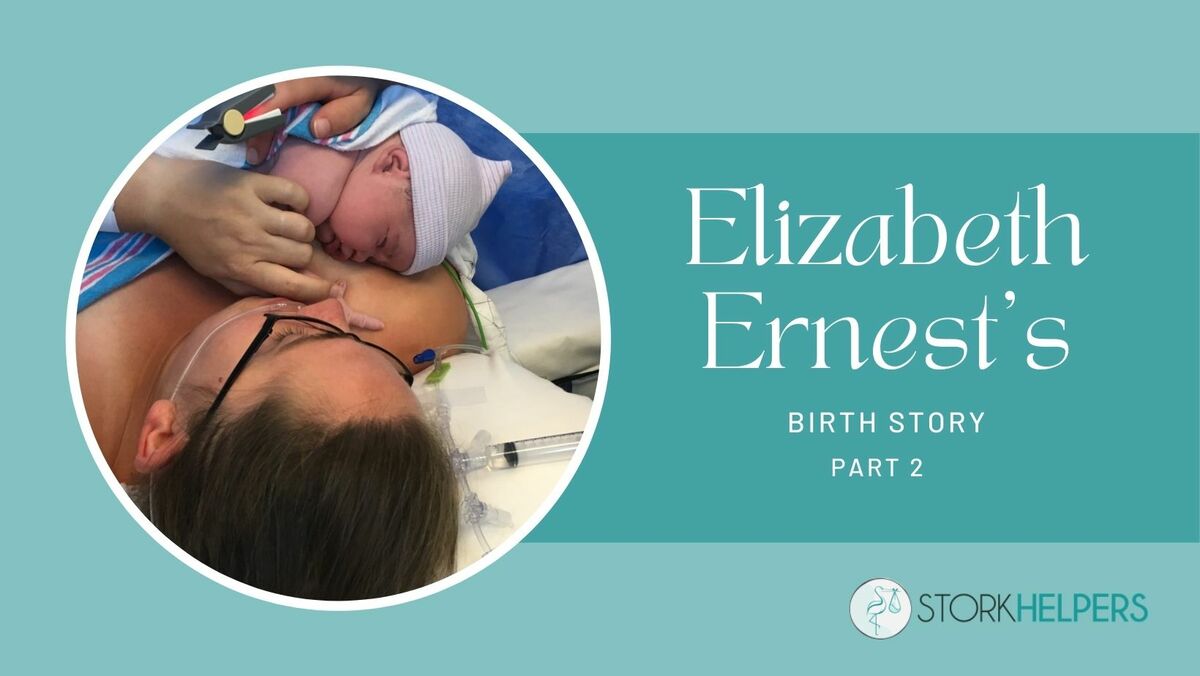 For my second pregnancy, I was determined to have a vaginal birth after my c-section (VBAC).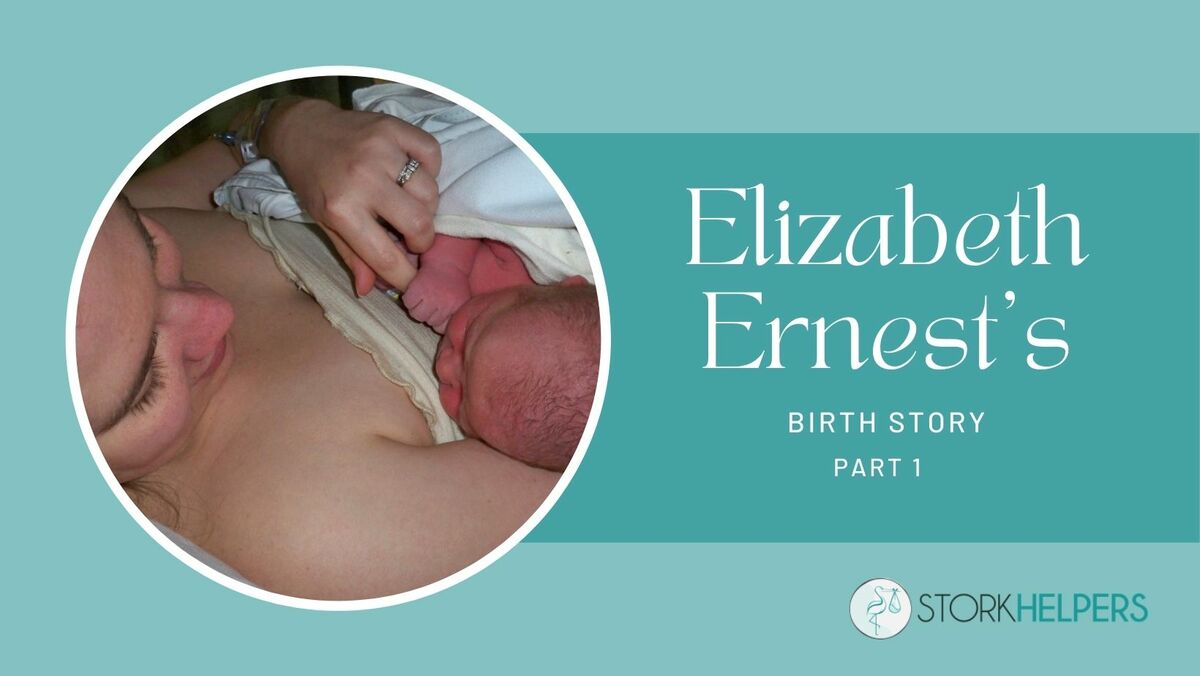 My name is Elizabeth Ernest, I am a former microbiologist for a pharmaceutical company. I got married to my husband in 2011, we have three children together, and today I will share my birth stories with you.