Showing Entries with tag "Postpartum Depression"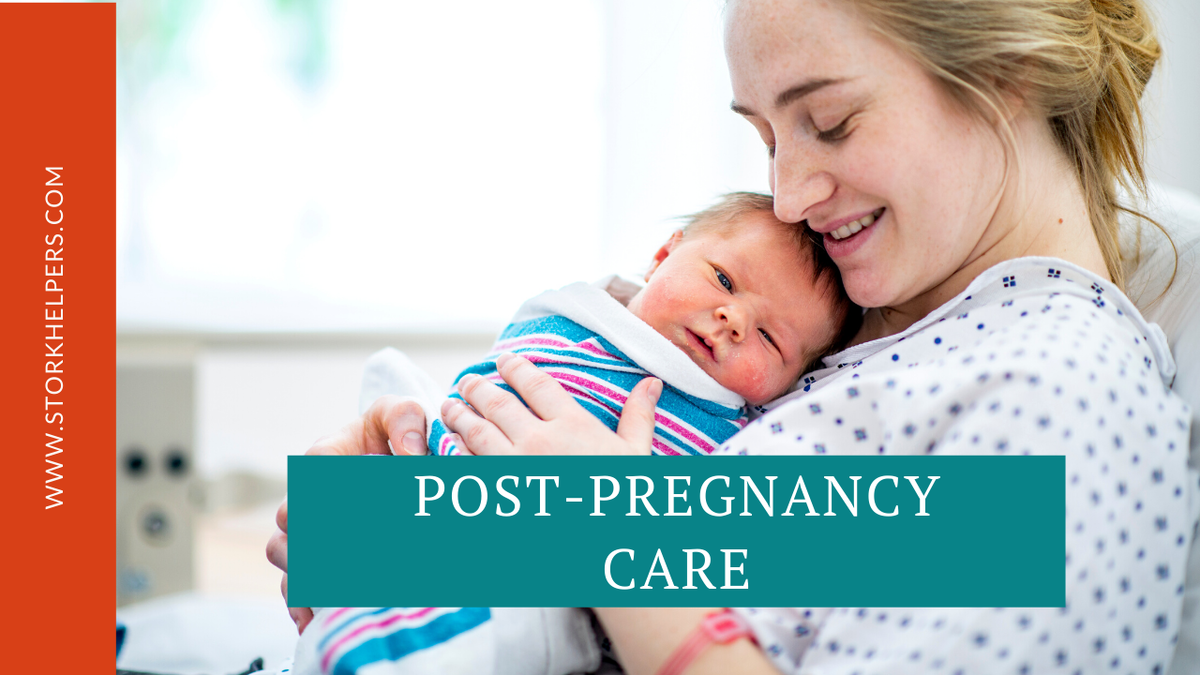 Bringing a new life into the world is one of the most significant and joyous acts that a person can take. A new baby is a cause for celebration, but a fragile newborn also brings about great change and hardship for its parents.
These changes can be especial...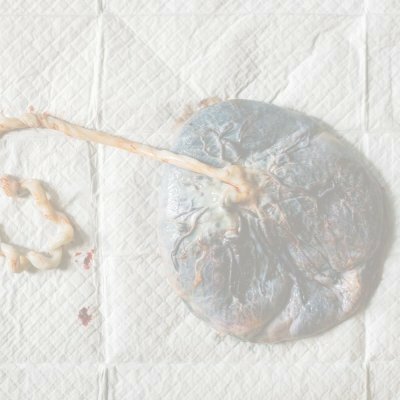 Placenta consumption offers many benefits to the postpartum mama. Below, I am detailing out some of the many benefits that can be gained from placenta encapsulation.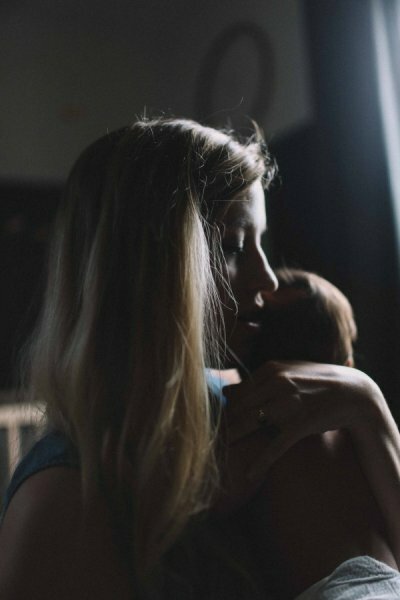 A lot happens after baby comes and your needs can get lost in the process as all the focus starts to be on the baby. Don't feel bad if you need time for yourself - having a baby is a huge change in your life. Your health and happiness are just as important as your baby's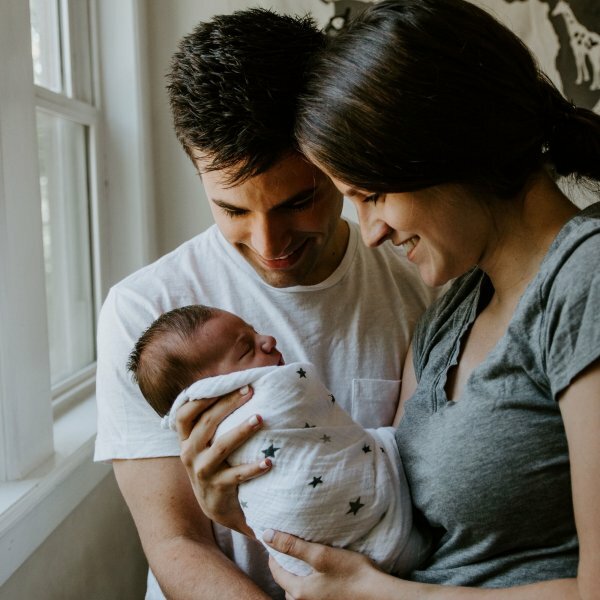 Over the course of the month, I have been applying The 5 Love Languages written by Gary Chaplain to pregnancy, childbirth and postpartum. This week, I am covering how you can apply these principles during postpartum.