Showing Entries with tag "Northern Kentucky"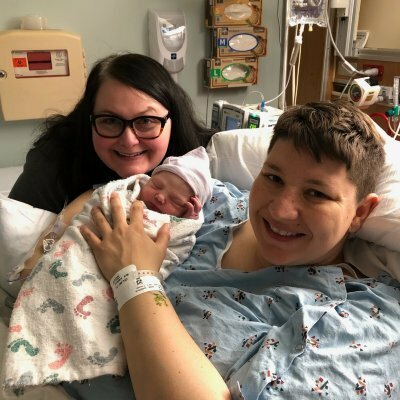 Tamara is the absolute best Doula to hire! We were referred to her by a friend who had delivered with her, but I had no idea the extent of love she would graciously share with us on our birth day.
Our little one decided to arrive 4 weeks early. Tamara stayed with us every step of the way. Communicating during early labor and joining us at the hospital in the middle of the night when active labor started.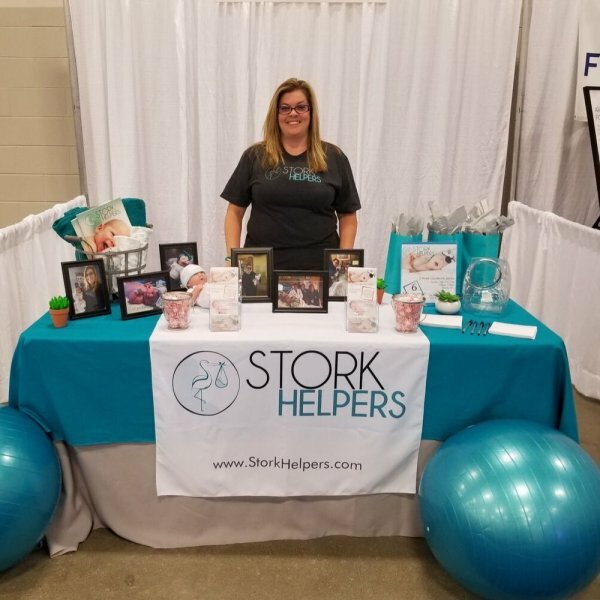 Thank you to everyone who came out to join me at the 2019 Cincinnati Baby and Beyond Expo at the Sharonville Convention Center this weekend!