Showing Entries with tag "Mom Tips"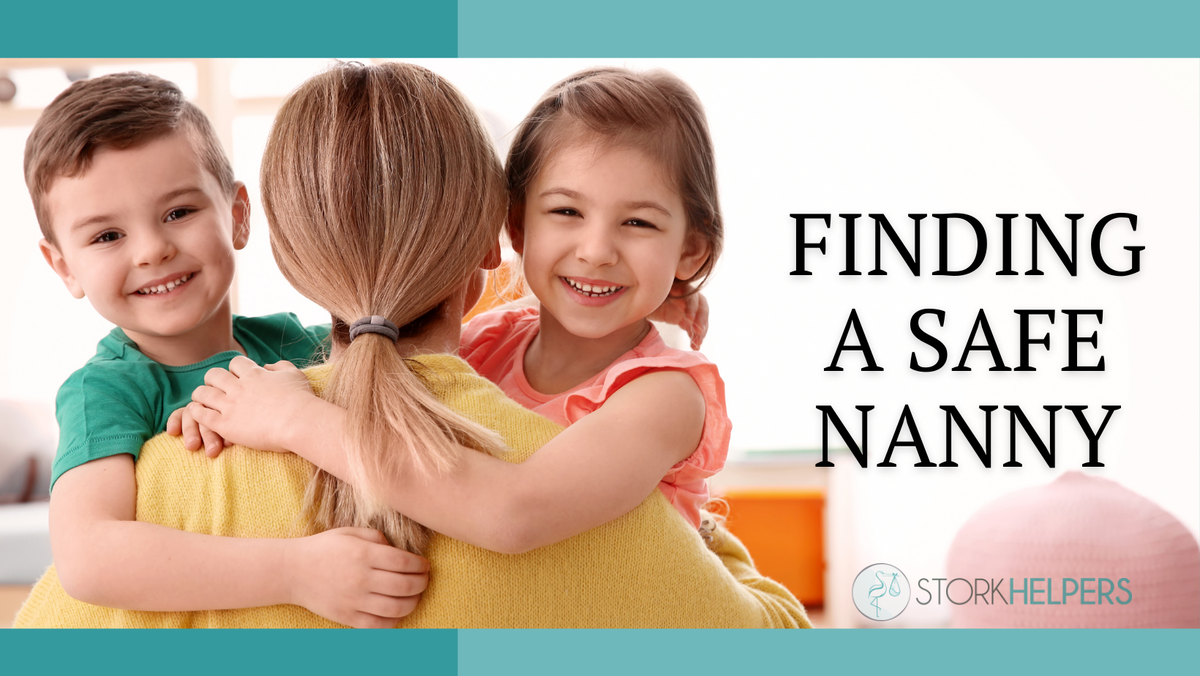 Every parent wants to have it all. A flourishing work life, a safe and happy family, and personal hobbies and fulfillment. But how do you work for nine hours a day, cook meals, and keep your house clean when you have a gaggle of young children at home?
You can't expect family to always be...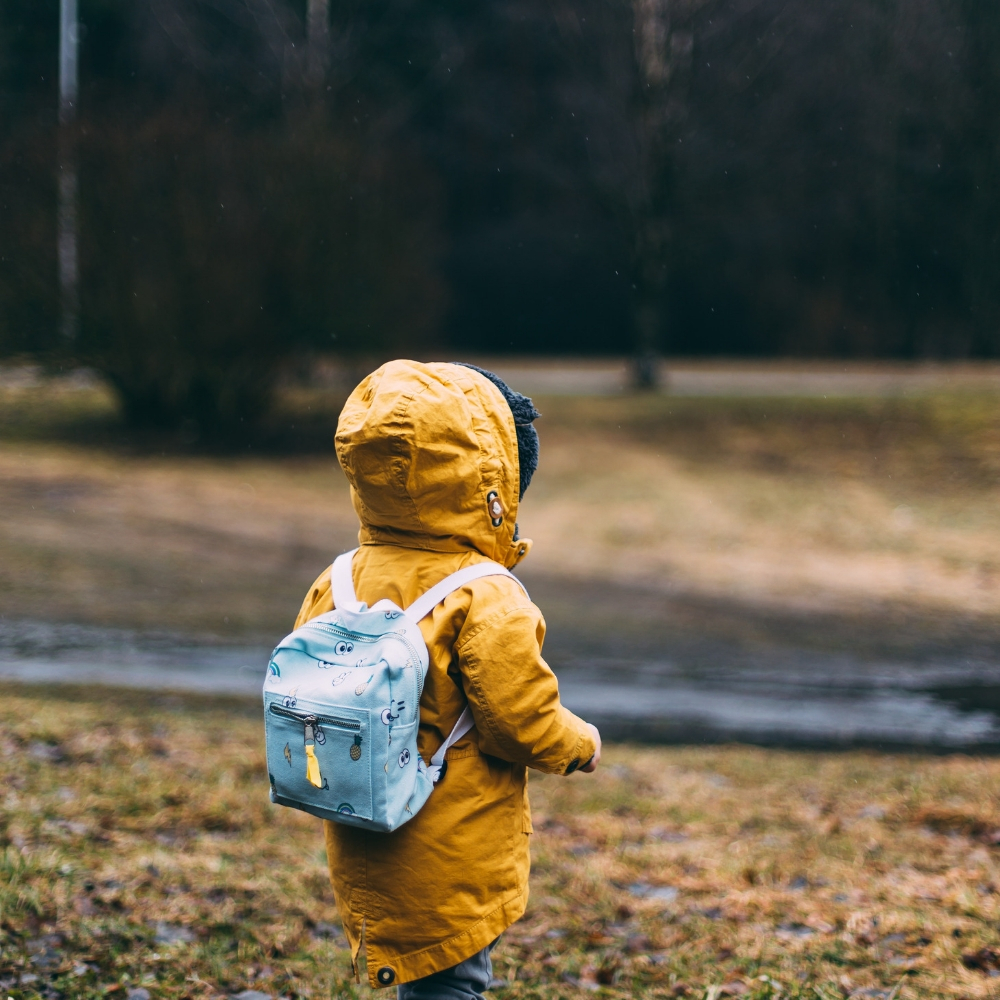 The diaper bag.  The must have of every parent when they decide to venture out of the house.  Whether you are going out for a quick trip to the grocery store or out for a family day of fun, this bag comes with you wherever you go.   It becomes a part of you. So we asked some new moms what are their must haves when carrying around their bag.  
With those answers, we compiled a list of top answers: