Showing Entries with tag "Childbirth International"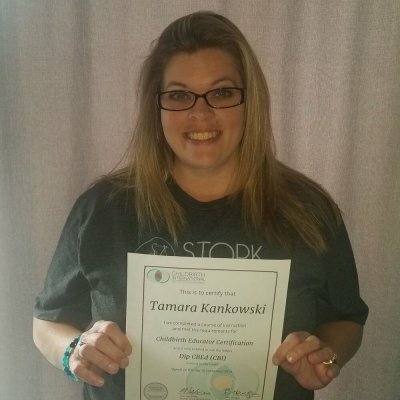 Tamara Kankowski is now a Childbirth Educator, Dip CBEd! Tamara has been working for the last year towards her certification in Childbirth Education. Becoming certified has required a lot of reading in addition to class hours.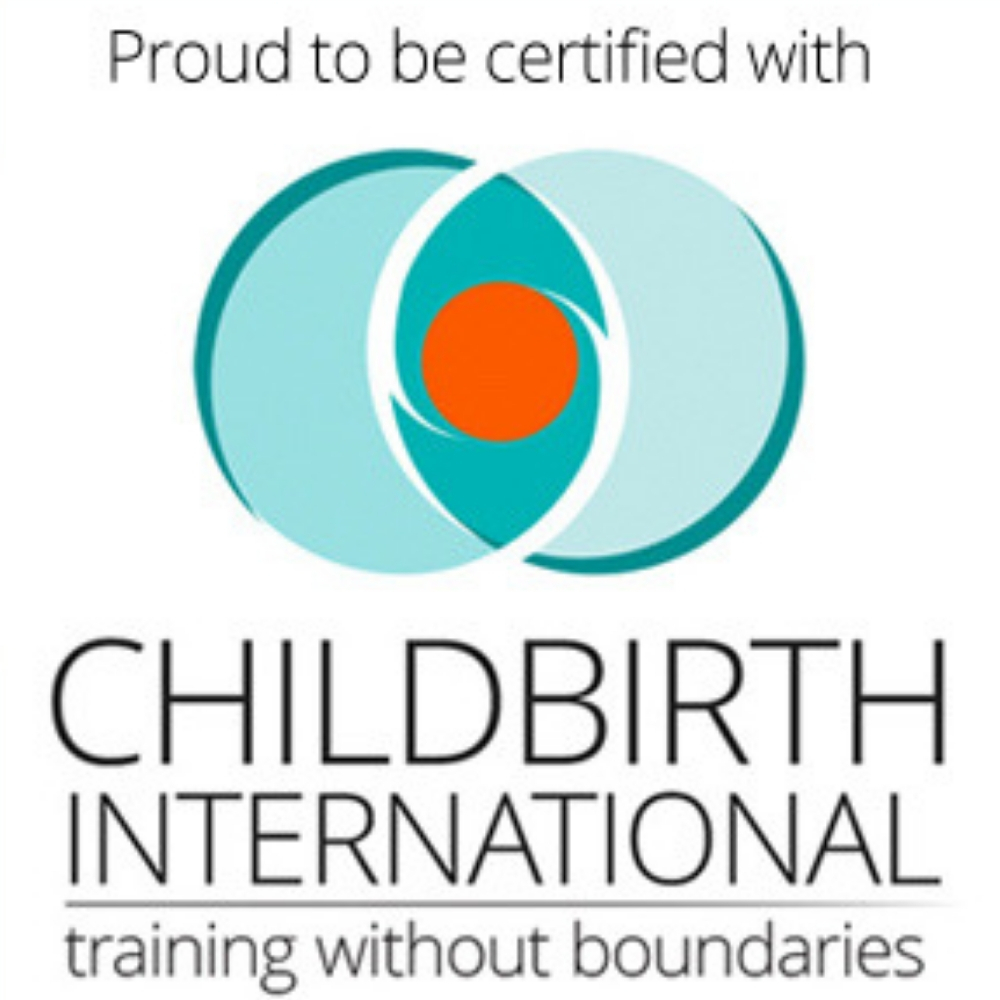 Tamara has now completed her course requirements to become a Certified Birth Doula!
Tamara is certified through Childbirth International. From reading materials, tests, books and reports, Tamara has been Tamara has been hard at work for the last year while launching Stork Helpers to complete her certification through various studies that were required.