Showing Entries with tag "Baby Fair"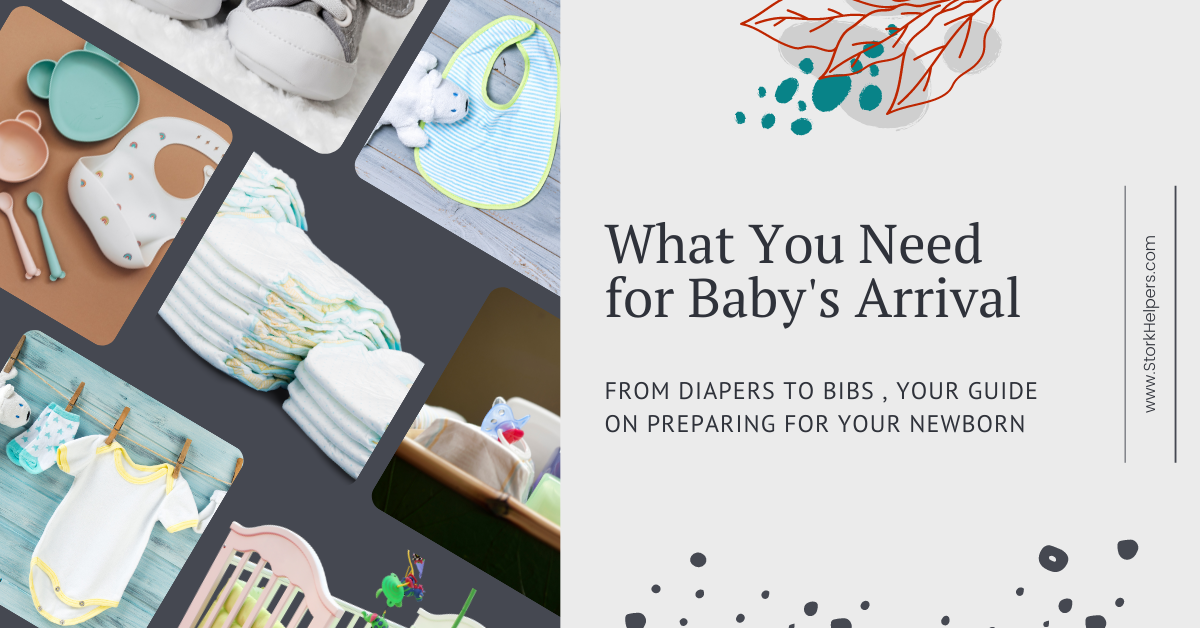 Your life is about to change.


Whether you're a single mama or you have a co-parent, when your baby finally comes, you will need a lot of stuff to keep them happy and healthy.


You can use this post as a checklist for all the things you'll need before your precious bundle of joy arrive...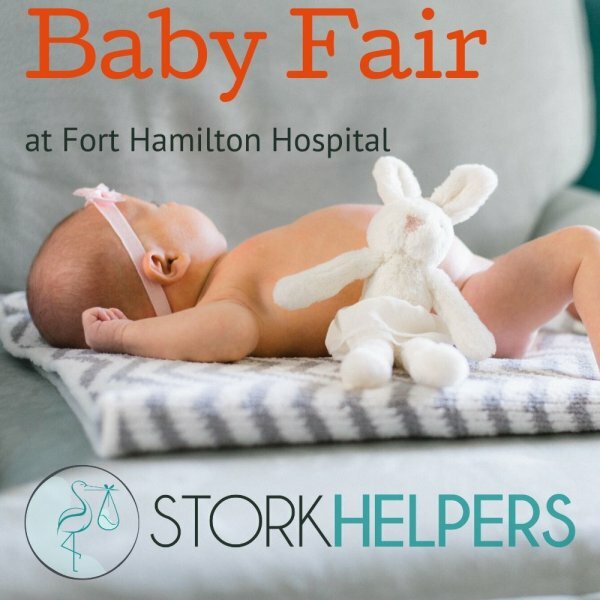 Join me at the Baby Fair at Fort Hamilton Hospital. Get a chance to talk to me about how a doula can support you.
Per the Kettering Health Network website "Baby Fairs are free, open-house events where future parents can learn more about successful pregnancy planning, financial planning, what to anticipate during pregnancy, and what to expect once baby arrives."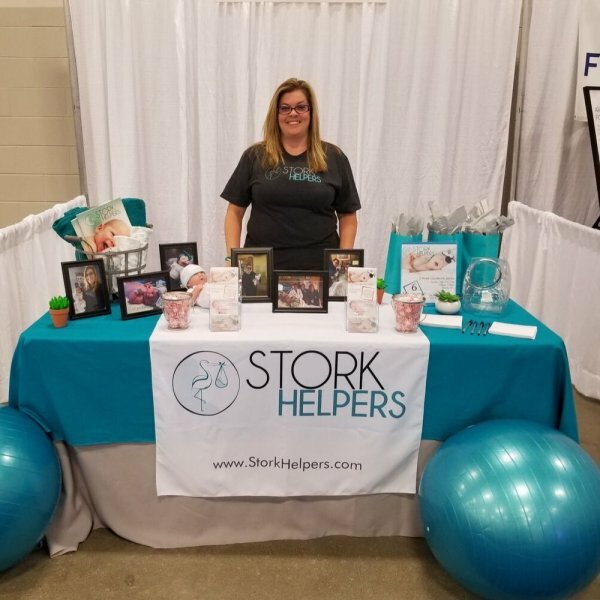 Thank you to everyone who came out to join me at the 2019 Cincinnati Baby and Beyond Expo at the Sharonville Convention Center this weekend!